Posted: Tuesday, Oct 25th, 2022
How to Celebrate Halloween in Ventura
There's something in the air… ghosts, pumpkins, and candy! It's Halloween in Ventura. And celebrating the spooky season in town is easy enough. There are plenty of Halloween-themed events for kid fun or a night out with friends. Keep scrolling to find ways to celebrate Halloween in Ventura.
HOWL-O-Ween Dog Costume Contest: October 29
This year's HOWL-O-Ween Dog Costume Contest from 11:00 AM – 1:00 PM is sure to bring smiles and wagging tails at the Ventura Harbor Village. About 60 furry friends will line up in hopes to win the five Grand Prizes. All contestants will receive a small bag of pup prizes. Head down to the Ventura Harbor to see a cute lineup of four-legged friends in Halloween costumes and maybe share some pets and treats!
Great Pacific Pumpkin Patch: until October 31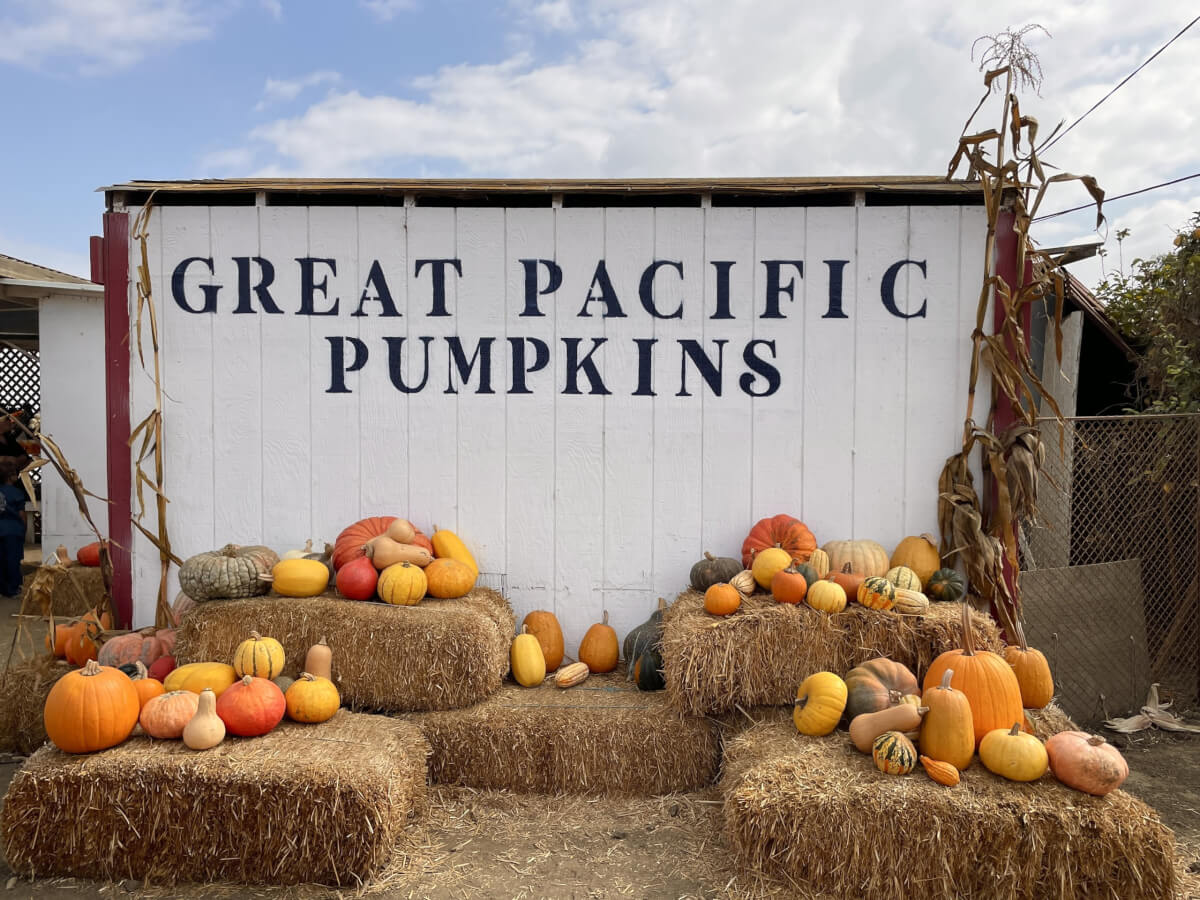 One of the biggest pumpkin patches in the City of Ventura, the Great Pacific Pumpkin Patch is hosted by McGrath family farmers. Located at 5100 Olivas Park Drive, you can have your pick of every pumpkin imaginable. The Great Pacific Pumpkin Patch is dog-friendly as well. You can jump on a tractor ride, get lost in the hay bale maze, and say hello to farm animals with your family. Only $1 admission.
Twist on Main Dance Party: October 29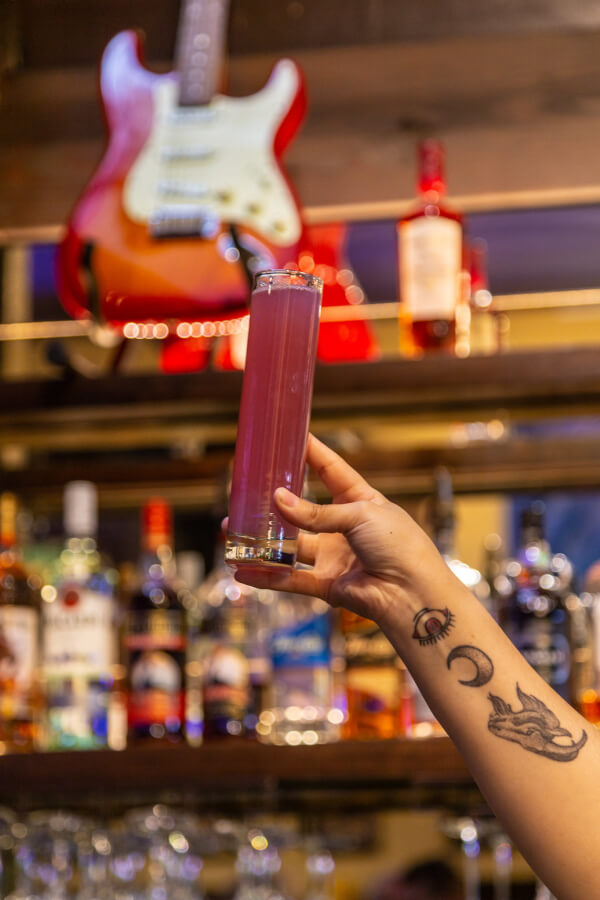 Head over to the Twist on Main at 8:00 PM for a Halloween Dance Party! Live music by Dave Rea & Acoustic DNA who perform 80s, 90s, and 2000s covers will get you moving all night long. Their Halloween Dance party is sure to be full of fun and spooky specialty drinks.
Mission Basilica YAM Haunted Hotel: October 28 & October 29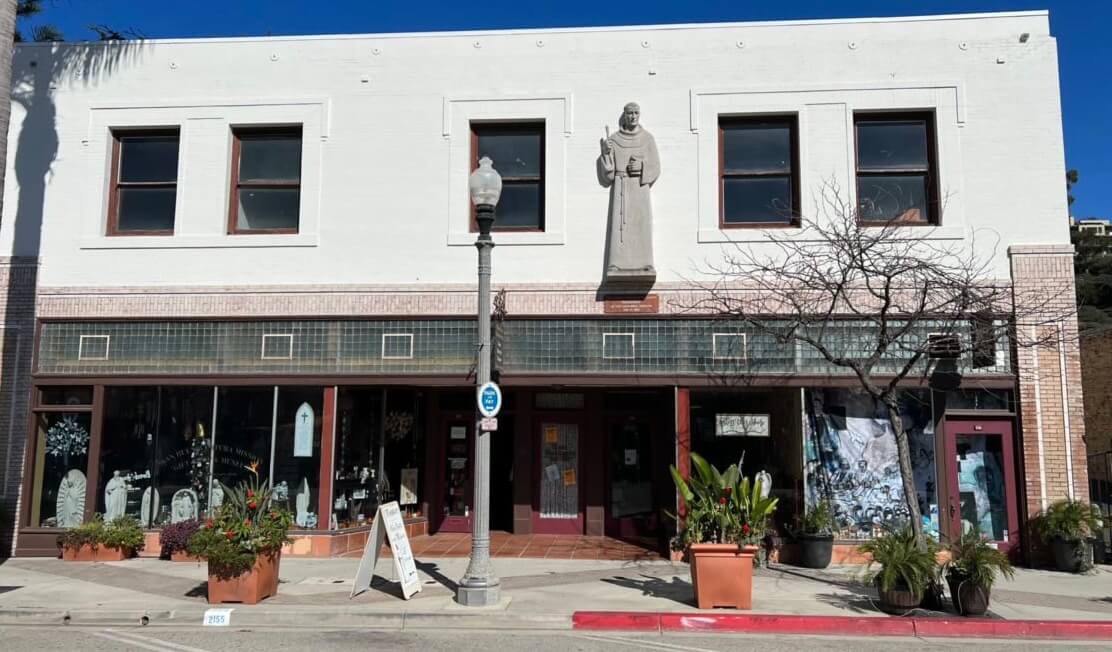 Get your spook on at the Haunted Hotel hosted by Mission Basilica San Buenaventura's Young Adult Ministry. The hotel is a real-life abandoned building from the 1920s, previously named Washington Hotel. It was purchased by the mission in the 1960s and has served for storage since. Mission Basilica YAM has transformed the abandoned hotel into a haunted one with fog and ghoul-filled halls. A 5-7 minute walk through the hallowed halls will have guests shaking with spooky vibes. For kid-friendly daytime spooks, stop by the haunted hotel on October 29 between 4:00 PM-7:00 PM.
Roots & Reggae Halloween Beach Party: October 29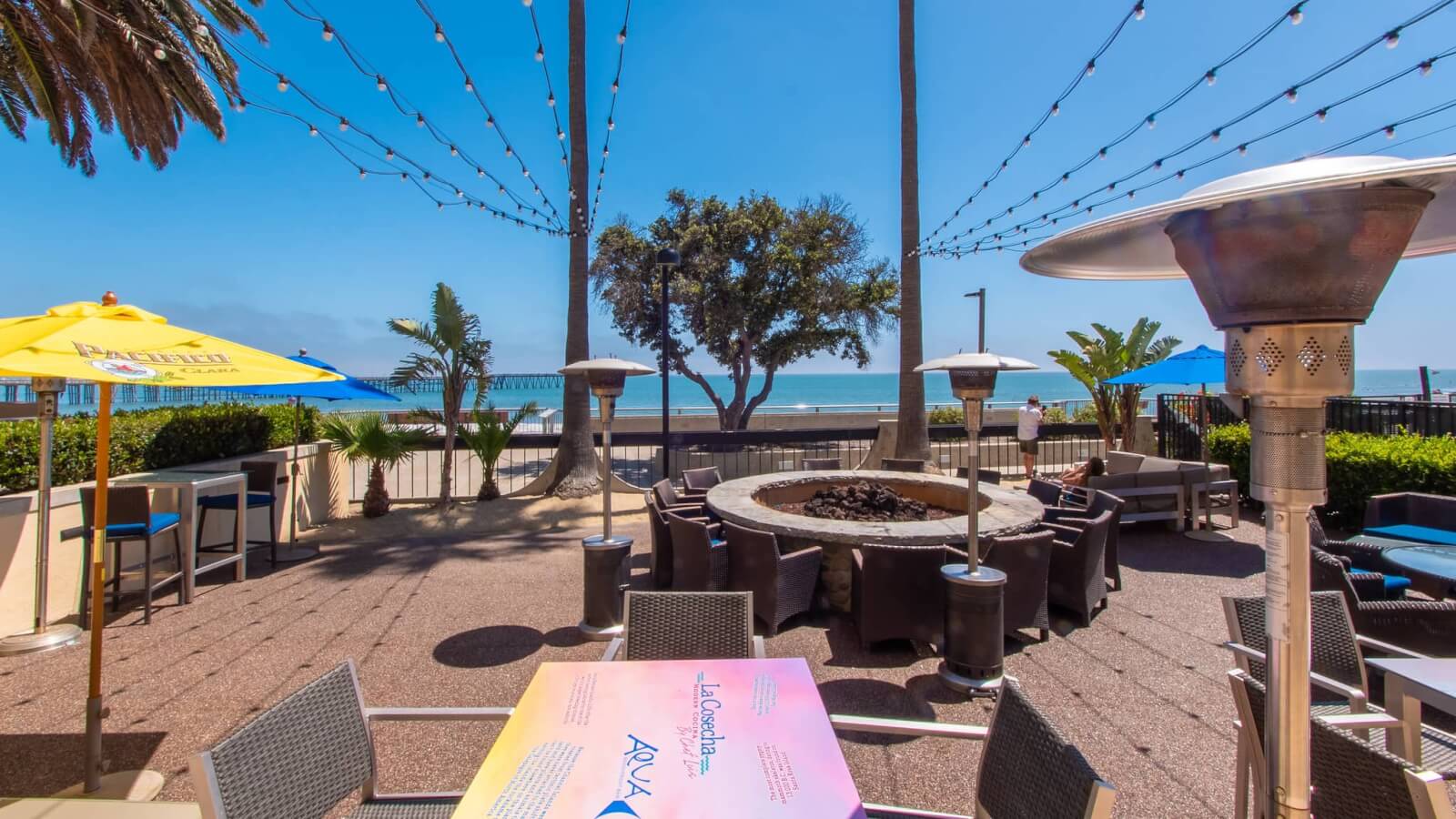 AQUA Lounge Beachfront Bar at the Crowne Plaza Ventura Beach will host a poolside by the firepit beach party from 7:00 PM-9:30 PM. Enjoy your favorite beverage and hang out to live reggae music for the night at Roots & Reggae Halloween Beach Party. No cover charge.
Things to Do


Family Fun

Ventura Shopping

Music & Nightlife

Pet Friendly
Outdoors


Beaches & Surfing

Biking & Hiking Trails

Bird Watching
Food & Drink


Restaurants

Outdoor Dining

Wineries, Breweries & Distilleries

Happy Hours
Downtown Ventura's Trick-Or-Treating & Costume Contest: October 29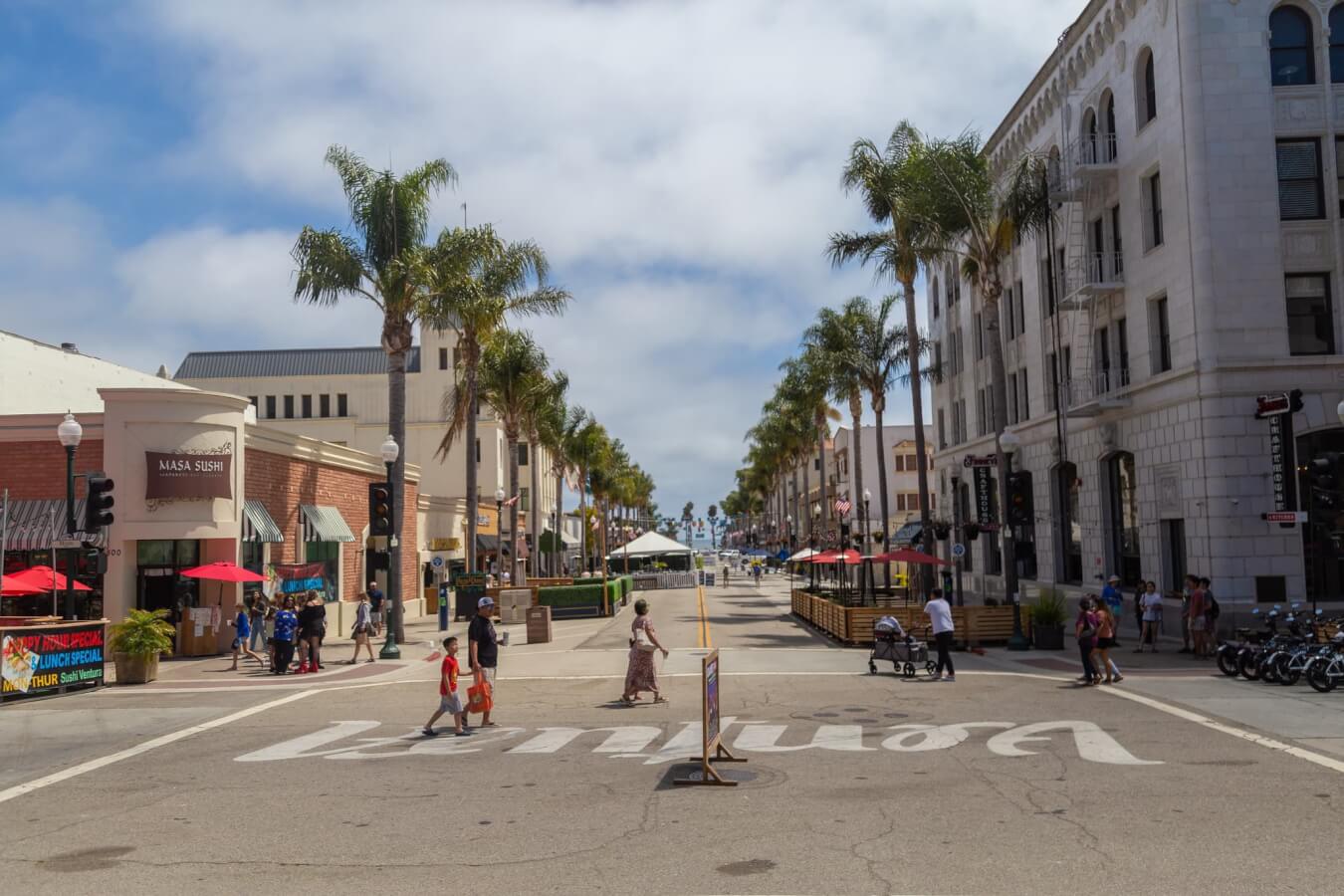 Spooky excitement and festivities will fill the streets of Downtown Ventura once again! Bring the family to this free event and participate in the Costume Contest at 3:00 PM at the Main Street Stage. Participating downtown shops and businesses will also be handing out tricks and treats 4:00-7:00 PM.
Leashless Halloween costume party: October 29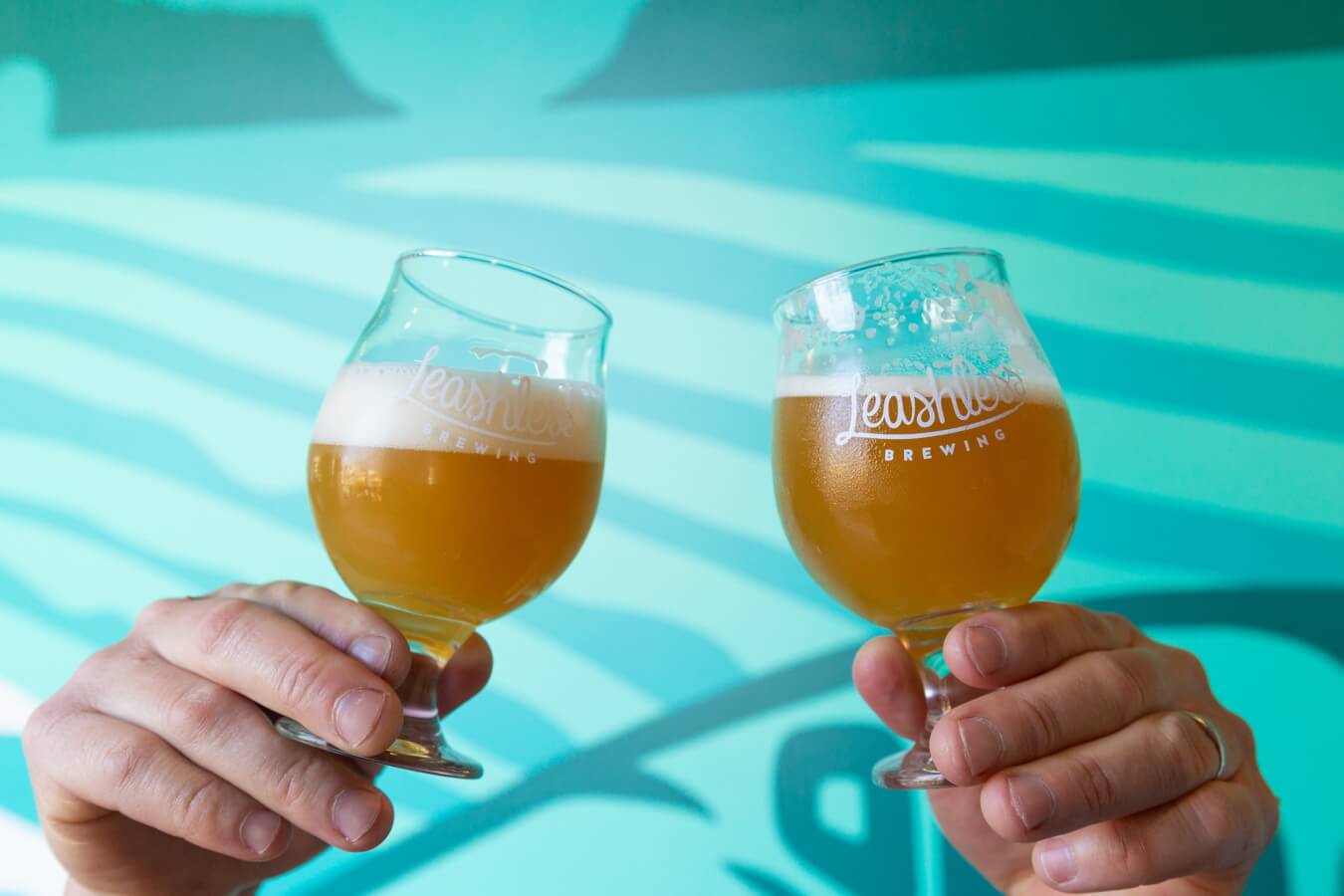 Join in the festivities at Leashless's Halloween Costume Party from 7:00 PM – 9:00 PM. Dance along to live music from Ventura local band Shaky Feelin. During the set break, participate in the costume contest.
VCBC Pumpkin-sized Show: October 29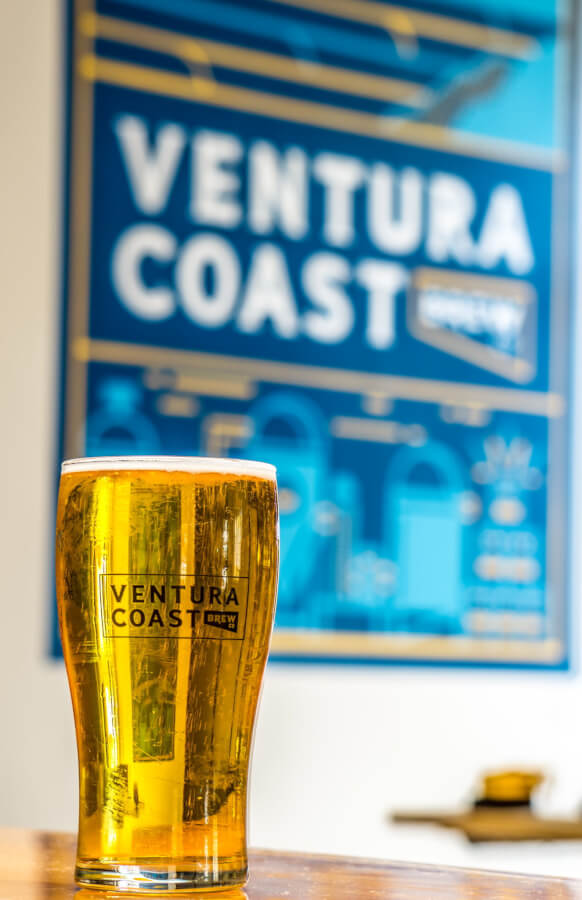 Spend the whole day 11:00 AM- 11:00 PM at Ventura Coast Brewing Company for their sixth anniversary Halloween party. They will hand out their anniversary Hazy IPA with pineapple and guava on draft and in cans to go. And for the first time ever, VCBC will host a pumpkin carving contest. Bring in your carved pumpkin before 6:00 PM and the general public will vote for their favorite. Your furry friends won't miss out on the fun either! A dog costume contest will be held at 3:00 PM. Live music from Smiley Bones and Known Associates and limited edition merch will be available for purchase.
Kids Seaside Trick or Treat 2022: October 30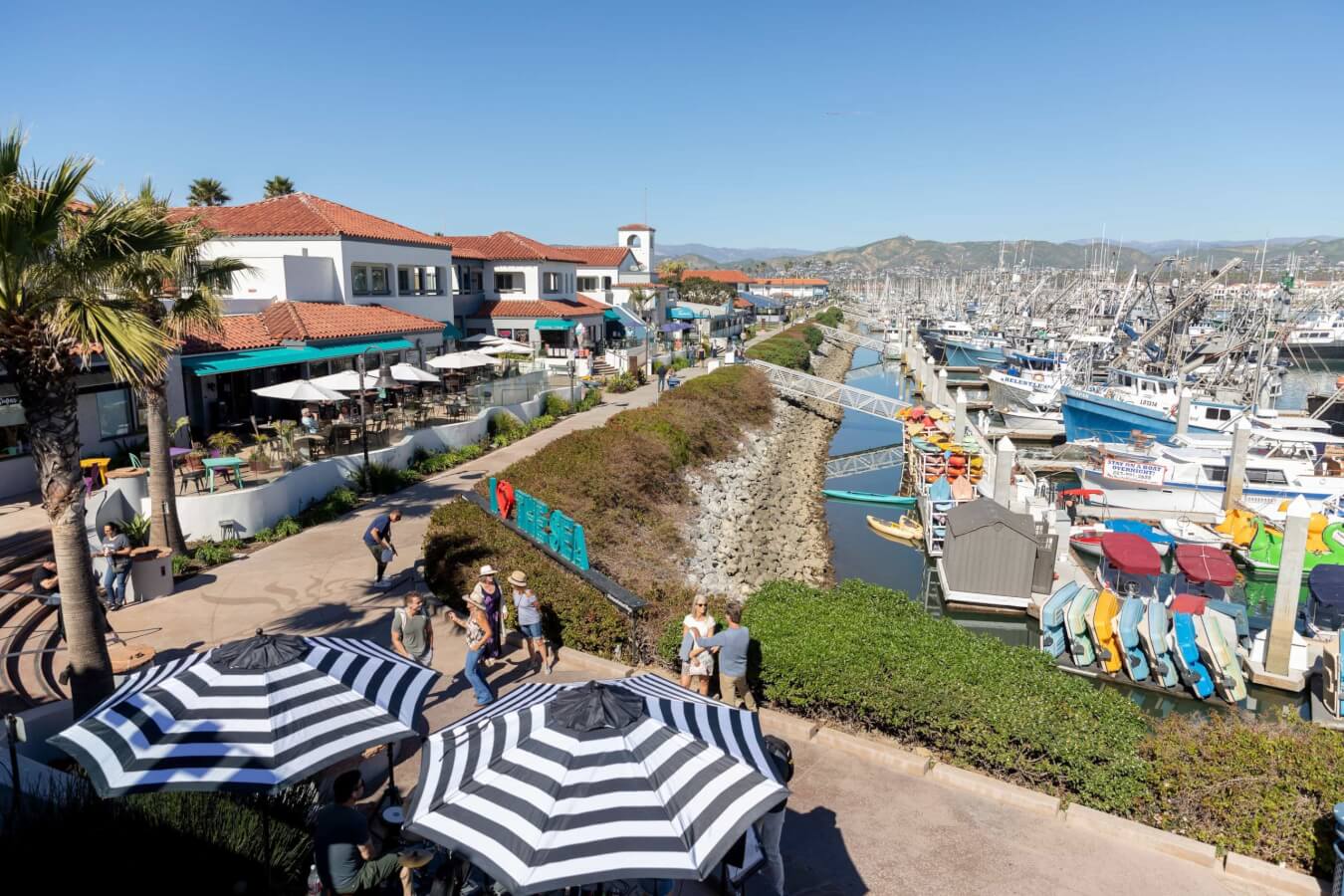 From 11:00 AM – 1:00 PM bring your kids in costumes around the Ventura Harbor to get some treats from over a dozen participating shops and restaurants. The afternoon will be full of face painting, fortune telling, and photo ops.
Discover More
Get to know Ventura, and discover the best things to do around the city.
Ventura Partners With