Posted: Thursday, Dec 8th, 2016
Gifts for Her: Shopping Small in Ventura
By Elle Gaston
Ever have a hard time finding her the perfect gift? Worried you may not find your special someone that special something? Well read ahead and we will give you great tips to shop small this holiday season and find some great things for your gal.
B on Main
Located at 446 E Main St Ventura, B on Main has anything from beach necessities to a great vintage section . Having apparel and home goods from all price ranges B on Main is well worth a look!
Check them out! Facebook: B on Main Number: (805)643-9309 Hours: 10:30am – 6:00pm
Sea Things
Located at 500 E Santa Clara St Ventura, this mermaid lair is best known for their incredible seashell decor and jewelry. They also have apparel and all sorts of mermaid nick nacks. If your gal is a beachy one, this could be a perfect place to look.
Check them out! Facebook: @SeaThingsVentura Pinterest: seathngsventura Instagram: @seathingsventura Hours: 10:00am – 6:00pm
Betty Belts
Located at 12 N Fir Ventura, this little shop is best known for their great amounts of sea glass rings, necklaces, bracelets, anklets and earrings. Along with that they have many surf resin, silver and gold accessories.
Check them out! Facebook: @BettyBelts Twitter: @Bettybelts Instagram: @bettybelts Hours: 12:00pm – 6:00pm
Tiki Girl
Located at 434 E Main St Ventura, Tiki Girl carries everything from boots and jewelry to bathing suits, dresses and lots of other apparel. Here you can find all the latest trends of the season.
Check them out! Facebook: @ShopTikiGirl Pinterest: Tiki Girl Instagram: @shoptikigirl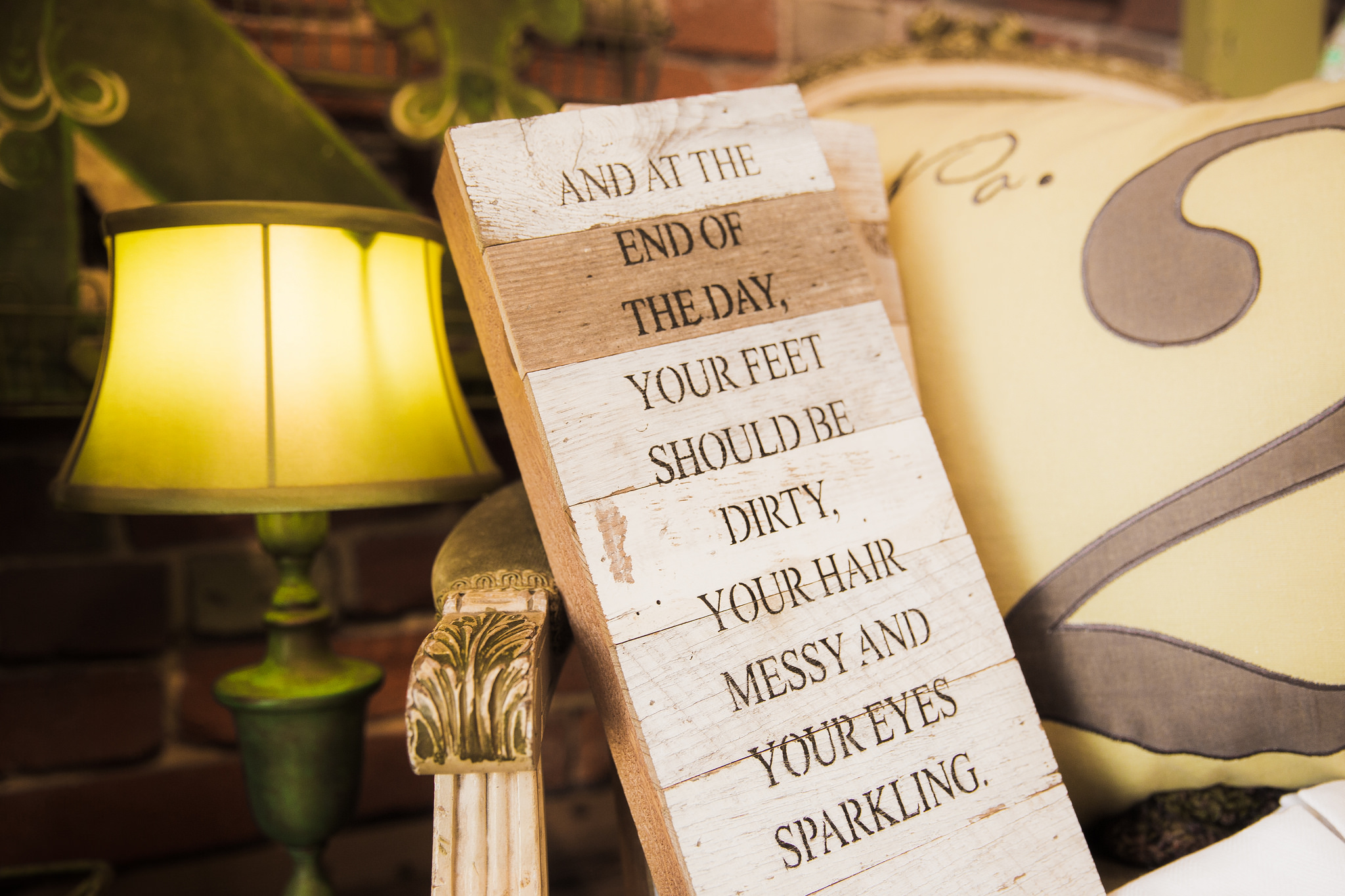 Discover More
Get to know Ventura, and discover the best things to do around the city.
Ventura Partners With