Posted: Tuesday, Feb 14th, 2023
Fine Dining in Ventura
In Ventura, we appreciate the little things like the sand between our toes, the ocean breeze as we walk across the street, and the sounds of the waves on our morning run along the coast. Ventura is a certified, bonafide beach town right to our core. But that doesn't mean we can't clean the sand off our feet and settle down for a beautiful dinner. In fact, there are more fine dining restaurants than you may think.
Our social media audience from Facebook and Instagram helped us out with this one and gave us their favorite fine dining options in Ventura. Places that are perfect for a fancy dinner out with your friends and family.
Feel free to dress up and head out on the town to these fine dining restaurants in Ventura (and we won't tell anyone if you have flip-flops on underneath that dress!)
Casa Bella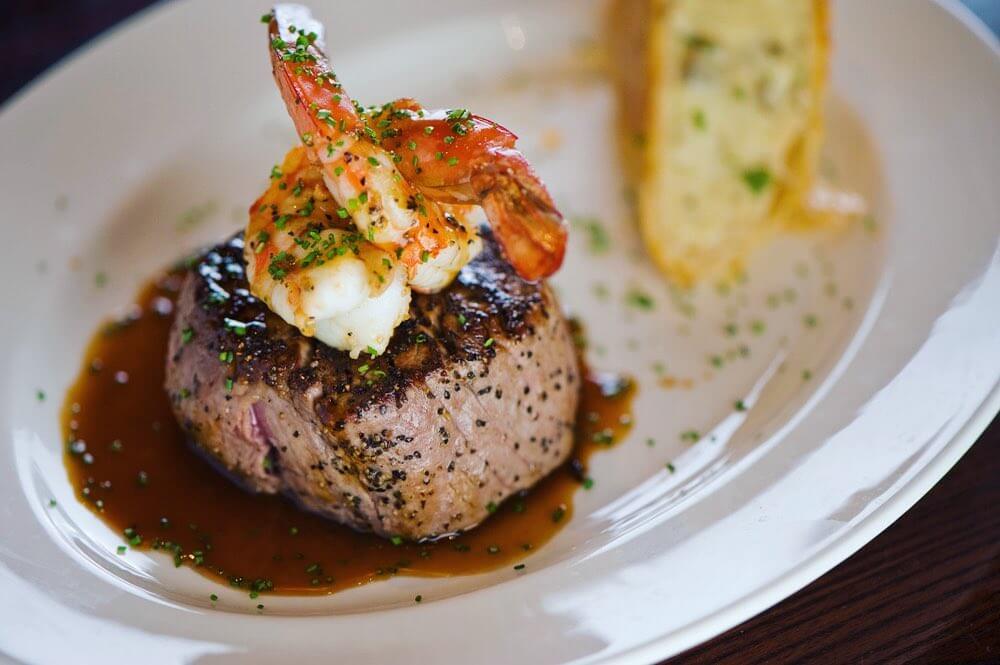 Starting off strong is the most highly recommended fine dining restaurant from our audience: Casa Bella

. If you're looking for a classy and elegant restaurant for your dinner date, you've found it! Located in the heart of downtown Ventura, Casa Bella is known for a killer happy hour and is also a wonderful choice for brunch. It's no surprise that our audience loves this local spot as a fine dining experience.
Rumfish y Vino
Truly a hidden gem, Rumfish y Vino

is a gastropub known for its creative Central American-inspired cuisine, tasty cocktails, and gorgeous patio perfect for lounging around. Rumfish y Vino is a completely different experience and for those who want a dining option that isn't like the rest, Rumfish y Vino is a perfect choice. The restaurant balances beach easy and a refined eating experience.
Cafe Fiore
Located on the iconic C-Street in Ventura, Cafe Fiore

's homemade and authentic Italian plates make the restaurant a great choice for fine dining in Ventura. With a cozy atmosphere and a beautiful outside patio, Cafe Fiore is a local favorite choice for a fancier dinner date.
Cafe Zack
Intimate and cozy, Cafe Zack

is in a renovated 1930's-style cottage. Known to offer fine dining with a personal touch, you can enjoy sophisticated gourmet cuisine during your night out.
Model Citizen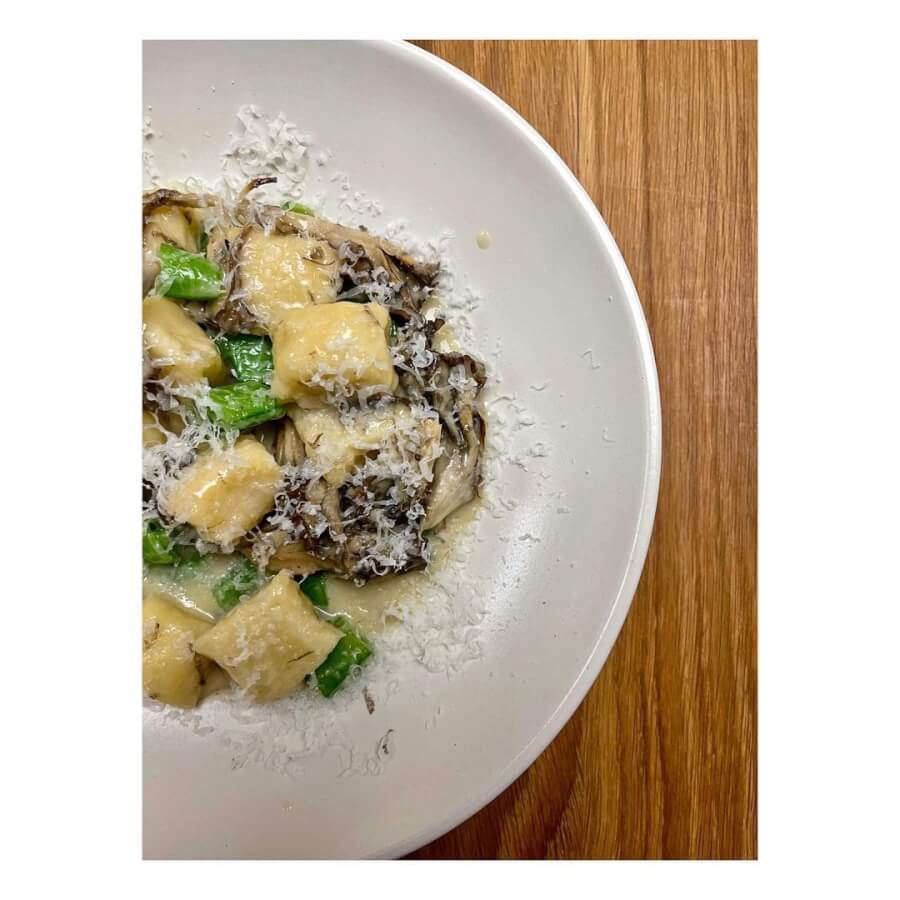 A Modern yet vintage feel, Model Citizen

is a newer fine dining restaurant in town but it has quickly become welcomed amongst the locals. And for good reason. Menu options emphasize local and regional ingredients and are presented in a truly unique way. A wonderful option for a nice dinner out, you have to check out Model Citizen.
Prime Steakhouse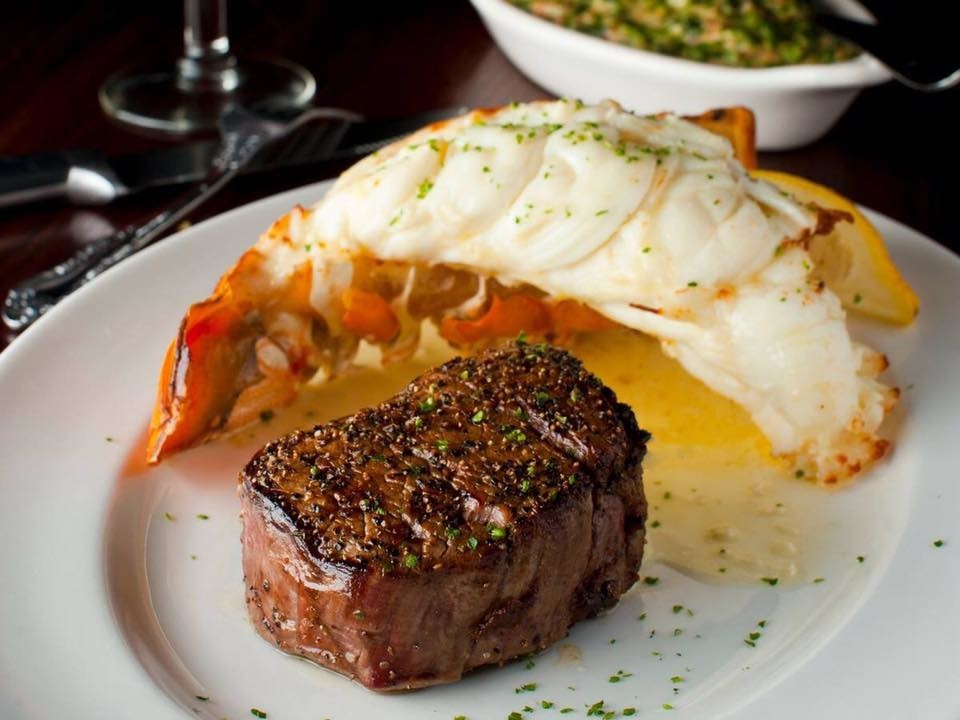 A classic steakhouse dining experience, Prime Steakhouse

couples a sophisticated and elegant environment with delicious food to create an excellent dinner out. Plus, if you're looking for a private event or party, Prime Steakhouse does it too.
Lure Fish House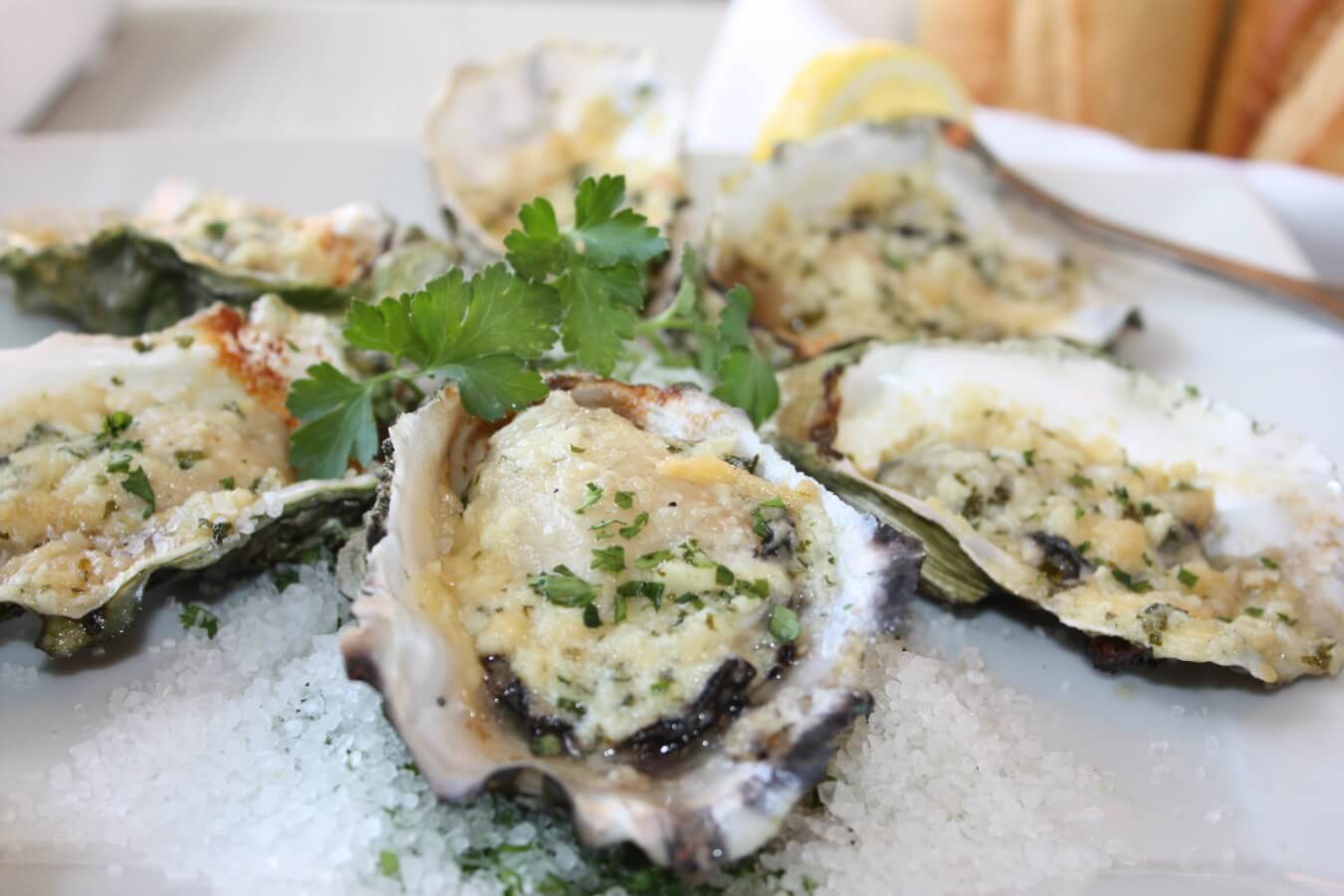 Paradise Pantry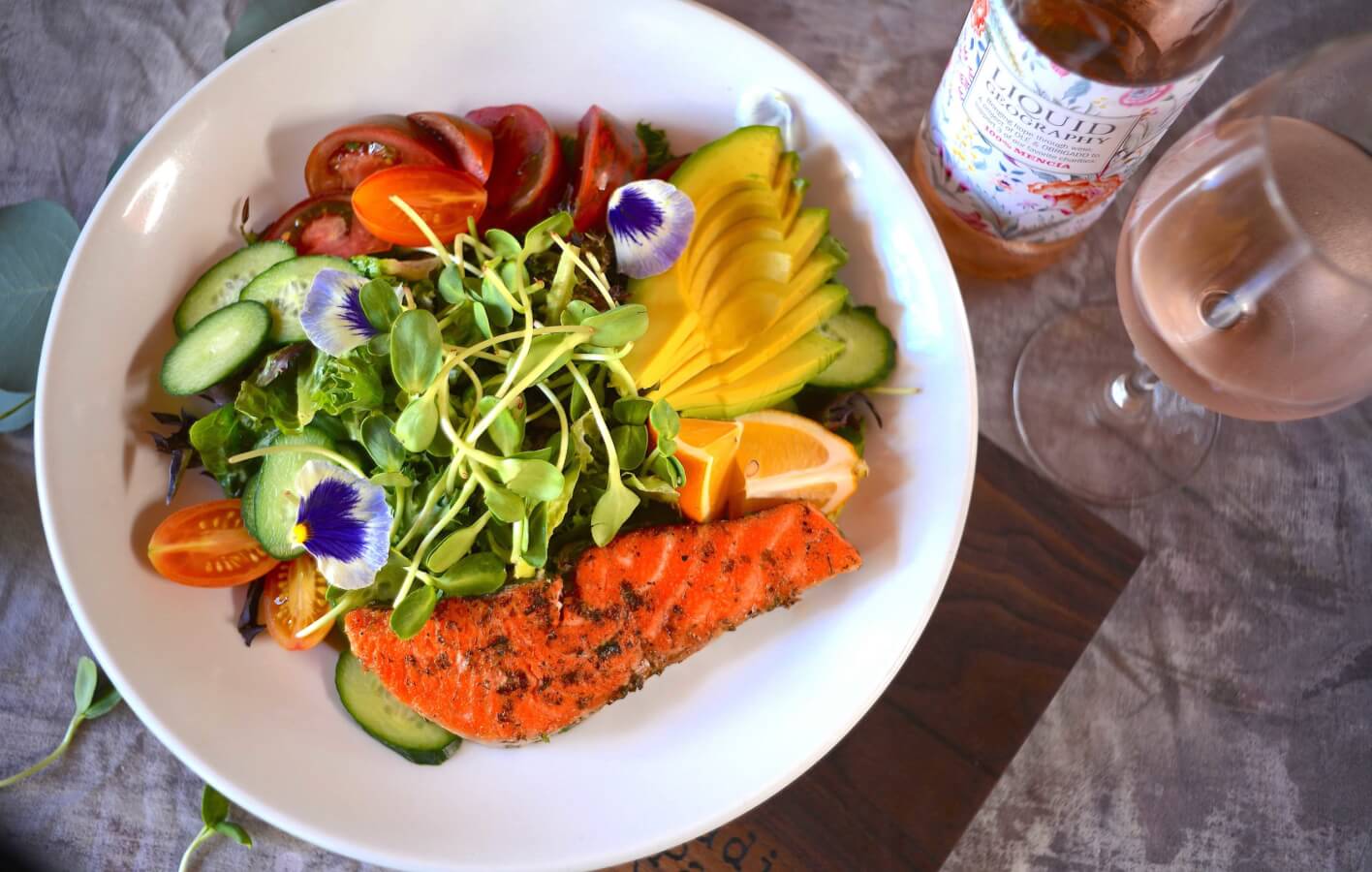 In an unsuspecting spot towards the historical district of Ventura, you'll taste some of the most refined and unique food at Paradise Pantry

. Chef Kelly has a reputation of creating thoughtful and delicious plates, worth of any fine dining experience you want.
Barrel 33
At Barrel 33

, you'll be treated like family. Owner Parfait makes sure each customer has a comfortable and personalized experience while he shares information about the wine you taste and the food you eat.
Cliff House Inn and Shoals Restaurant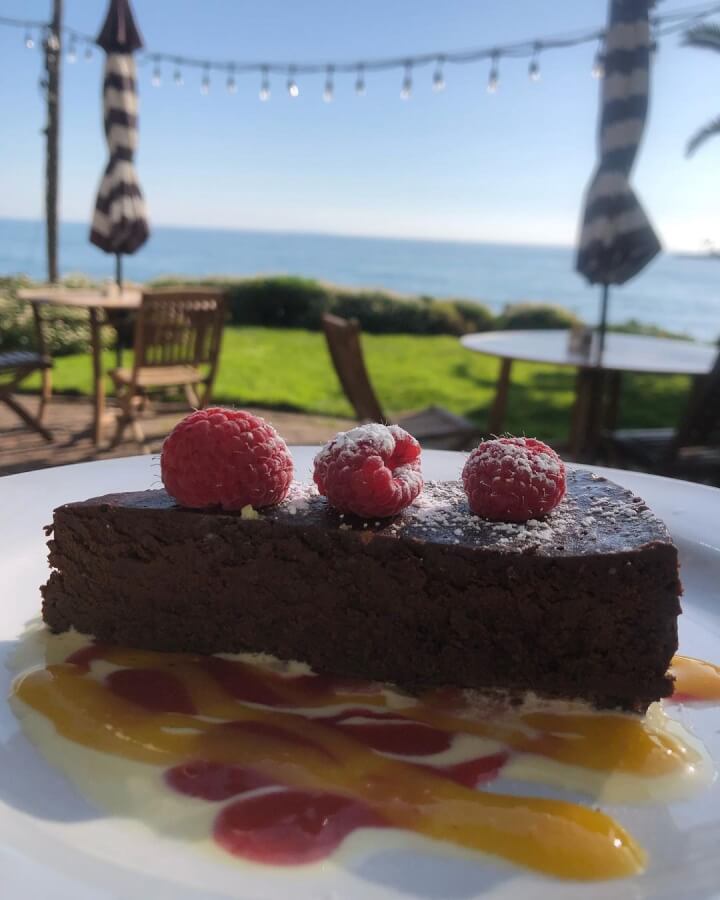 Situated right on the coast, Shoals Restaurant is an audience favorite. Enjoy the view as you drive up to the historical Cliff House Inn where Shaols Restaurant is located.
Brophy Bros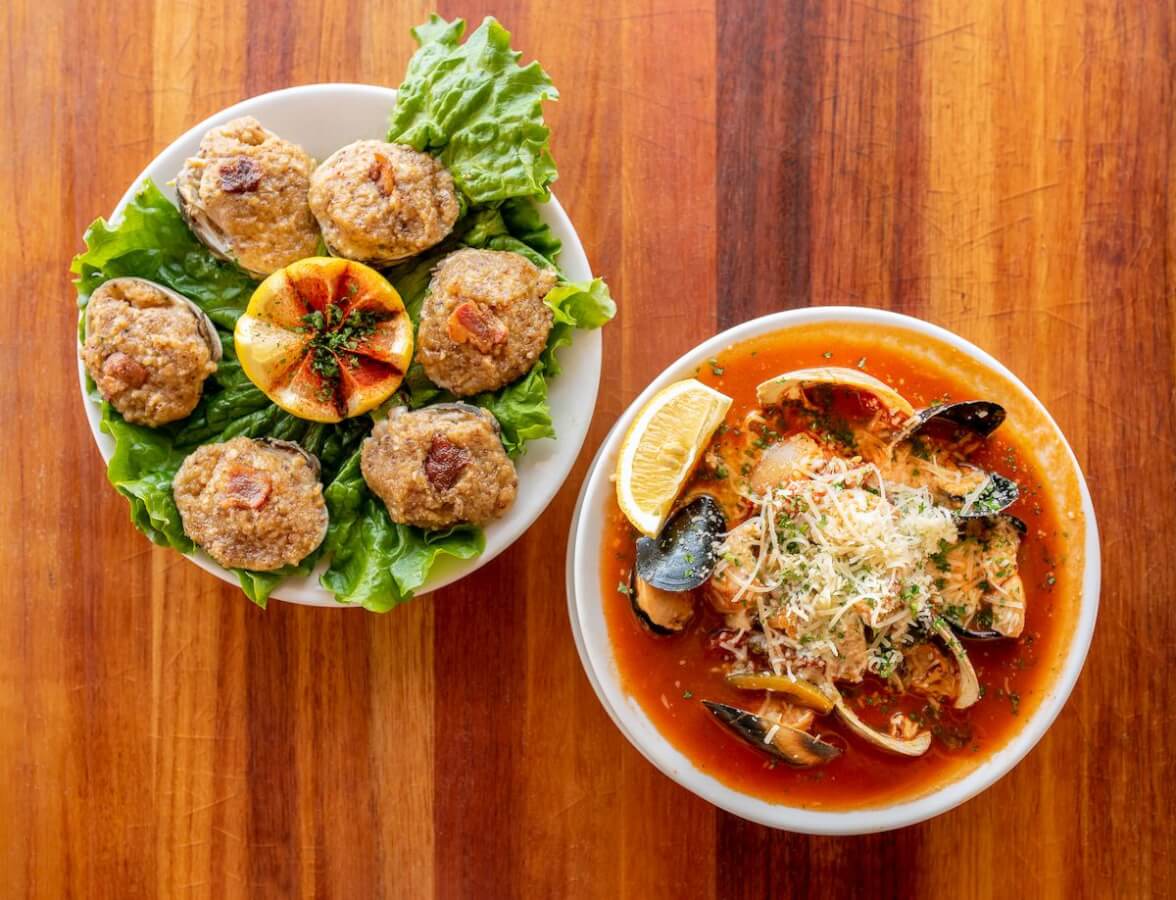 With a gorgeous view of the Ventura Harbor, Brophy Bros.

offers guests a delightful fine dining experience.
Water's Edge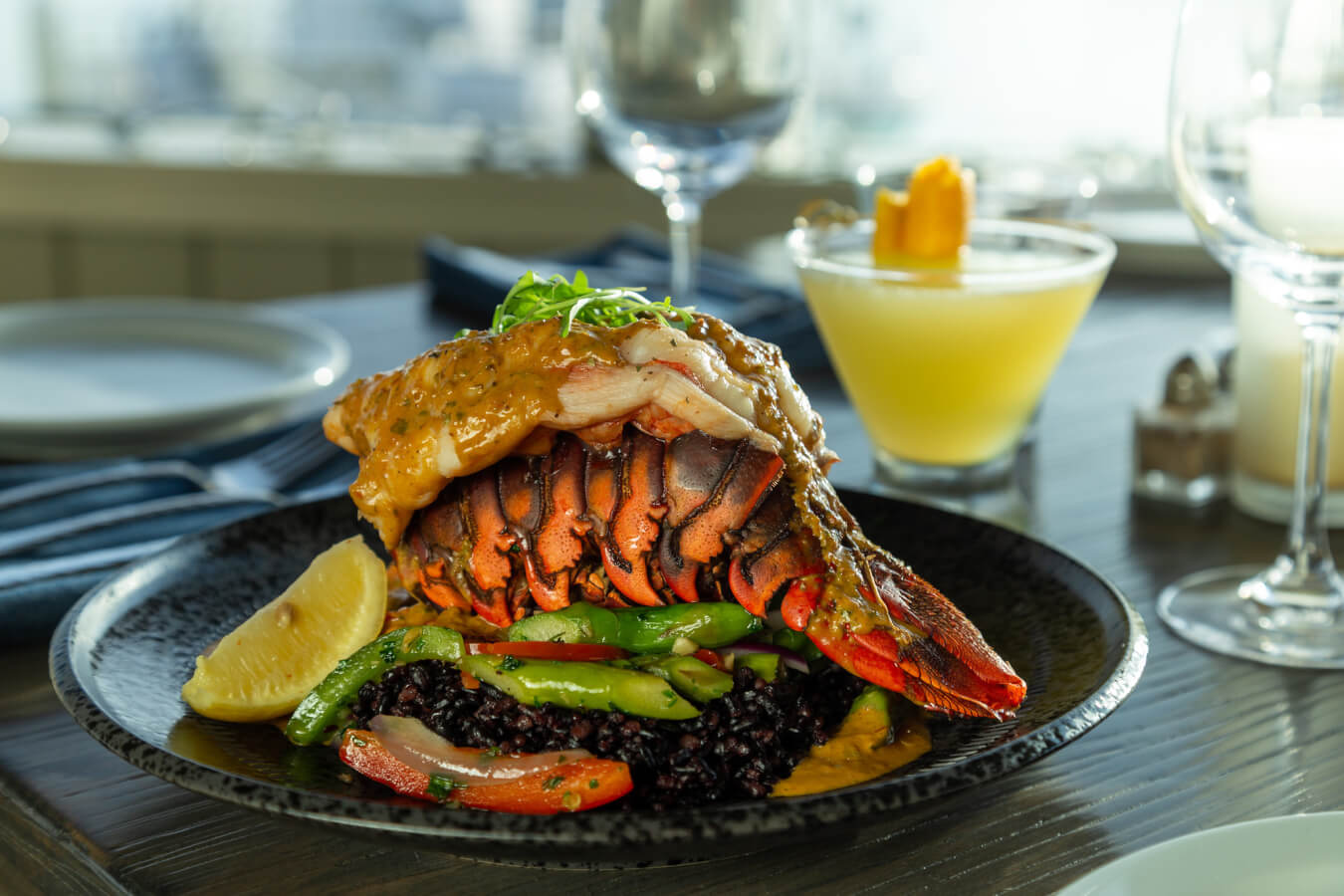 And on the other side of the harbor is Water's Edge

…located exactly where the name of the restaurant suggests. Water's Edge rebranded and reopened in February 2023 with a new menu and new cocktail options.
O-Sabi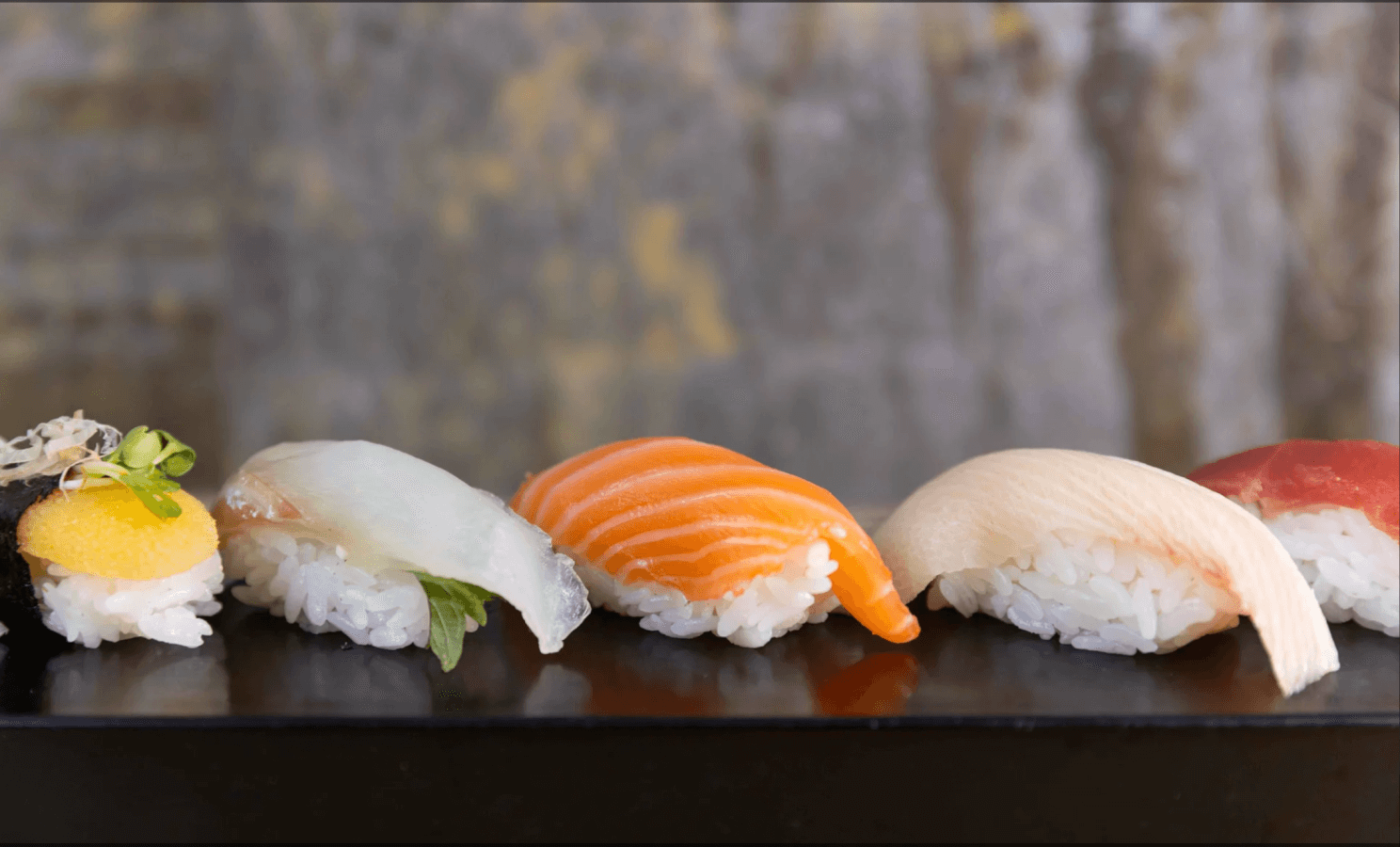 With mouthwatering sushi, O-Sabi

is a great option for a fancy night out on the town. The restaurant is on the east side of town and is a local favorite for events and parties.
The Greek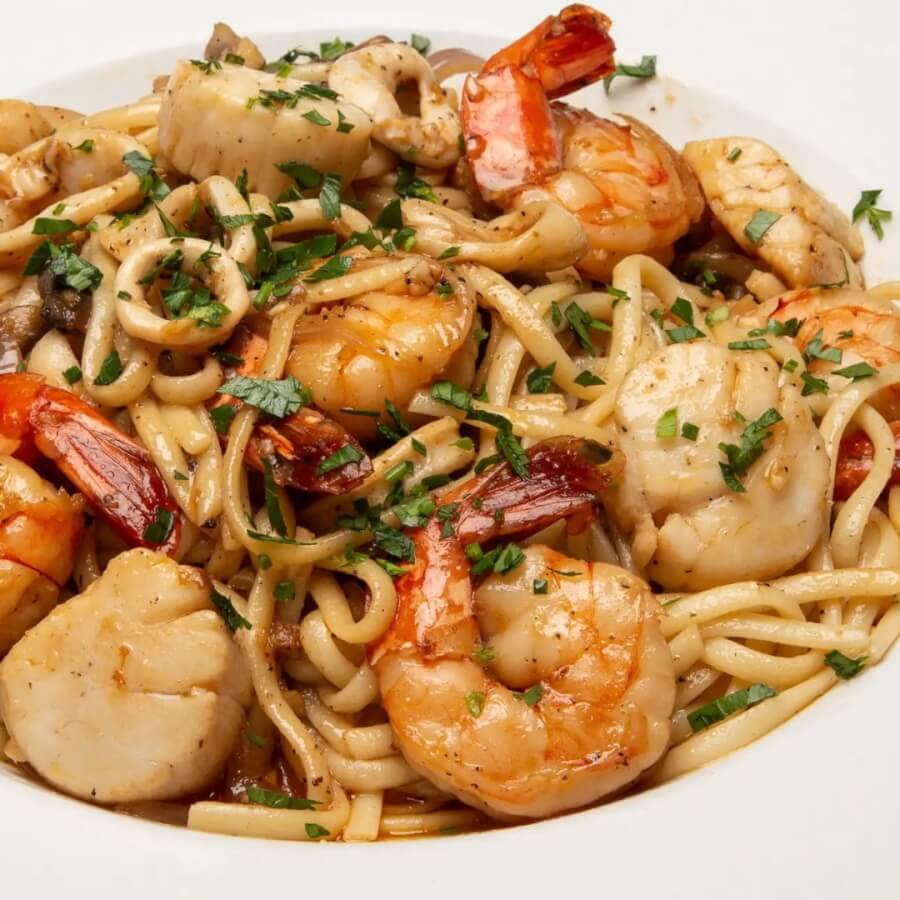 And to wrap it up, The Greek

at the Ventura Harbor was voted a great fine dining experience by our audience. Live music and entertainment certainly means a lively dinner out with your friends and family.

Things to Do


Music & Nightlife

Pet Friendly
Outdoors


Biking & Hiking Trails
Food & Drink


Restaurants

Outdoor Dining

Wineries, Breweries & Distilleries

Happy Hours
Discover More
Get to know Ventura, and discover the best things to do around the city.
Ventura Partners With