Posted: Thursday, Jun 14th, 2018
Birds that love living in Ventura
blog and photography by Linda Beeson
I love living in Ventura so I want to share a little bit about birds I have found that love living in Ventura, too, even if they don't live here all year long.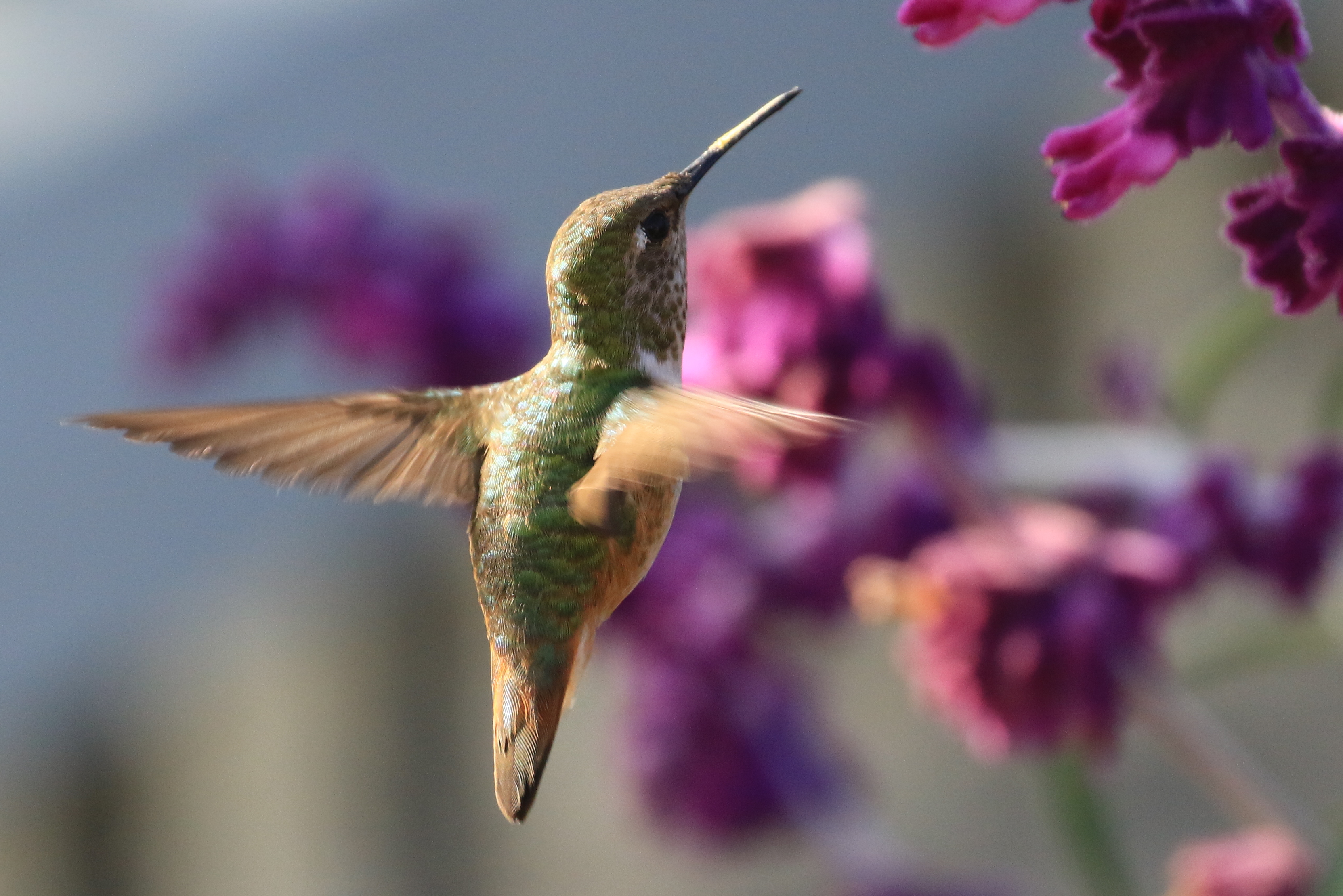 Of course there are several and in the future, I would love to share about some of these other types of birds but for now, one of the tiniest and most adorable standouts are Hummingbirds. They are a challenge to photograph as they fly so incredibly fast but it seems I'm up to that challenge. I love when they pause for a second, allowing me to take in more of their amazing details.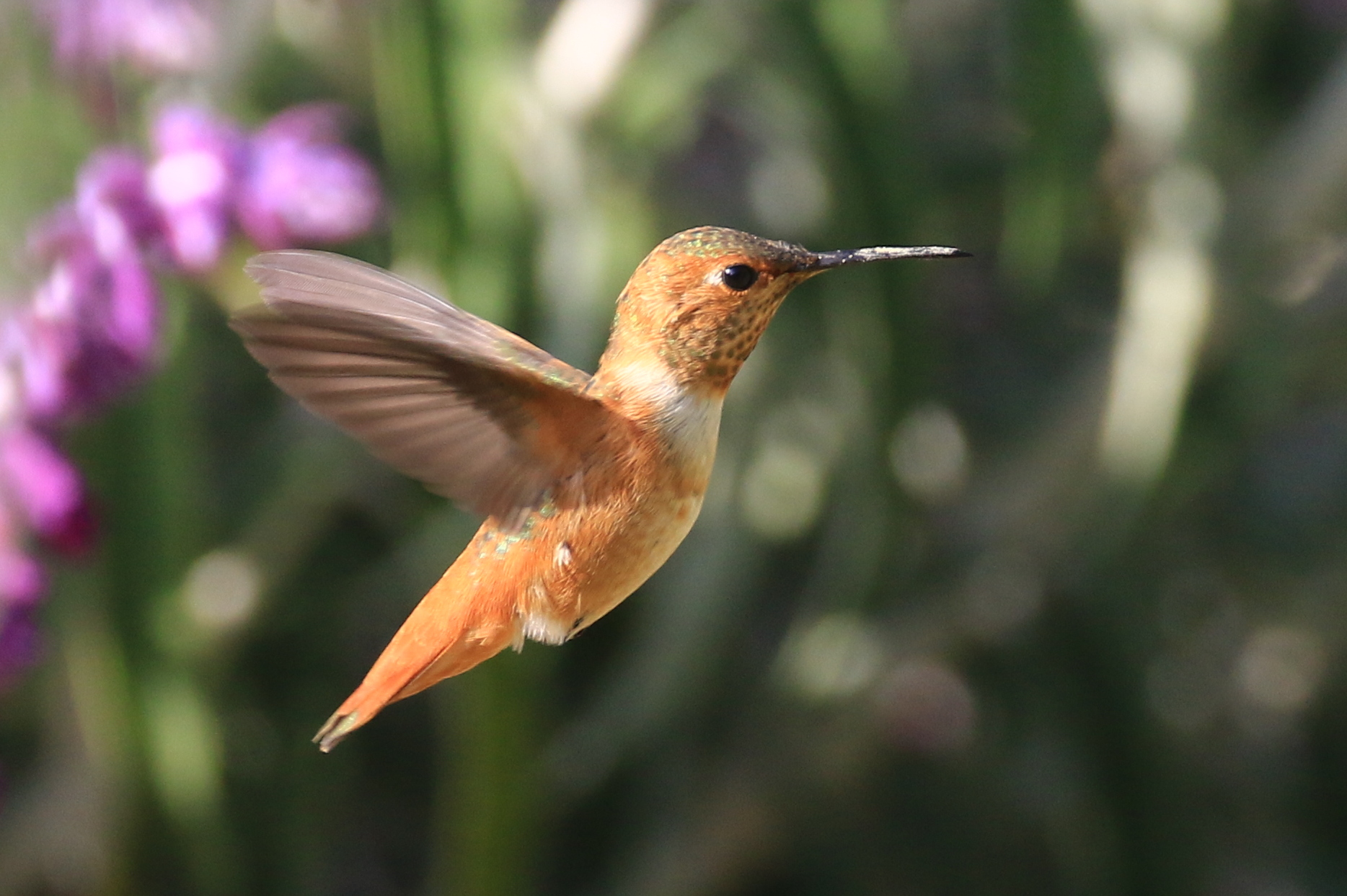 Planting flowers that they are attracted to is a great way to naturally have them visit and enjoy your yard. Stop in at your local nursery for some tips on the flowers and plants that birds and butterflies are attracted too. We actually have several kinds for our area and many are drought tolerant. For my little photography session with a group of very active hummingbirds, I made a visit to the Historic Olivas Adobe, the 1847 restored home of Raymundo Olivas and his family and staff on Olivas Park Dr. in Ventura There are several reasons why you would want to make a stop to take in this amazing piece of history. They give tours and have special events that bring a highlight to the family that lived there many years ago and the way they lived and raised their huge family. I've watched as their team has spent time sharing really amazing lessons with the 4th-grade classes in our area as that grade studies California history.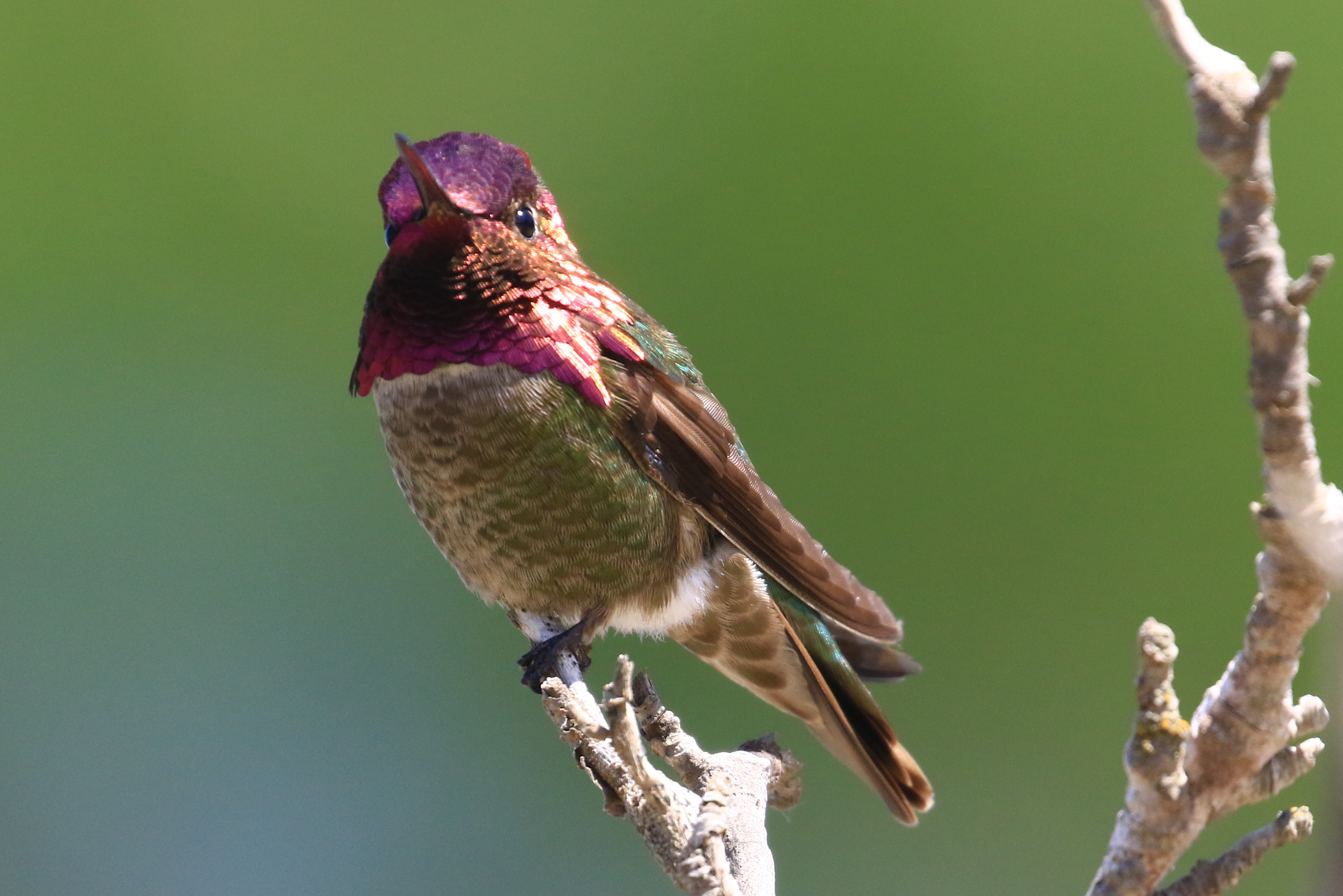 For my story, I want to focus on their little yard that is a great example of a very simple garden of bushes that the Hummingbirds love feasting on. Be sure to also take a peek at their herb garden because it is very interesting too, a place the bees love.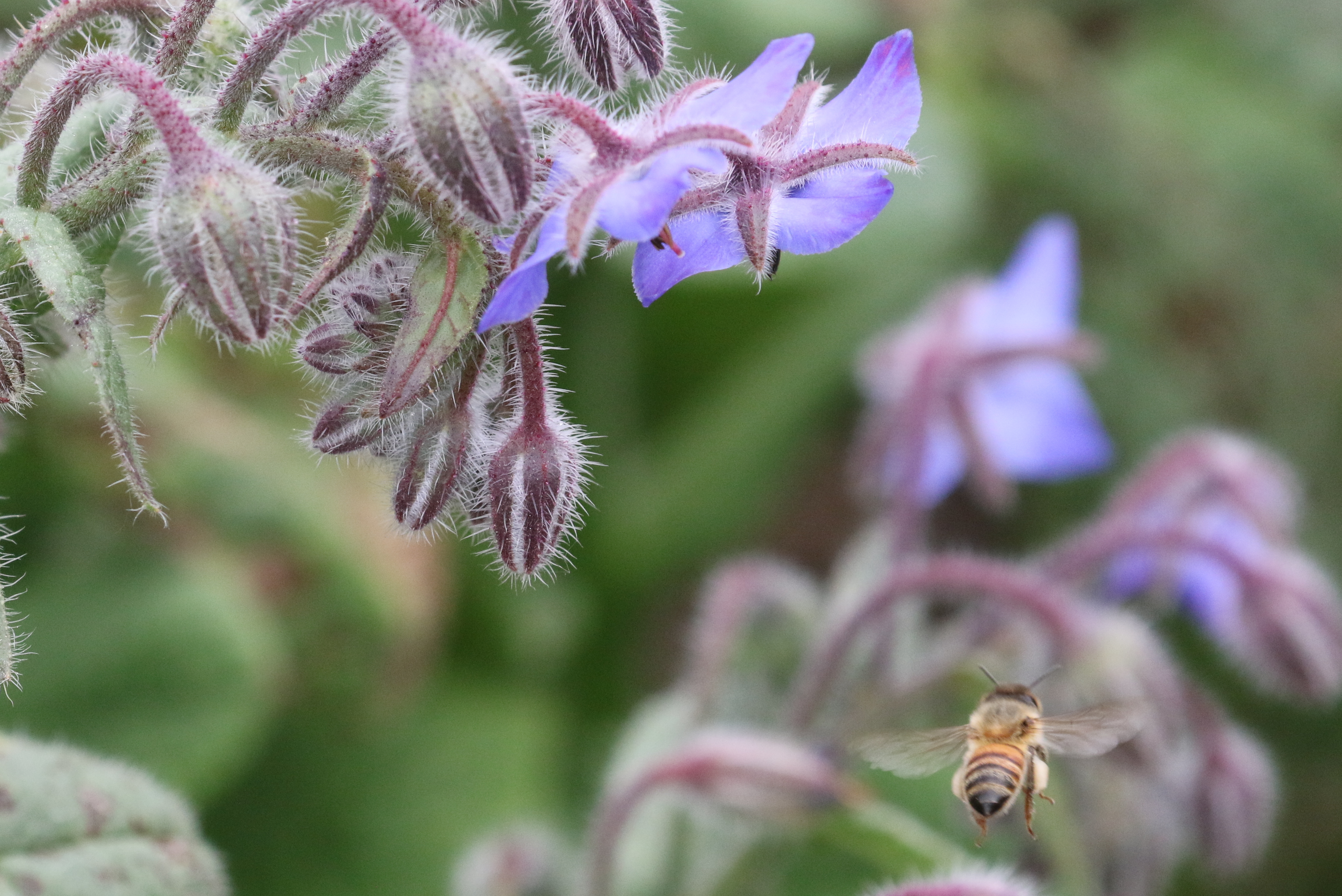 In the front yard of the Adobe stand a number of beautiful Mexican Bush Sage Salvia bushes and since they are in full bloom right now, numbers of hummingbirds are attracted to that area, coming and going all day long. In the same yard is another amazing piece of history and a Hummingbird magnet and that are their huge 100 plus-year-old Fuchsia bushes planted in 1899 plus a sweet little rose bush. You will find the Hummingbirds going back and forth between all of these.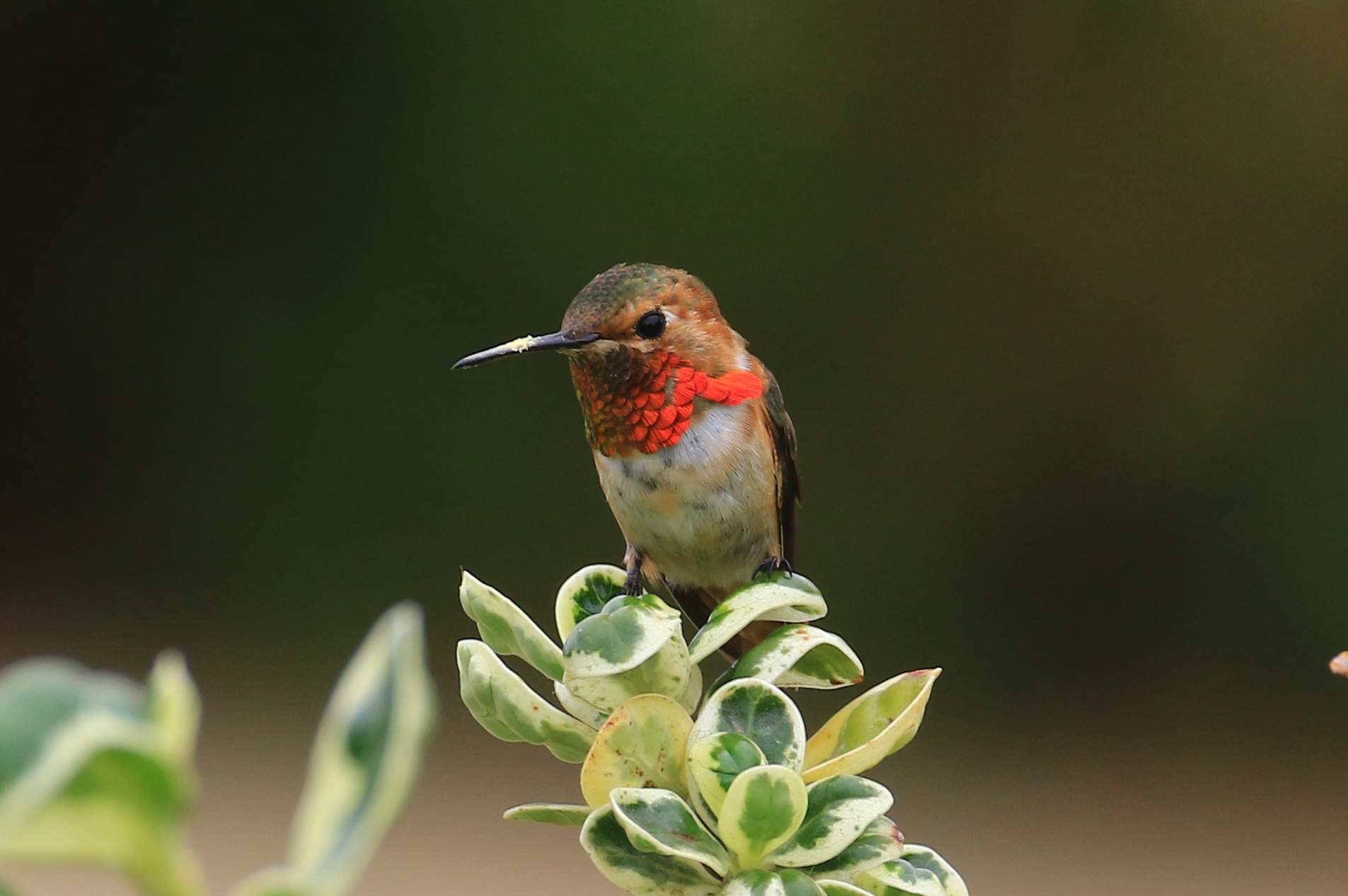 I enjoy visiting the Adobe to photograph these quick, tiny little birds and sharing some of those captures with you. I love that you will find a mix of types of Hummingbirds as you stand and watch, mostly Allan's, Anna's and Rufous. These are the most common in our area. Not only are these little guys the cutest but something that makes them even more charming here is a wonderful backdrop of color from the fuzzy purple flowering Mexican Bush Sage bushes and those gorgeous shades of pinks in the Fuchsias and the roses.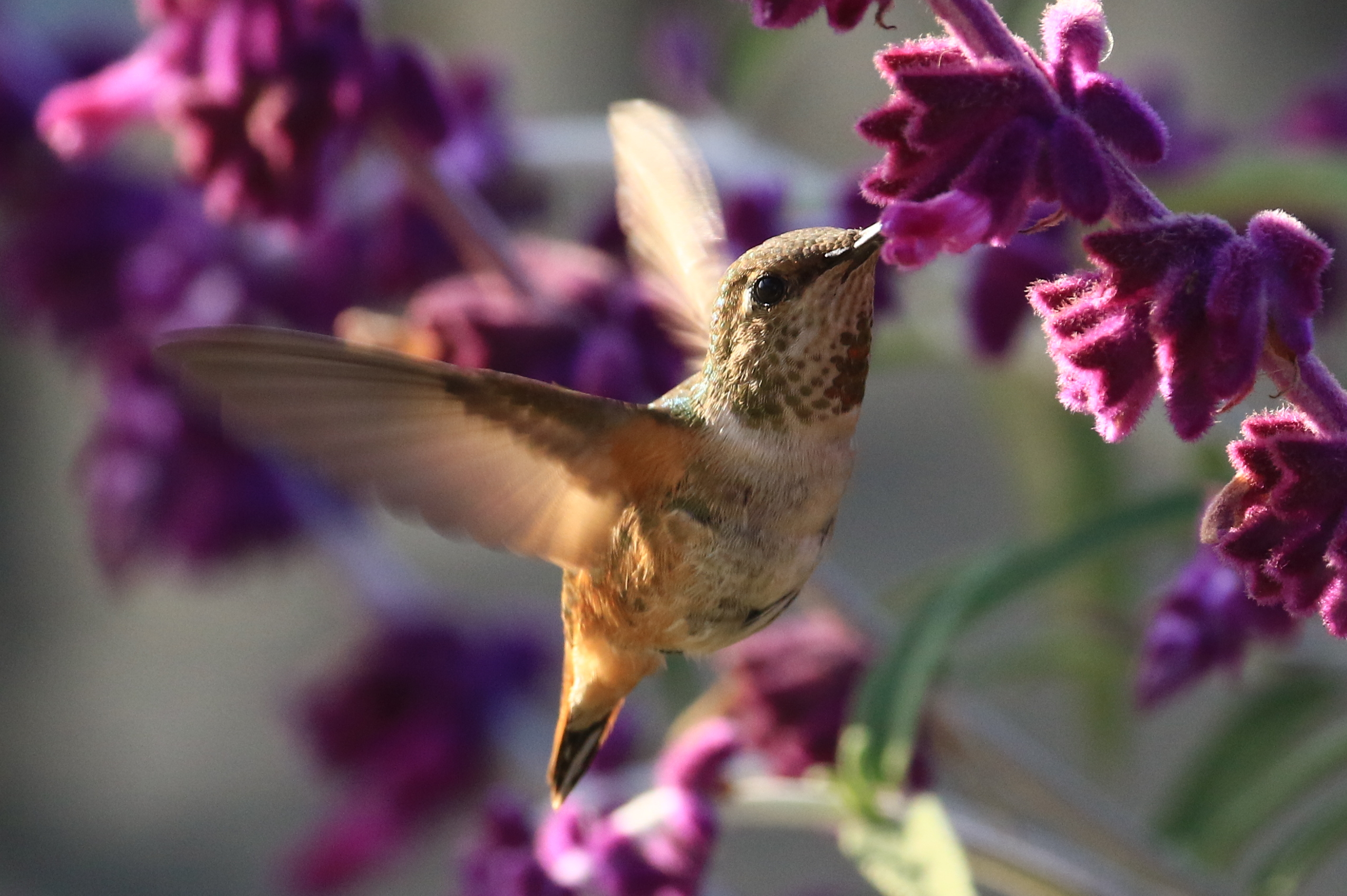 Discover More
Get to know Ventura, and discover the best things to do around the city.
Ventura Partners With