Posted: Thursday, Sep 3rd, 2015
California Beer Festival in Ventura, California Info
by Mike Laan
The California Beer Festival is coming and there are a few things you need to know to make it a true "Craft Beer Heaven." So get ready for over 26 breweries, 140 craft beers and great live music.
1. Get there early
The California Beer Festival is very popular in Ventura and often sells out. Getting there 30 to 40 minutes early will ensure you have a great place in line before the gates open at 12:30 pm. Once in, you'll have first pick of the best beers around.
2. Try some of the previous years' Best Beer Award winners
Every year the festival awards 'best beer of the show' to one brewery.  This year don't forget to sample last year's winner 
The Lab Brewing Co
 or previous years' winners.
3. Make plans for dinner ahead of time
Sampling time runs from 1:00 pm- 5:00 pm and the majority of the crowd spills into downtown after the event looking for dinner. Now there are food trucks, but if you're going to be looking for a sit down restaurant, it would be best to make a reservation at one of the
many restaurants
in our historic downtown.
4. Beat the heat
This is an open air tasting event, so wear sunscreen and something cool. There are some places to relax in the shade, whether it be the small trees scattered throughout the park or the giant Moreton bay fig tree. But with the breweries lining the perimeter of Mission Park, you don't want to be standing in a sunny line unprepared.
5. Remember your favorites
There is lots of variety of beer at the festival from sour beers to slushy beers and everything in between. With literally hundreds of beers to try, you're bound to find something new, so remember your favorites! Take a snapshot of the booth, text your friend the name, or do whatever works for you to keep track of what you loved.
6. Last but not least take photos
How else will everyone see what an amazing time you're having? And let us show you off! Tag #VisitVentura for a chance to be featured on our social media channels and the home page of our website.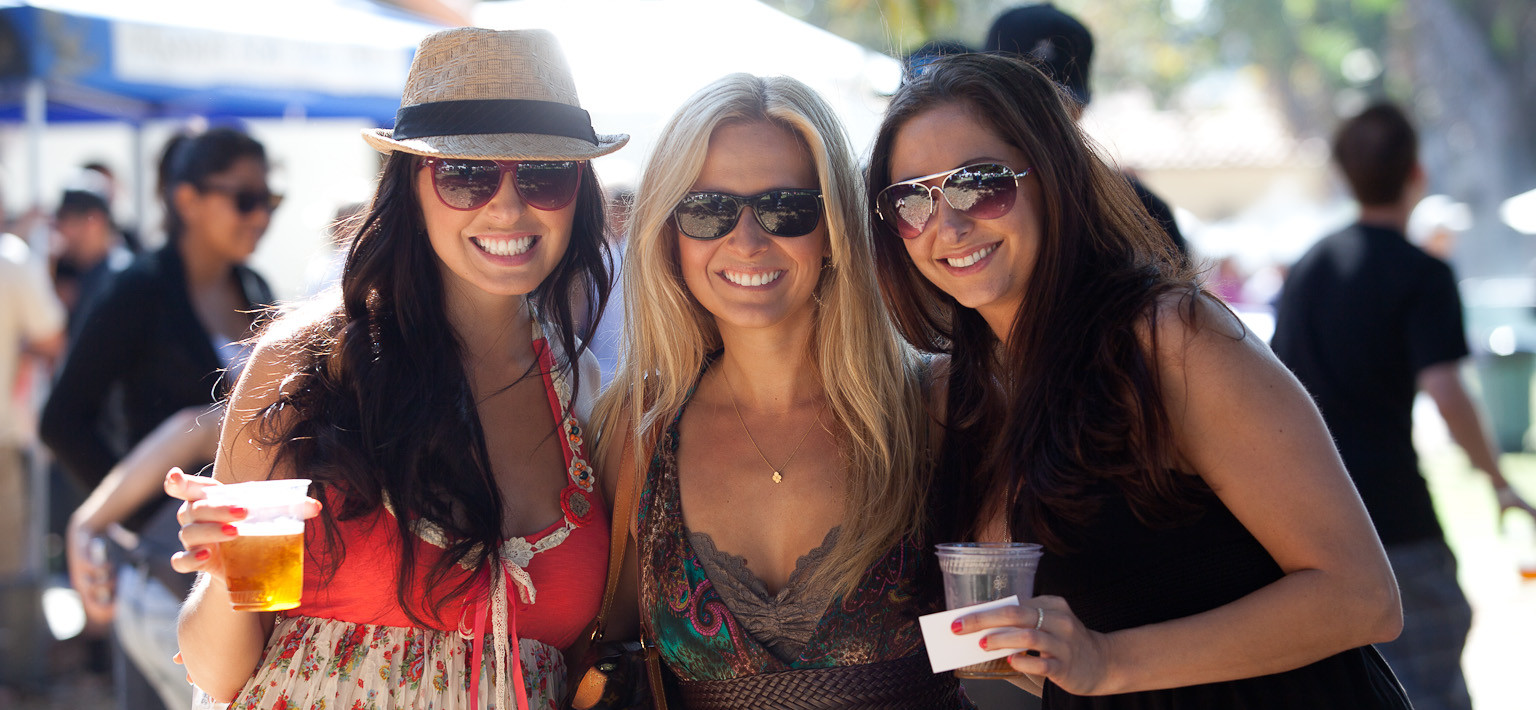 Discover More
Get to know Ventura, and discover the best things to do around the city.
Ventura Partners With