Posted: Tuesday, Sep 14th, 2021
Top ten reasons to go to Surf N' Suds Ventura
Surf 'N Suds, rated one of the country's best beer festivals (proof below), is coming to Ventura's San Buenaventura State Beach on Saturday, October 8th (11:30 am to 4:30 pm). Plain and simple it's the biggest craft beer festival on the Central Coast and the only craft beer festival in Ventura, which in two craft beer epicenters, well, that's saying something.
Since good things take time, and beer deserves nothing less than long, loving attention. Clear your calendar and make a happy weekend of it.
A 10-pack of great reasons why you need to go…
10. Beer. Beach.
That's actually two great reasons.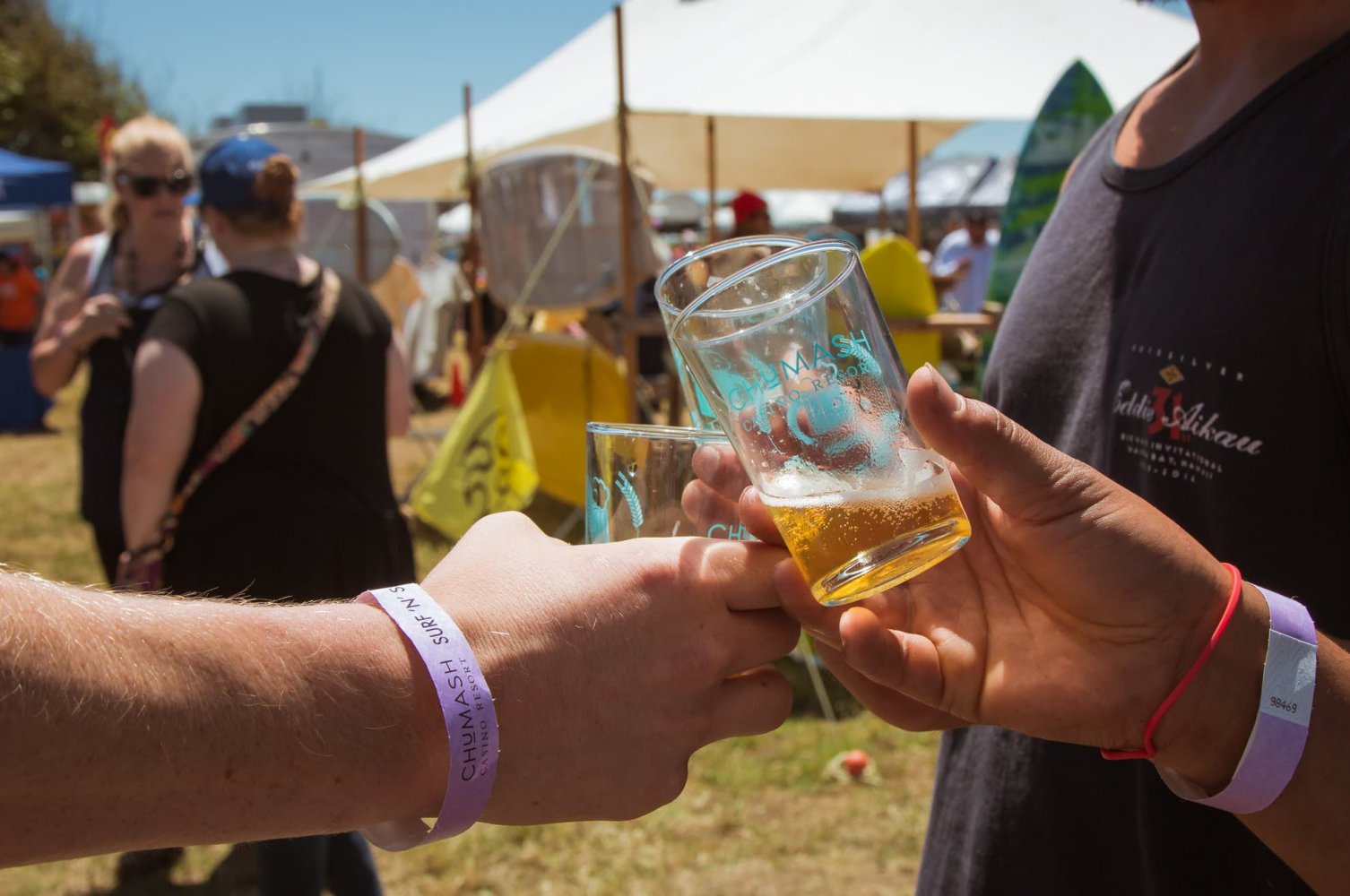 9. You're following in storied footsteps.
Plato, Abraham Lincoln, Henry David Thoreau, and Winston Churchill all enjoyed a cold (or possibly warm) one, and some of them had enlightening thoughts on the matter.
Decreed Plato; "He was a wise man who invented beer."
Tina Fey purportedly gave the matter of beer some thought too.
"In a study, scientists report that drinking beer can be good for the liver," said Fey. "I'm sorry, did I say 'scientists'? I meant Irish people."
8. There are A LOT of choices — and not just beer.
The Festival will feature over 65 craft breweries — and seltzers, kombucha, ciders, micheladas, and wine. Perhaps consider an early admission (11:30 am) ticket. Get in ahead of the pack (12:30 pm) and sample some beverages that won't be available after 12:30.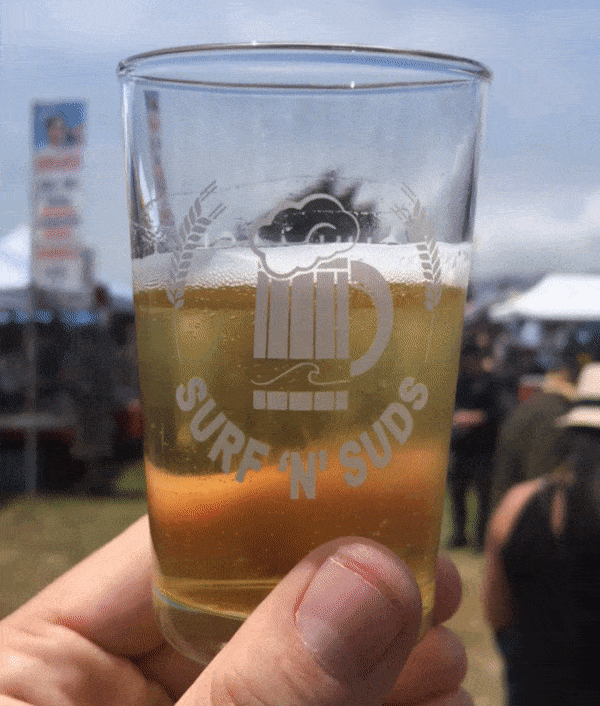 6. There's great music.
Ventura's own Free Love Project, KingQueen Project, and DJ FIU will keep you grooving through the day! Yep, they play right by the beach. Music with a sea breeze.
5. It's easy to get to.
There are Brew Buses from Oxnard, Goleta, Santa Barbara, and Carpinteria (Have to pre-pay; no day of passes; make that wise decision at Surf 'N Suds. Or just park your bike at their free bike valet.
4. BeerYeti says it's great
They picked Surf n' Suds Beer Festival as one of the top 10 beer festivals IN THE USA!! And you didn't think Yetis were real.
3. You can showcase your athletic skills, and maybe win a spot on the 2024 Olympic team.
There's mega-sized beer pong and cornhole at Surf N' Suds. We're just kidding about the Olympics. But it is true that Tug of War was a track and field Olympic sport in five Olympics, so why not keep your hand in?
2. You can stay the night in Southern California's best beach town.
Wise festival goers stay the night. One great reason, a spectacular sunset from pretty much anywhere. Another great reason, next morning's breakfast, well, anywhere in Ventura.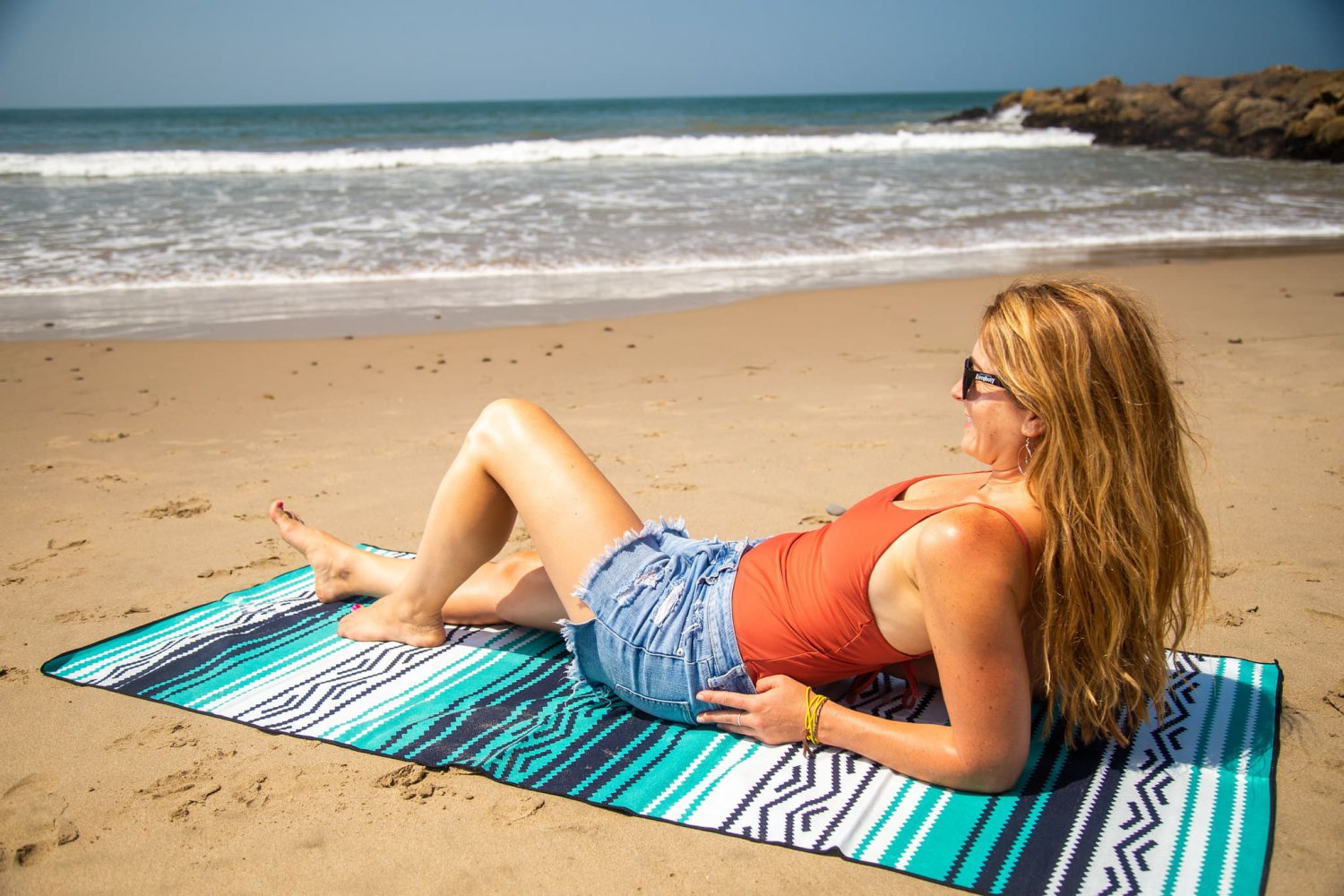 1. This one's pretty obvious.
Did we mention California and craft beer?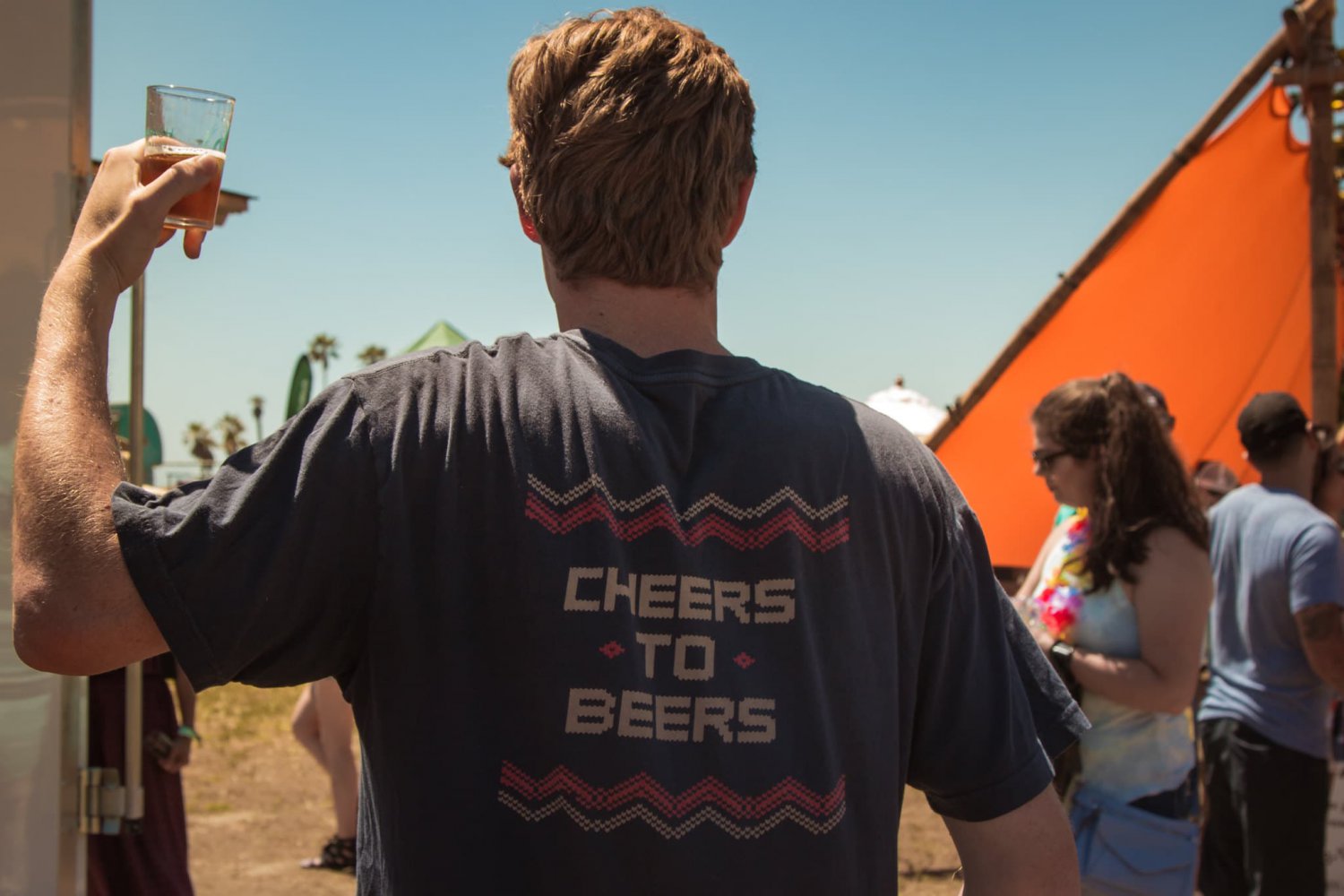 Discover More
Get to know Ventura, and discover the best things to do around the city.
Ventura Partners With