Posted: Thursday, Mar 23rd, 2023
Springtime Activities in Ventura
Breathe in and breathe out. There's just something about fresh spring air in Ventura. The grass is greener, flowers are blooming even in the cracks of the sidewalk. Spring has sprung here in Ventura friends! We love summer as much as any beach town (though we probably love it more than anyone else) but spring has its moment here in town.
And there are plenty of ways to get out and celebrate the season that represents new beginnings and regrowth. Ventura does outdoor activities like no place else. And where better to celebrate spring than the outdoors?
Spring Nature Walk/Hike in the Ventura Botanical Gardens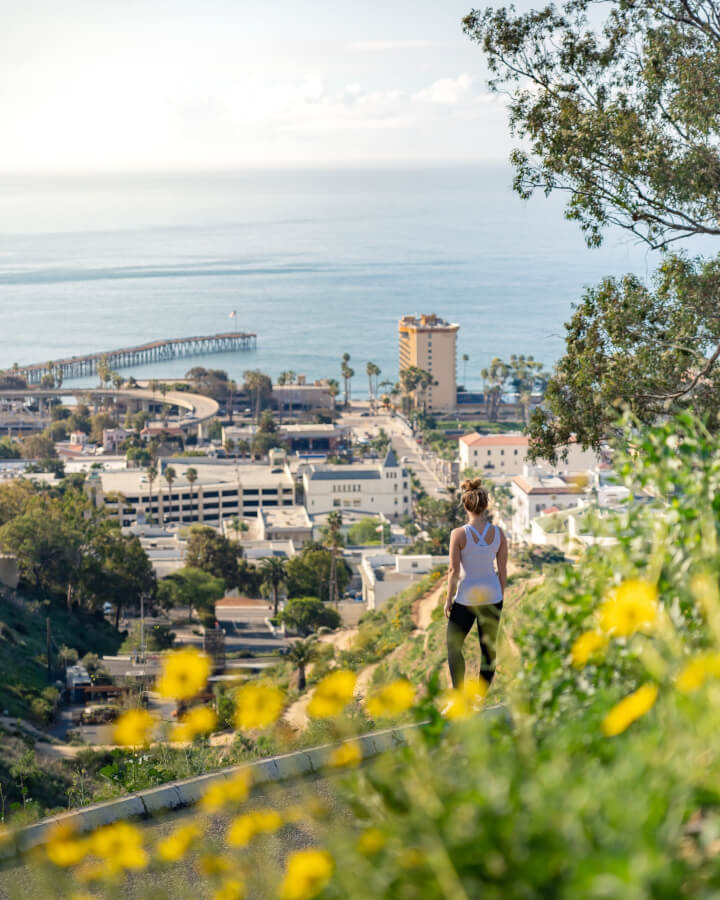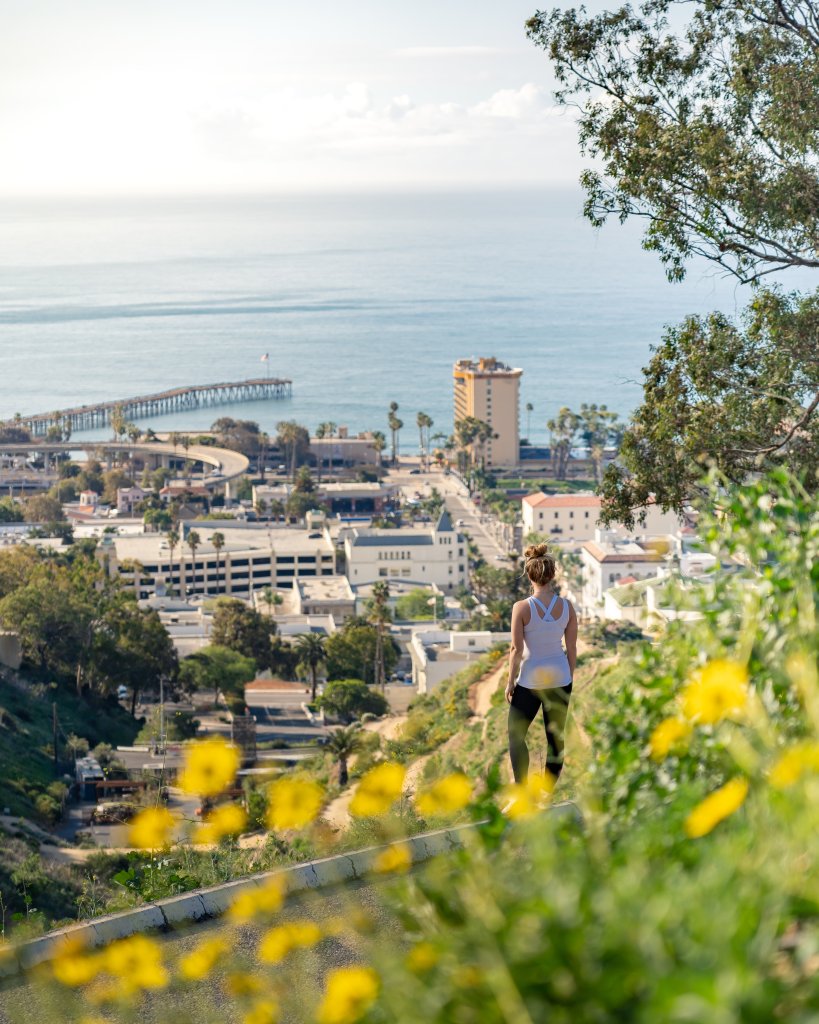 When you combine winter rain and warm weather, something magical is bound to happen. Experience the magic yourself on a spring nature walk through the beautiful Ventura Botanical Gardens

. Home to hundreds of different plant species representing the different Mediterranean climates, witnessing a spring flower bloom along the trail is the perfect way to spend a spring afternoon with family and friends. A dog-friendly and family-friendly hike, the Ventura Botanical Gardens offers million-dollar views of the city below and the Pacific Ocean beyond. Fridays are free admission days.
Channel Islands National Park: Giant Yellow Coreopsis and Wildflower Blooms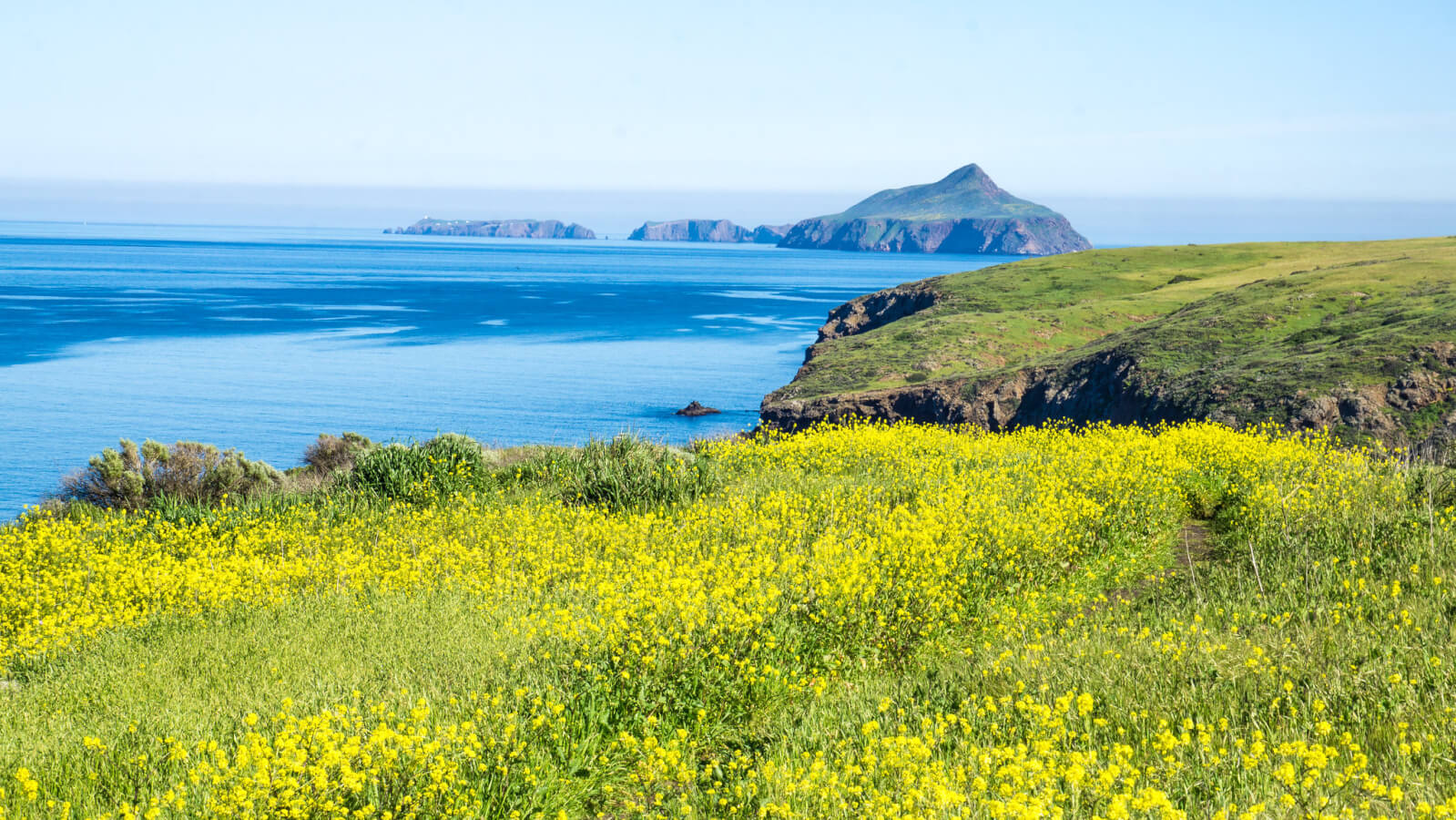 One of the best places on the coast of California to experience pure raw nature? Look no further than the Channel Islands National Park. With miles of beautiful hiking trails and furry friends (hello cute small island foxes!), springtime is arguably the best time to visit the Channel Islands. An easy ferry ride via Island Packers, the boat ride to the Channel Islands is an adventure in itself: see hundred of dolphins swimming right alongside your ferry boat. Need we say more?
Budget-friendly Springtime Picnic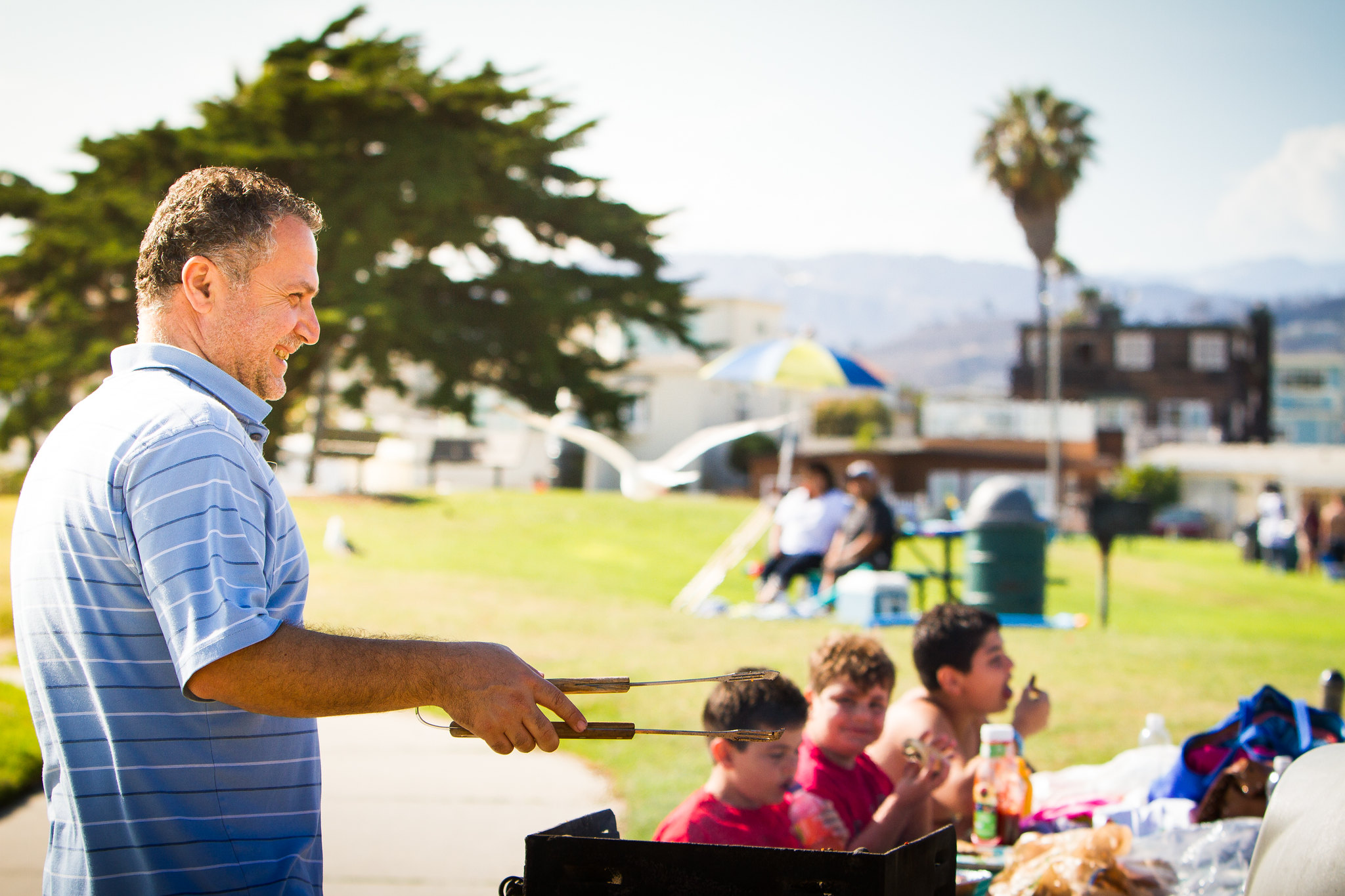 In Ventura, it's the little moments that matter more than the minutes. Looking for a budget-friendly, low-key way to celebrate the new season? Head over to Peirano's

and make yourself a classic Italian sandwich from the deli or order a charcuterie board with amazing cheese, salami, and fresh fruit. In the mood for easy-to-eat seafood? Jolly Oyster offers fresh oysters to go. Grab a picnic blanket and a portable speaker and take your meal up to Cemetery Memorial Park for a beautiful springtime picnic. Or, head over to Marina Park for a waterfront picnic.
Bike in Harmon Canyon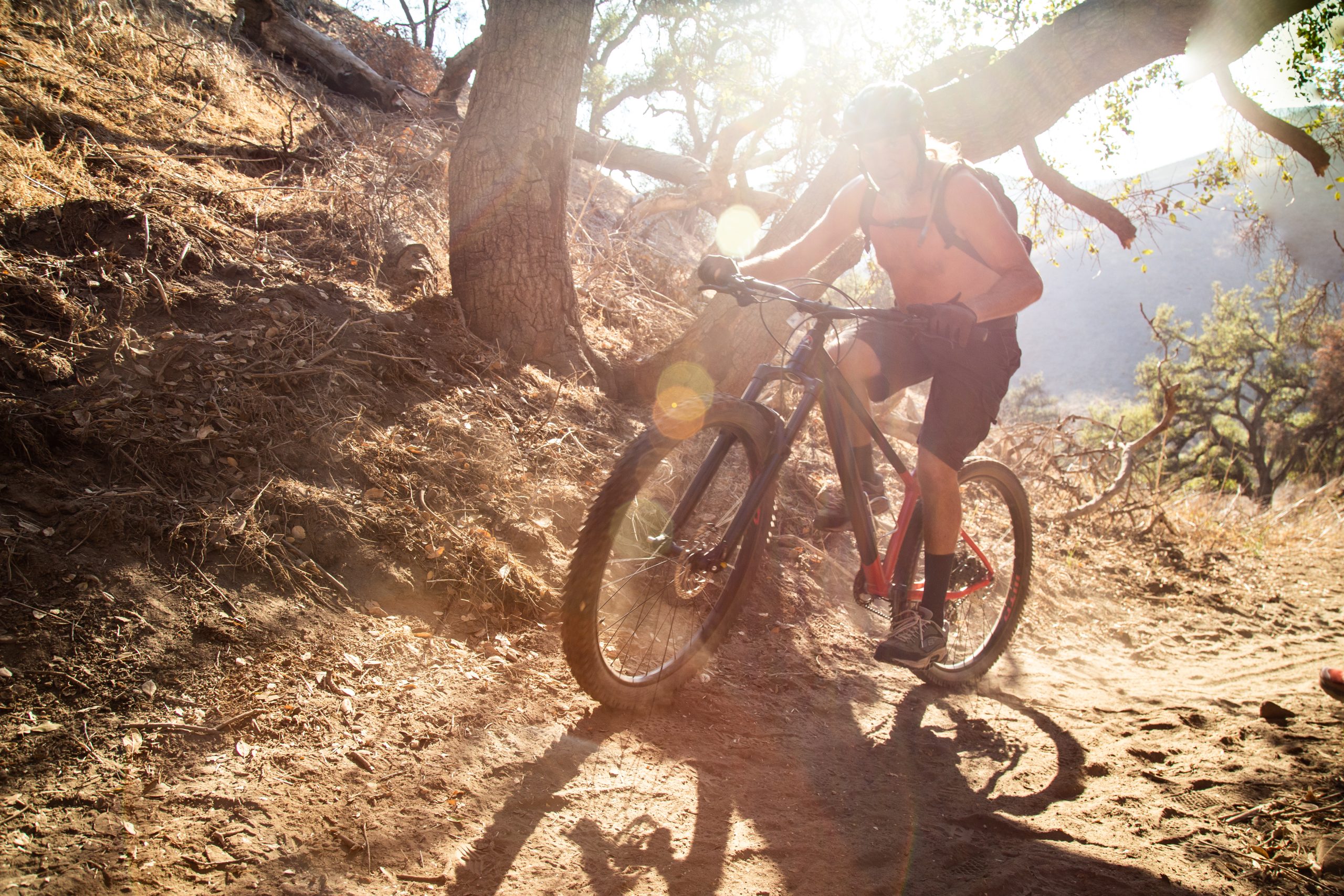 Some of the best hillside/mountain biking in Ventura are found at Harmon Canyon

. Locals love the extensive trails, beautiful views, and peaceful vibes. Ventura Land Trust is always working to improve and expand trails. Bring your leashed dog for a hike as well! Visit their website for updates on trail closures.

Things to Do


Family Fun

Ventura Shopping

Arts, Culture & History

Pet Friendly

Hotels

Parking
Outdoors


Beaches & Surfing

Biking & Hiking Trails
Food & Drink


Restaurants

Outdoor Dining

Farmers Markets

Happy Hours
Discover More
Get to know Ventura, and discover the best things to do around the city.
Ventura Partners With