Posted: Friday, Apr 17th, 2020
Pilots and Artists and Fourth Generation Venturans, Oh My!
by Visit Ventura
Yes, it's National Volunteer Week — April 19th-25th, if you should be thanking a volunteer — but here at Visit Ventura we celebrate our volunteers every time they walk through the Visitors Center doors. They come in for their shifts dancing and pumping their arms. They come in wearing floral shirts that would make the colorblind cry. They've got smiles that light up a town and multi-faceted skills that put Leonardo Da Vinci to shame. A couple of pilots, an artist, a former Rolling Stone columnist, a naturalist, a college professor. The fascinating list goes on. Not that they make any fuss about themselves. They come in and — maybe after a short dance — get to work/play. They do everything you might imagine — answer phones, answer questions (some questions, impossible to imagine), conduct inventory — and plenty you can't. They are a treasure trove of all things Ventura. Some of their families go back four generations. Their knowledge is extraordinary. Outdone only by their willingness to help. With anything. There's a volunteer who comes in once a month just to dust and catch up on gossip. Thank you, Linda Holzer. And no, she doesn't make house calls. And there are stories behind the smiling faces. Stories that even surprised us. To honor them for National Volunteer Week, we asked them to tell us a little bit about themselves. No surprise, they performed the task in ruthlessly efficient fashion and often with a wicked sense of humor. Meet long-time volunteer (since 2007) Glenda Cardona.
As a native of Ventura, I grew up on the east end, now midtown. My summers growing up were spent at my favorite beach, the end of Seaward Ave. It was the "hot" spot at the time.
As a teenager, I got my first summer job as a waitress. I worked downtown for a day, well almost a day. A nice little old man asked for two, 1 minute eggs. He waited almost an hour before the kitchen and I understood each other. I turned in my apron before noon.
I am a private pilot and love flying, but I cannot ride a bicycle no matter how hard I try. I sold my bike.
We saw that they are frighteningly overqualified.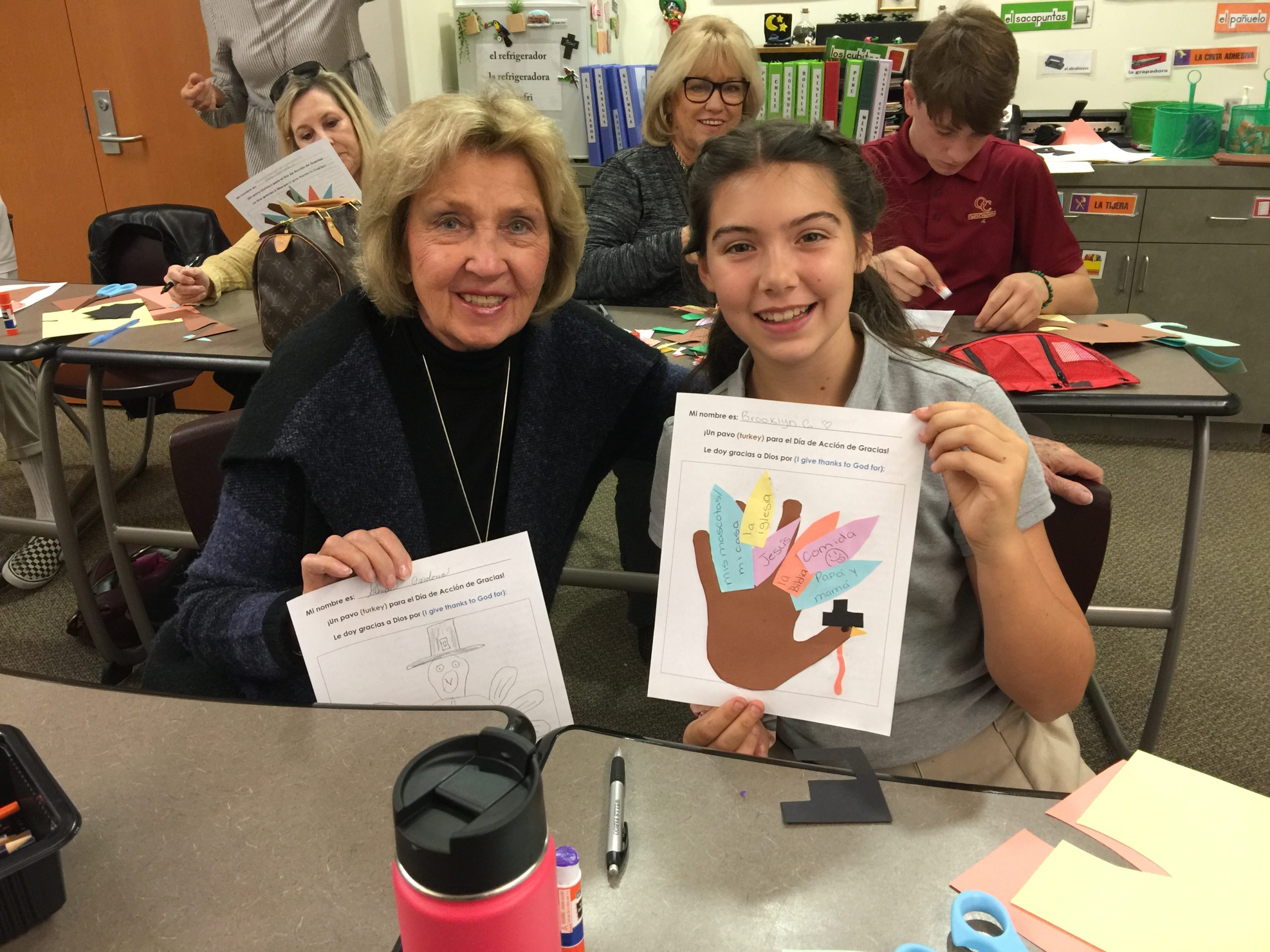 Meet Claudia Diebolt.
Before I started volunteering, I spent 47 years in retail, mostly corporate operations with May Company, Broadway, and Walt Disney Company, as well as a few other retailers. Customers and making sales have always been my passions, even though I went to school to be a grade school teacher. I'm a fourth generation Venturan. My family is still in the farming business throughout the county.
We saw that they are wanton travelers. Meet Steph Flint.
My all time favorite hobby is travel! We travel extensively all over the world, and also have an RV to travel around our own country. I was introduced to other countries on a European group tour when I graduated from high school. From that point on I was hooked! I love experiencing different cultures and foods, nature, history, etc. Travel is a mind broadening and educational experience in so many ways. Luckily my husband feels the same way, and we raised our children with this mindset.
We learned about their passions, and that we might even have sparked them.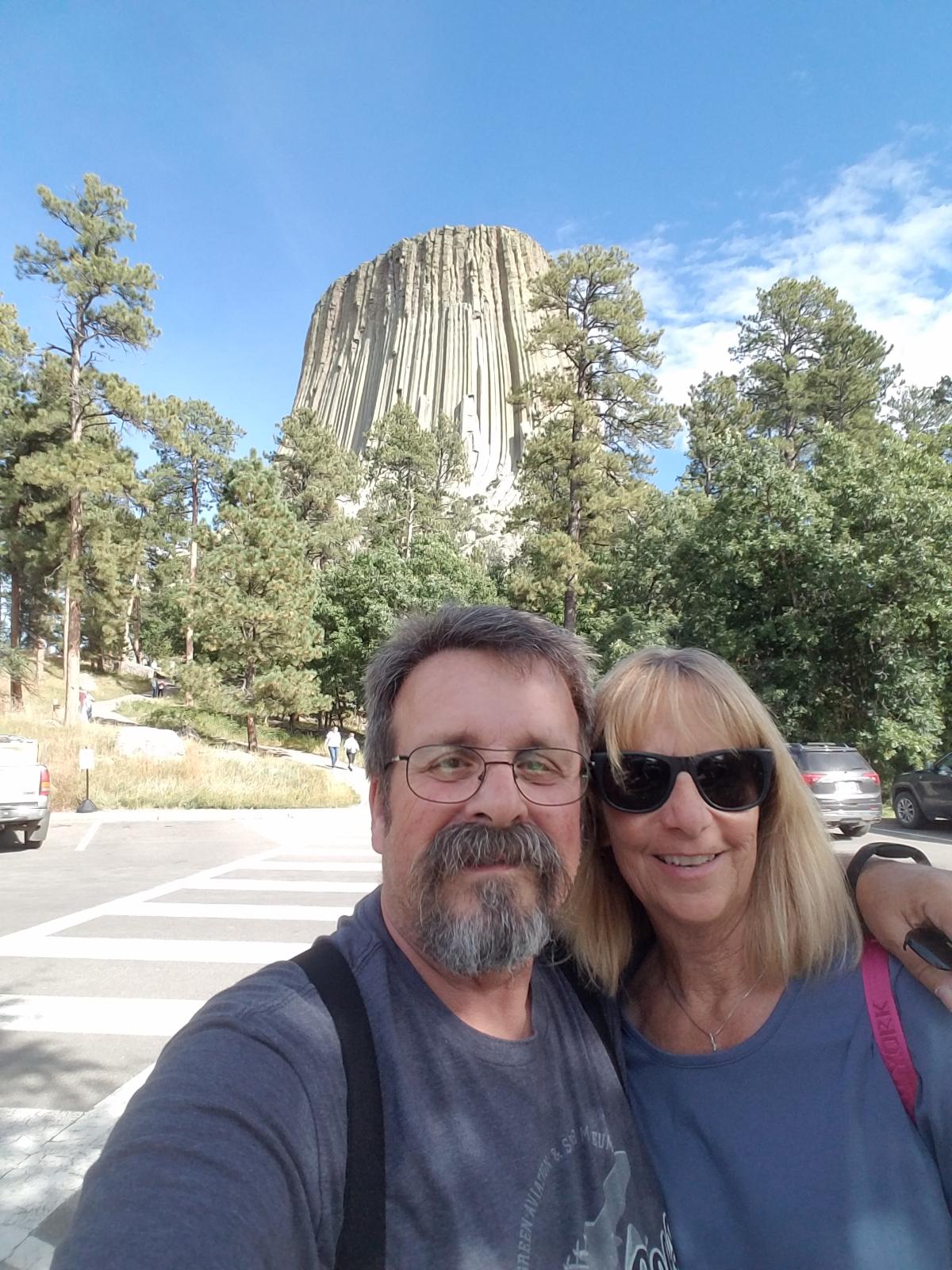 Meet Linda Windsor.
I absolutely adore being a volunteer naturalist at the Channel Islands National Park, which includes leading hikes and sharing stories about these amazing places with visitors. The Ventura Visitors Center initiated my interest in the Channel Islands by presenting me with an Island Packers gift certificate for an island landing trip. That voyage began a series of five or six more trips that year to Santa Cruz Island, including a guided kayaking tour on each trip. I couldn't get enough of the island wildlife, and being on an island away from the mainland. Becoming a National Park volunteer (Channel Islands Naturalist Corps) helps satisfy my never-ending curiosity about these islands and allows me share to share this amazing place with park visitors (and Visitors Center visitors also).
We learned that they see themselves in a clear light. Meet (the irrepressible) Chris Gelalich.
Being a volunteer, or "Ambassador" as I call it, is a very rewarding way to meet new people and sell the City of Ventura. As everyone at the Visitors Center knows, engaging with visitors is my way of "talking a lot," and the crew in the Visitors Center is great….the nicest bunch of people to work with.
We already knew that, yes, they are joyously effusive. But we saw that they are also quick to adapt. Meet Judy McCarthy.
I have a tendency to talk too much at times. One day a man from Switzerland came in and asked me what there was to do in Ventura. I talked about the beach, the Pier, the bike path, the Botanical Gardens, the Channel Islands, and Ventura Harbor, marking up maps as he politely waited. Then, as I handed him the information, he chuckled and said to me, "This is wonderful, but I only have an hour!"
So I invited him to return to Ventura when he could spend more time.
Now I always ask, "How long are you here in Ventura?"
And he did say he would be back.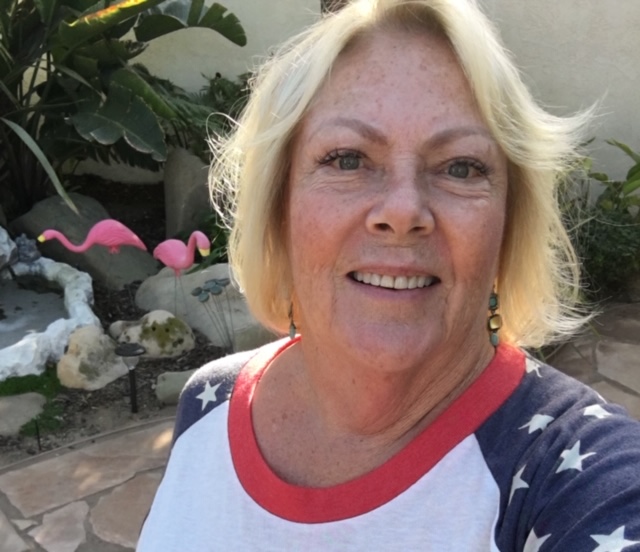 We learned a whole lot more. Which is why we'll be publishing a second blog about our
astonishing
volunteer team. Don't worry, we won't keep you waiting long …
Discover More
Get to know Ventura, and discover the best things to do around the city.
Ventura Partners With