Posted: Wednesday, Dec 28th, 2016
Celebrate National Plan for Vacation Day with special offers from Visit Ventura!
Photo above: Steve Cattanach by Visit Ventura
658 million vacations days went unused last year. That's 658 million morning beach strolls with your toes in the sand; 658 million afternoons on the pier with Baja-style fish tacos and $2 tecates; and 658 million ocean sunsets that were all missed because that one email led to the next and too often we forget it'll all be there tomorrow.
We understand the value of vacation time for our relationships, personal well-being, and professional success. Yet, since 2000, vacation usage has been steadily declining as 51% of Americans skip the one thing that can help them vacation:
The Power of Planning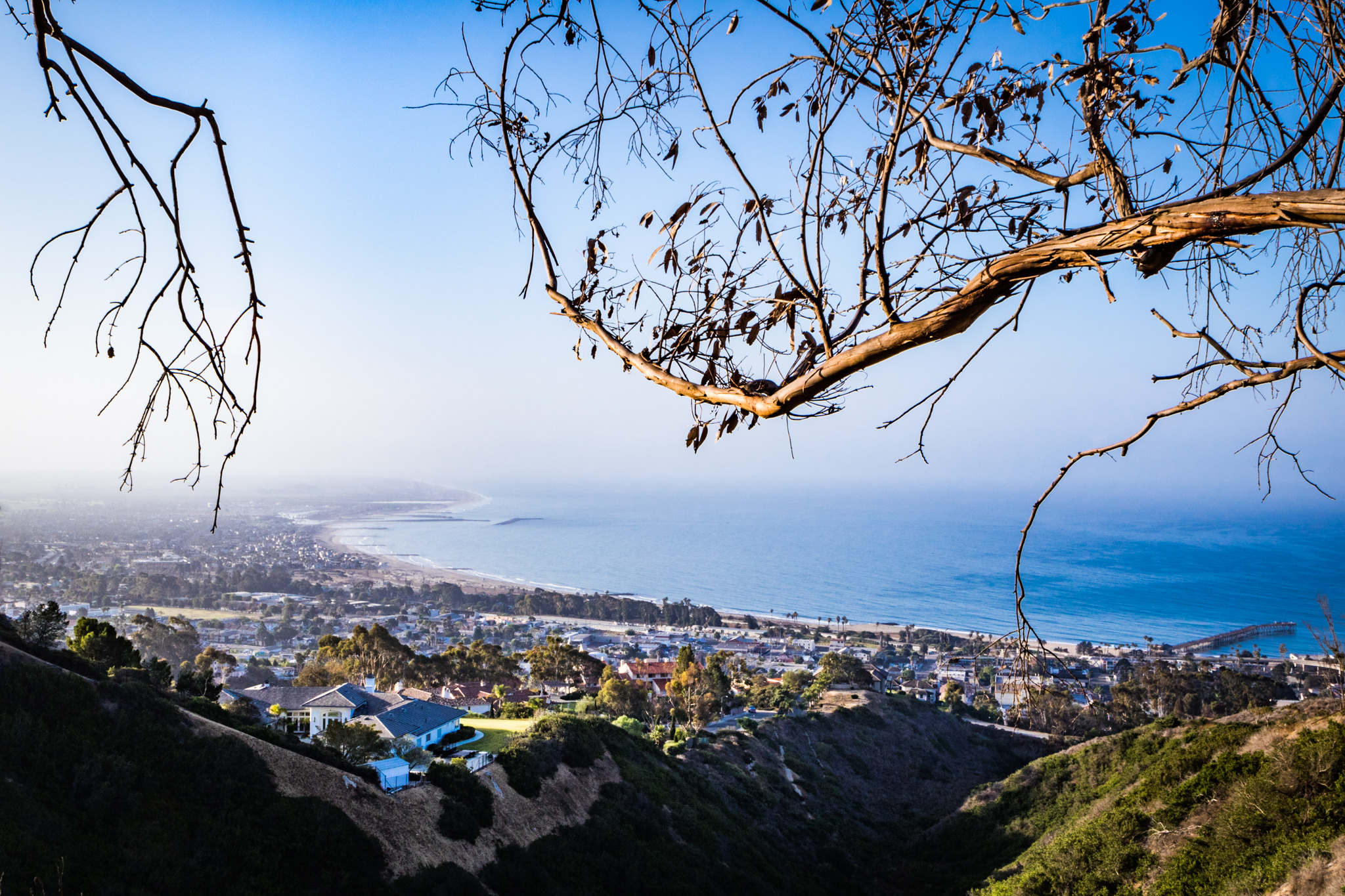 The single-most important step workers can take is to plan their time off in advance. Planners have advantages over non-planners:
51% of planners took all of their vacation time vs. 39% of non-planners.
69% of planners were more likely to take a full week of vacation time or more at a time vs. 46% of non-planners.
Planning is correlated with greater happiness across nine categories measured, including financial situation and professional success.
Employees who take 10 days or less of vacation time per year are less likely to have received a raise or bonus in the last three years than those who took 11 days or more.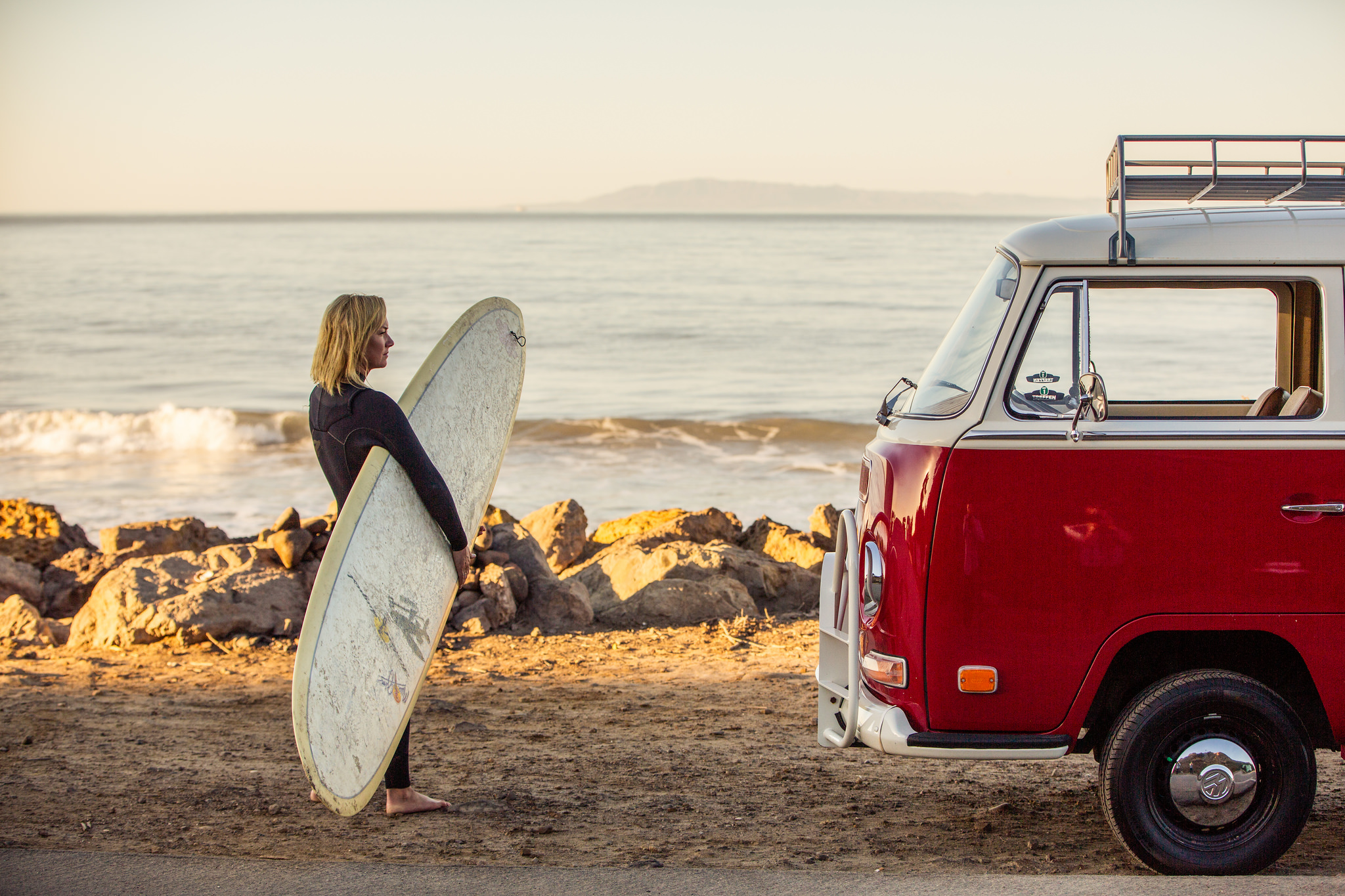 Americans leave 658 million vacation days unused each year, largely because less than half (49%) of households set aside time to plan the use of their vacation time each year. The growing stockpile of unused paid leave threatens workers productivity, creativity, and energy which directly affects the bottom line of American businesses. Taking time off is associated with higher productivity, performance; more positive attitude toward work; increased happiness; improved mental and physical health; better relationships and social life. The amount of time taken also shows a clear correlation to happiness at home. The more vacation days used, the lower the stress at home. So what are you waiting for to…
#PlanForVacation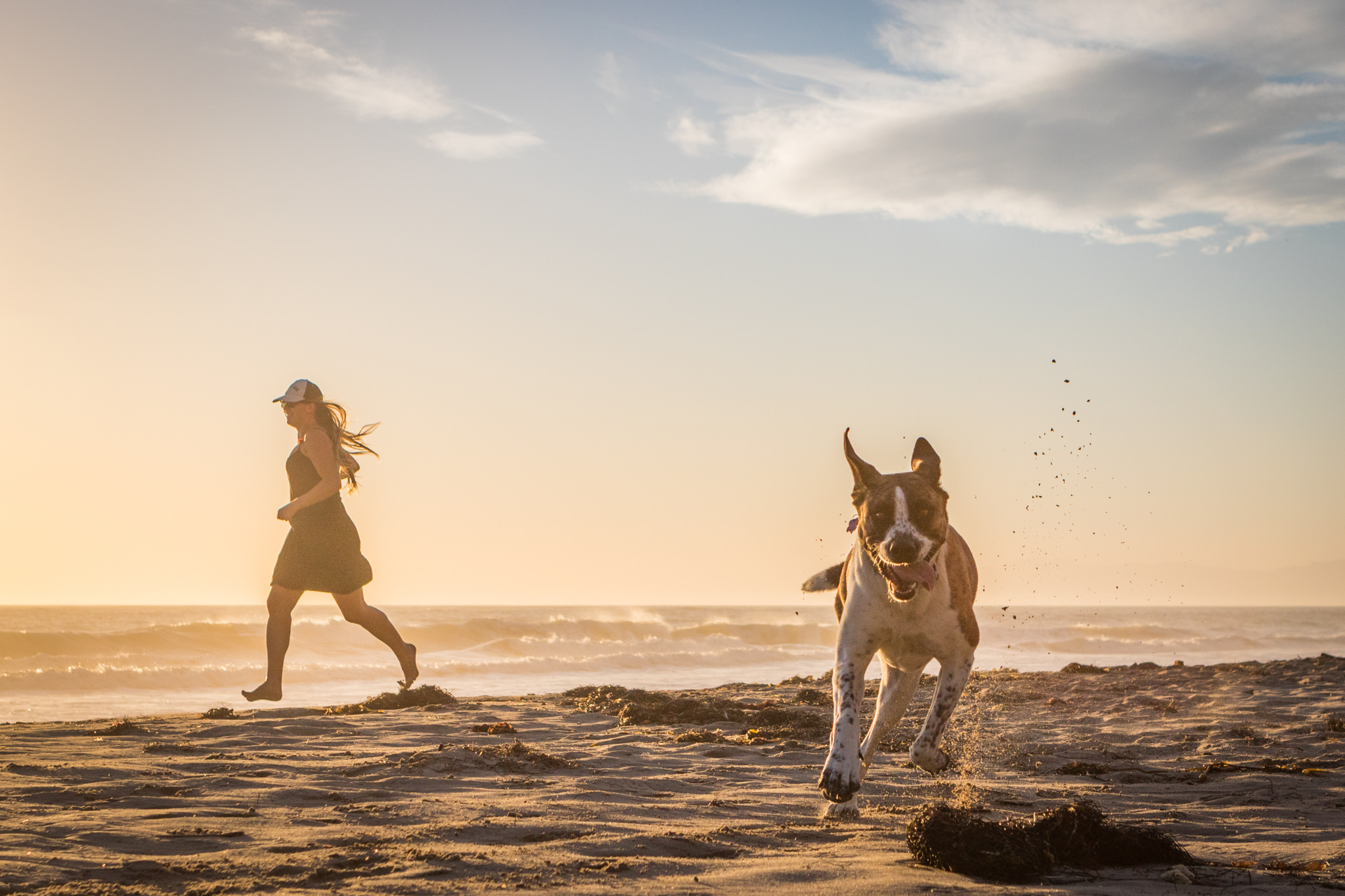 In our culture of packed schedules, hyper-connectivity, and work martyrdom, Americans need a wake-up call to take back their calendars and #PlanForVacation. It's time to start being intentional about how we spend our days and Visit Ventura is here to help with 24 hours of…
Special Offers
from our partners all around town. Book your Ventura getaway on January 31st and receive free upgrades and special offers for:
Amtrak Pacific Surfliner
Best Western Plus Inn of Ventura
California Beer Festival
Clocktower Inn
Crowne Plaza Ventura Beach
Discovery Ventura
Four Points by Sheraton Ventura Visitors & Convention Bureau
Surf N Suds
Mountains to Beach Marathon
Ventura Beach Marriott
Ventura Visitors & Convention Bureau
*Offers only valid for bookings made on National Plan for Vacation Day, January 31st, 2017.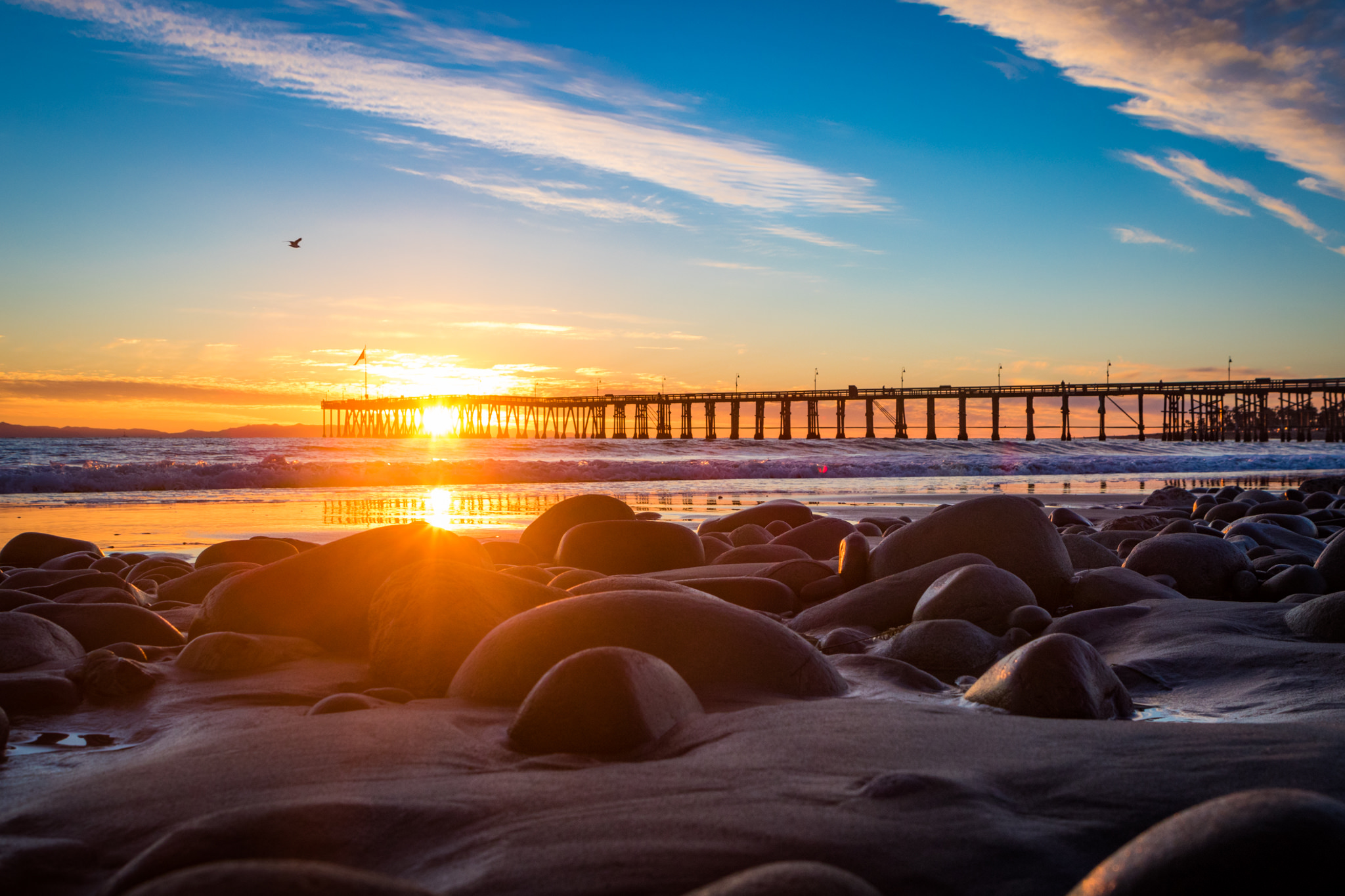 Because…
Life is Short
So don't let those vacation days pile up. Take that trip. Catch that wave. Drink that beer. Eat that taco. Get into Ventura. Join National Plan for Vacation Day! from
U.S. Travel
on
Vimeo
.
Discover More
Get to know Ventura, and discover the best things to do around the city.
Ventura Partners With