Make Unforgettable Ventura Holiday Memories
Even in these times — and honestly, in the face of these times — Holiday memories can provide the loveliest magic.
Close your eyes and remember.
We rest our case.
No, this year there won't be a raucous gathering of relatives flying in from around the country, commandeering your bathroom and razing through your liquor and toilet paper, but … hmmmmmm.
No seriously, we know you'll miss the traditional Holiday gathering. But there's lovely opportunity to adapt and make unforgettable Holiday vacation memories in Ventura. In this Holiday season, and every Holiday season, Ventura offers you the family friendliest of towns, unique boutiques for gift giving, wild islands for adventure immersing, a Holiday light show like nothing you've ever seen, and affordable hotels to stay in while you have all this fun (with most nightly hotel rates under $200).
Because fun — in a safe, responsible manner — is still not just allowed, but highly recommended.
Maybe just what Santa ordered.
Have a look at Ventura's fun Holiday offerings.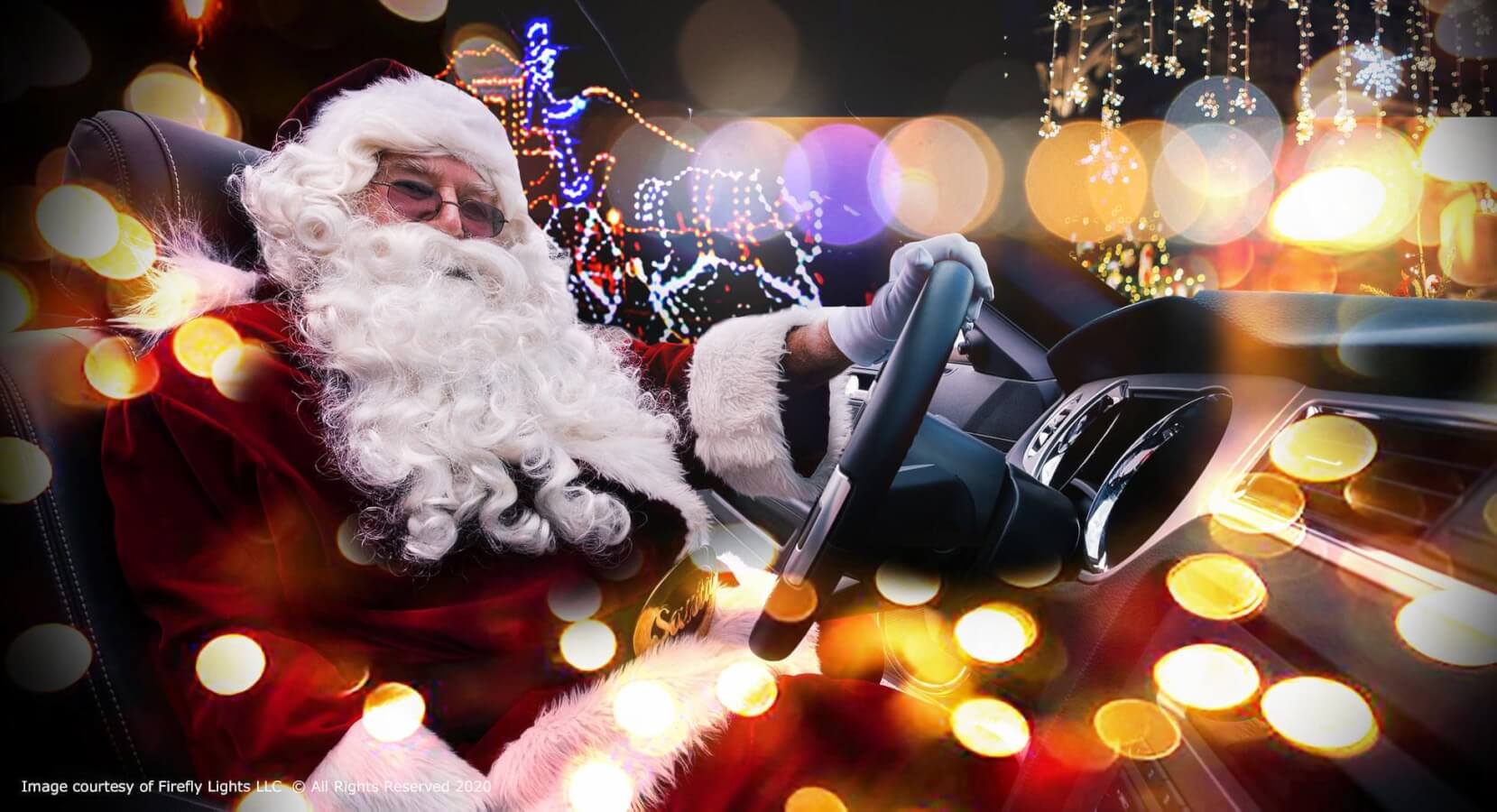 Yes, COVID-19 has changed our worlds in so many ways. But folks have responded with unbounded creativity. Witness "Holidays in Your Car." From November 22 through January 2nd, CBF Productions will be hosting a sound/light show like nothing you've seen at the Ventura County Fairgrounds beside the sea. In this odd season, you can't easily walk Holiday bedecked neighborhoods. But from your car you can thrill to the happy symphony of Holiday tunes illuminated by over one million LED lights, Holograms, lasers and projection mapping. Think Clark Griswold on amphetamines. For more information please click here.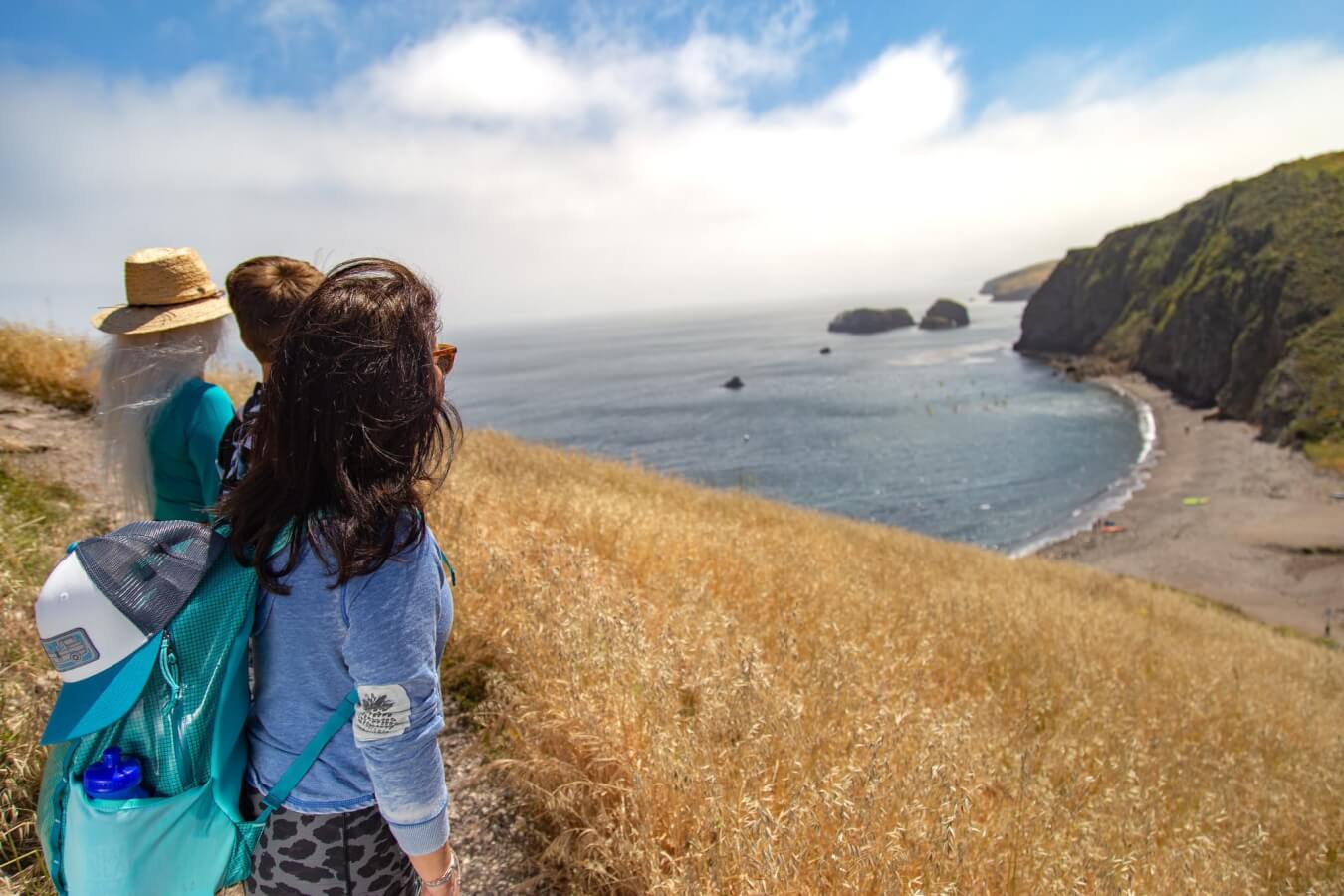 That would be Channel Islands National Park. Just 70 minutes off Ventura's shore, the five islands of Channel Islands National Park offer the wild silence of one of America's least visited National Parks. Often called the "Galapagos of North America" (which actually undersells the place), the islands are an extraordinary playground for camping, hiking, sea kayaking (Santa Cruz Island has some of the best sea cave kayaking in the world), scuba diving, bird watching and just inhaling salty solace. A wondrous and rare place where housecat-size foxes (you won't find the island fox anywhere else) scamper through fields of Seuss-like flowers, and moon and sun shine down on emptiness. Added plus, winter's rains can turn the Channel Islands lusher and greener. The world truly flowers. Island Packers will take you there. And after a day on the water and in the sun, you'll be glad you only have to stumble back to your hotel room to stretch out in a comfortable bed.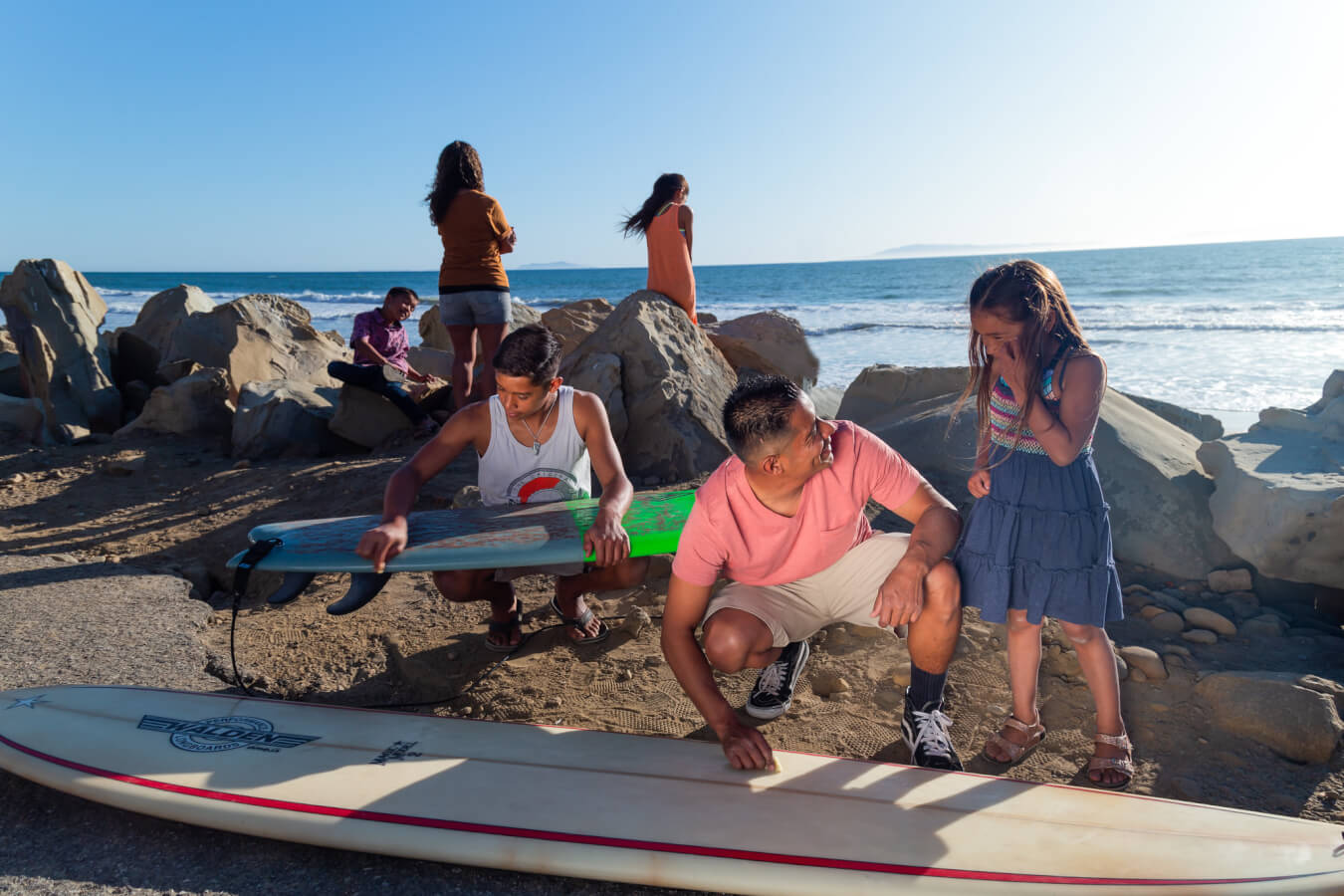 In Ventura, we're all pretty much kids, kids living by, and playing in, the sea. But eventually many of us grow up and have kids and think, now what do we do with them?

Just kidding (sort of). But know that Ventura is as kid-friendly as it gets, and, in these strange times, offers plenty of safe opportunities to have fun. From kayak and boat rentals

(go ahead, let the kids be the captain) at Ventura Harbor Village, to Ventura's wide-open beaches (with playgrounds; start at the foot of the Ventura Pier), parks, and bike trails; we've got so many wide-sky play options it will make all of you spin with happiness. Added parental joy, plenty of these activities are affordable — or free. But here's the part that truly matters. You and your family will make lasting memories. No price tag for that one.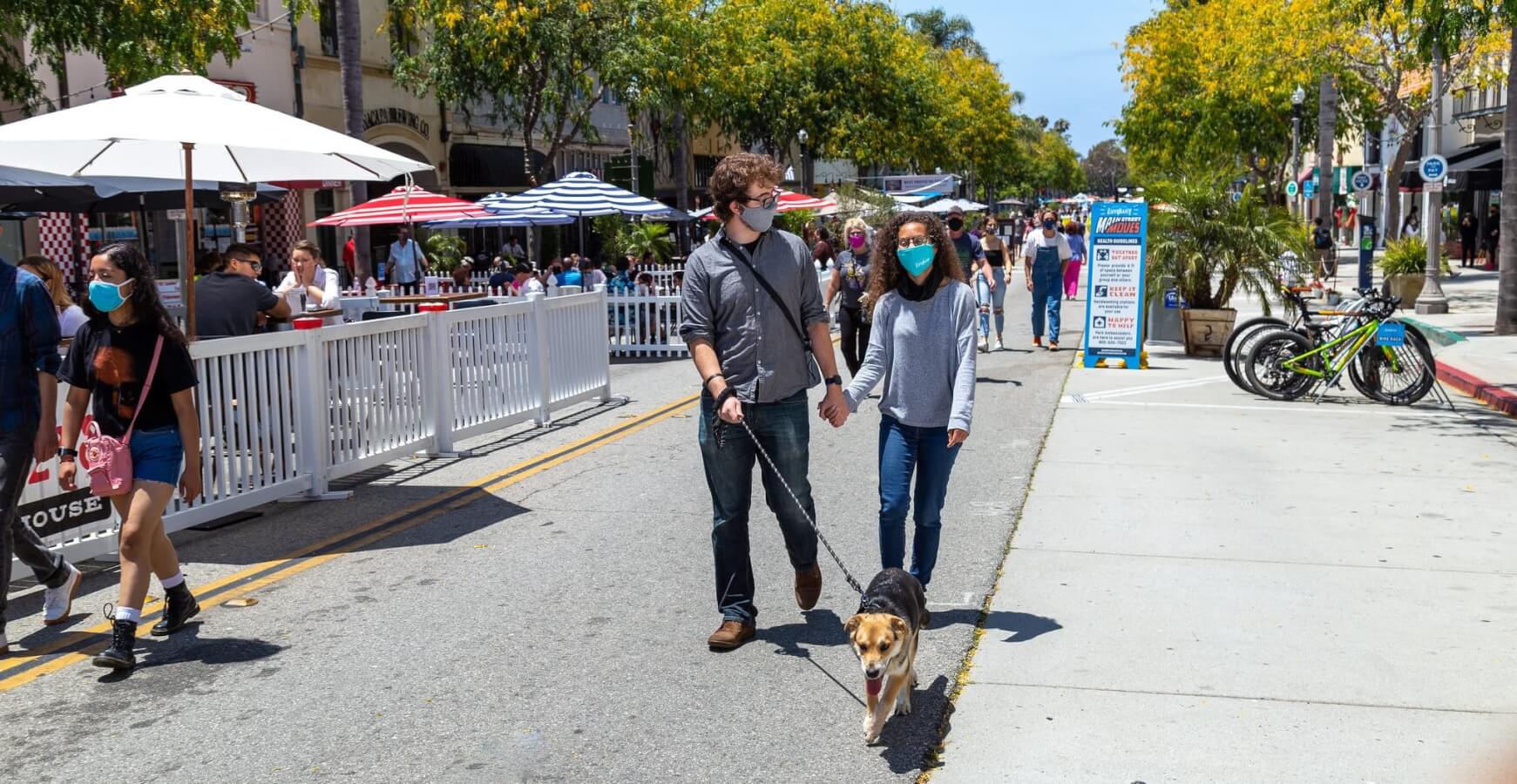 Unique is a word that's tossed around a lot, but in this piece it's just honest. How unique are Ventura shops? More than 90% of our downtown Ventura stores are locally owned. That feels good for a bunch of reasons — one of them, that friendly face behind the counter could very well be the owner, and no one knows their wares like the owner. Supremely talented artists, clothing designers, and jewelers. Looking for quirky finds and a lot of savings? Ventura is something of a thrift store mecca. And even our "big" companies are one-of-a-kind. Yep, Patagonia offers outdoor gear unlike any other, and they contribute one percent of their profits to environmental causes.
Ah. And did we mention that Ventura offers Holiday shopping in shorts, shirt sleeves and 70-degree (plus) sunshine? To add to your smile, we're a town filled with free parking. And once you park, you can walk pretty much everywhere.
Click here to do a little more exploring.
Need an affordable place to stay (yep, Ventura's nightly hotel rates average $200 and under), maybe even right on the beach? Click here for information.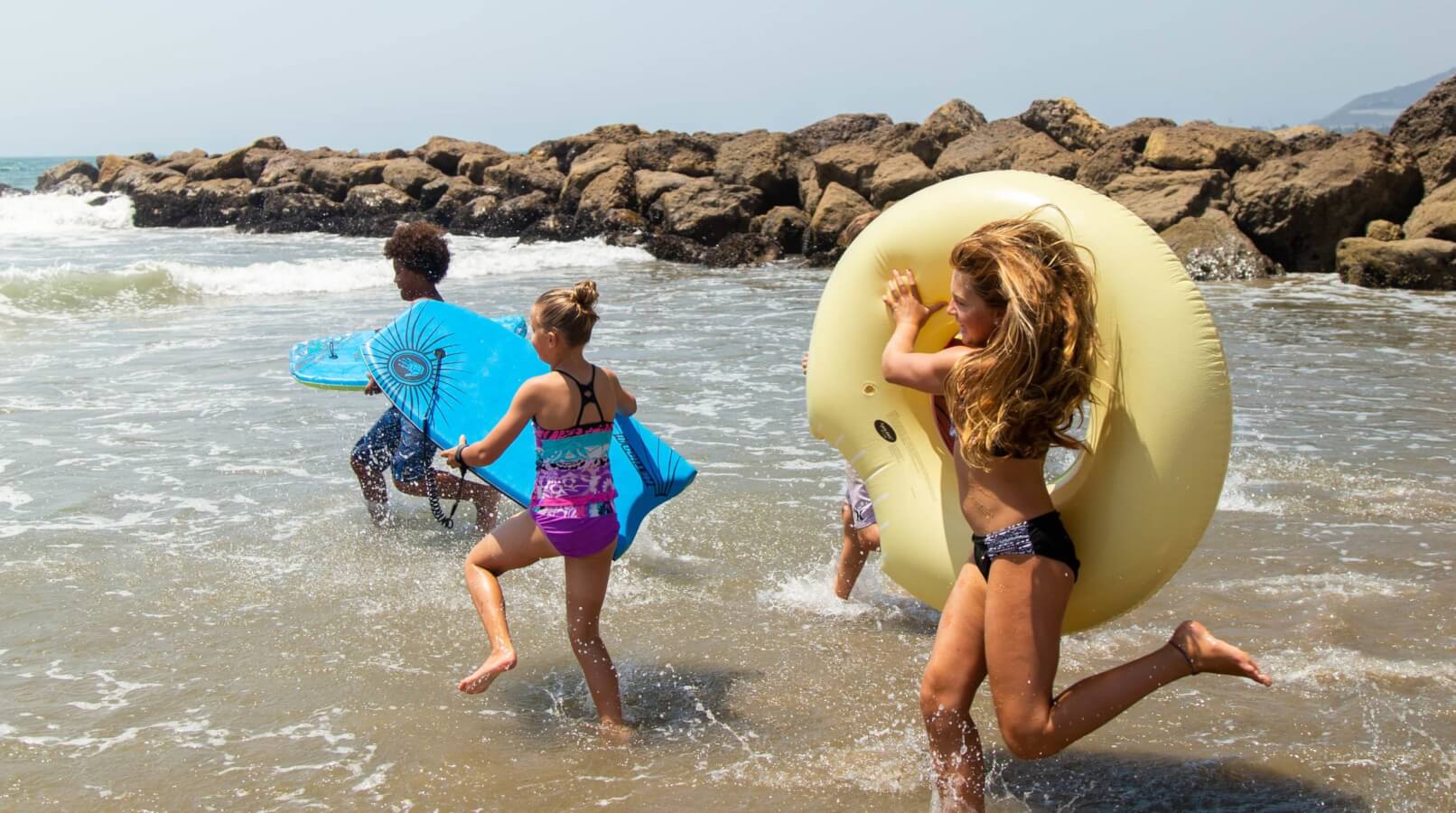 Ventura Partners With