Posted: Thursday, Nov 10th, 2016
Why a stroll by the beach is exactly what you need.
by Visit Ventura
photo by Jack Burleigh
It's no secret that being by the ocean has numerous benefits for your body and your mind. Many studies have proven that a breath of ocean air contributes to happy living. According to marine biologist Wallace J Nichols, we all have a 'blue mind' -that is a sense of calm, peacefulness, unity, and a general happiness and satisfaction with life in the moment -that is triggered when we're in or near water.
Slow down
The sand forces us to get out of our cars and slow down.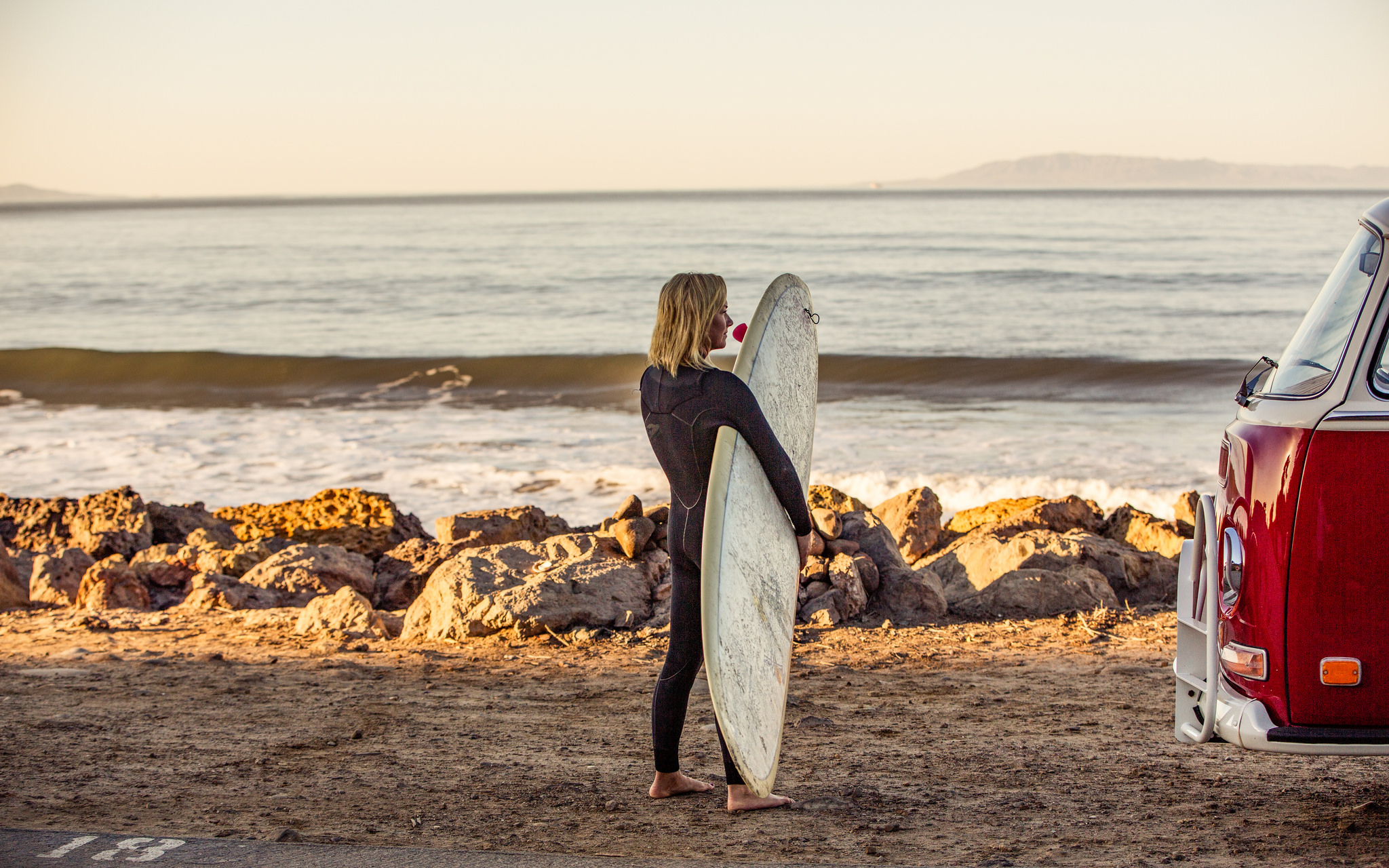 Be weightless
The water allows us to float and literally take the weight off our shoulders.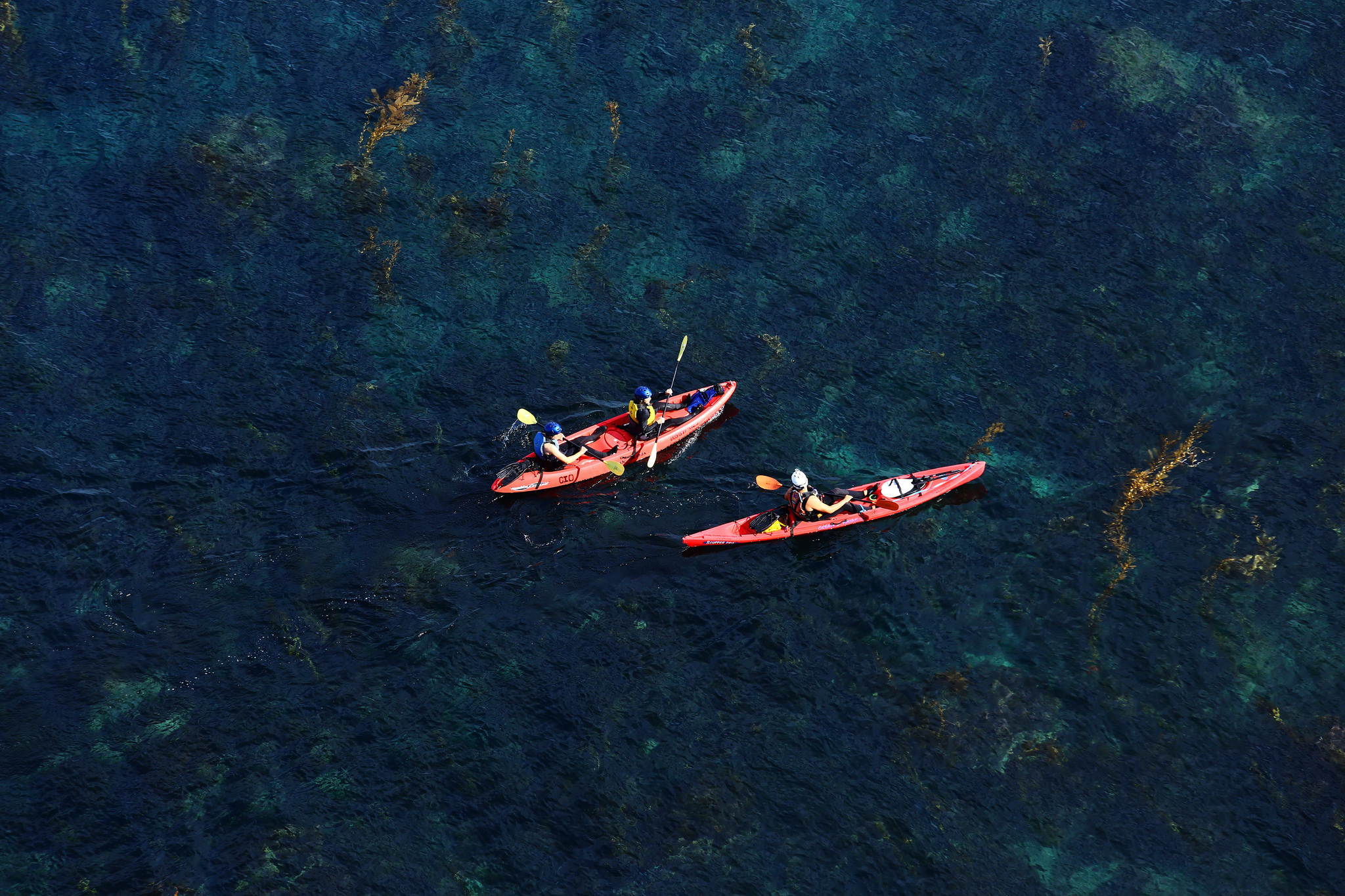 Listen
While the sounds of waves crashing on the shore sooth us in ways even spas try to replicate.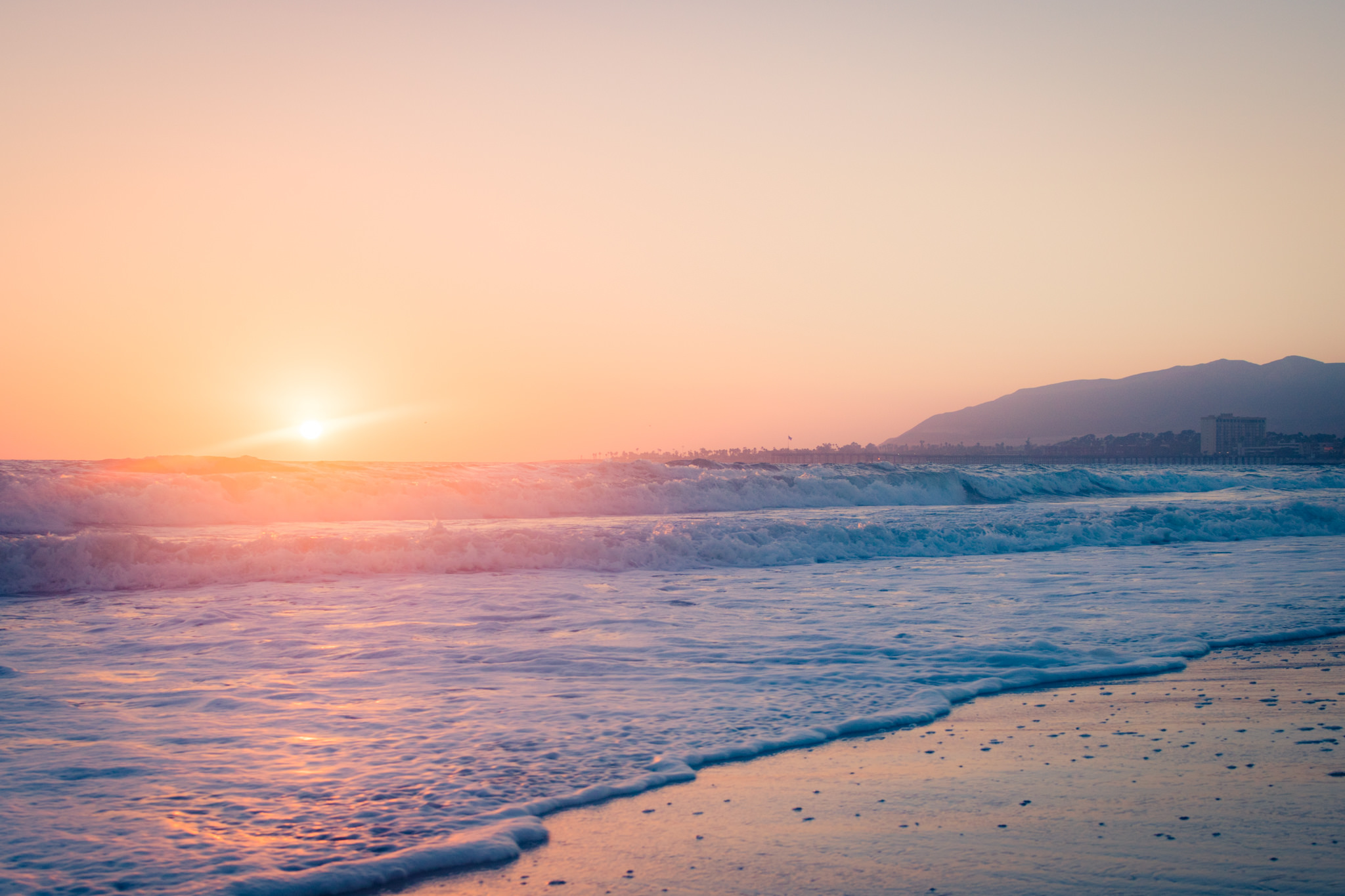 Connect
Water gives us a sense of connection to something beyond oneself and induces a meditative or contemplative state that gives our brains a rest. In other words, being by the water is good for your health and well-being! In Ventura, take advantage of miles of pristine beaches where you can cruise down the beach, hunt for sea glass and sand dollars, build rock sculptures, or watch the surfers and dolphins play in the waves offshore. Soon you'll find our laid-back and relaxed atmosphere extends beyond the beach and you'll never want to leave.
Discover More
Get to know Ventura, and discover the best things to do around the city.
Ventura Partners With