On this website we collect demographic data from Google's Interest-based advertising with Google Analytics. Visitors can opt-out of Google Analytics for Display advertising and customize Google Display Network ads using the ads setting. Opt out link: https://tools.google.com/dlpage/gaoptout/
By clicking to agree, you are signing up for Visit Ventura's newsletter. Visit Ventura usually sends one email a month, never trying to flood your inbox. Visit Ventura never sells or gives out any email lists so your email is safe. And you are able to unsubscribe at anytime. If you have any questions please feel free to email us at info@visitventuraca.com.
We're working hard to keep your information safe.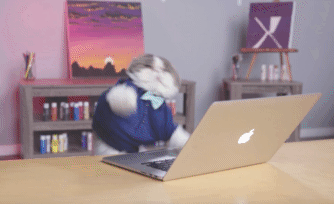 We hope to see you in Ventura soon!