Wine Tasting in Ventura. Who Knew?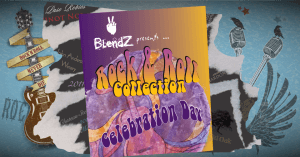 I was invited to the opening of a new winery. Not one to turn down an opportunity to enjoy a glass of wine, I happily agreed to go. I planned to drive to Santa Barbara, go to the opening, and spend the night. I had the weekend planned out and was excited. I booked a hotel room and was looking forward to a mini break in wine country.
A few days before the opening I received an email reminding me about the event and saying they looked forward to seeing me in Ventura. What? Ventura? I thought perhaps they wanted to meet me in Ventura and drive together, which would not work because I was using the opening as an excuse to have a little vacation.