Volunteer and Internships
Apply for a Communications and Marketing Volunteer Internship!
Visit Ventura promotes Ventura as a destination and seeks to drive its economy through tourism. We are looking for a qualified part-time volunteer intern to join its communications and marketing efforts for the summer. This intern should be prepared to work independently with direction from a small group of supervisors and can expect to gain broad experience in various aspects of destination marketing and communications.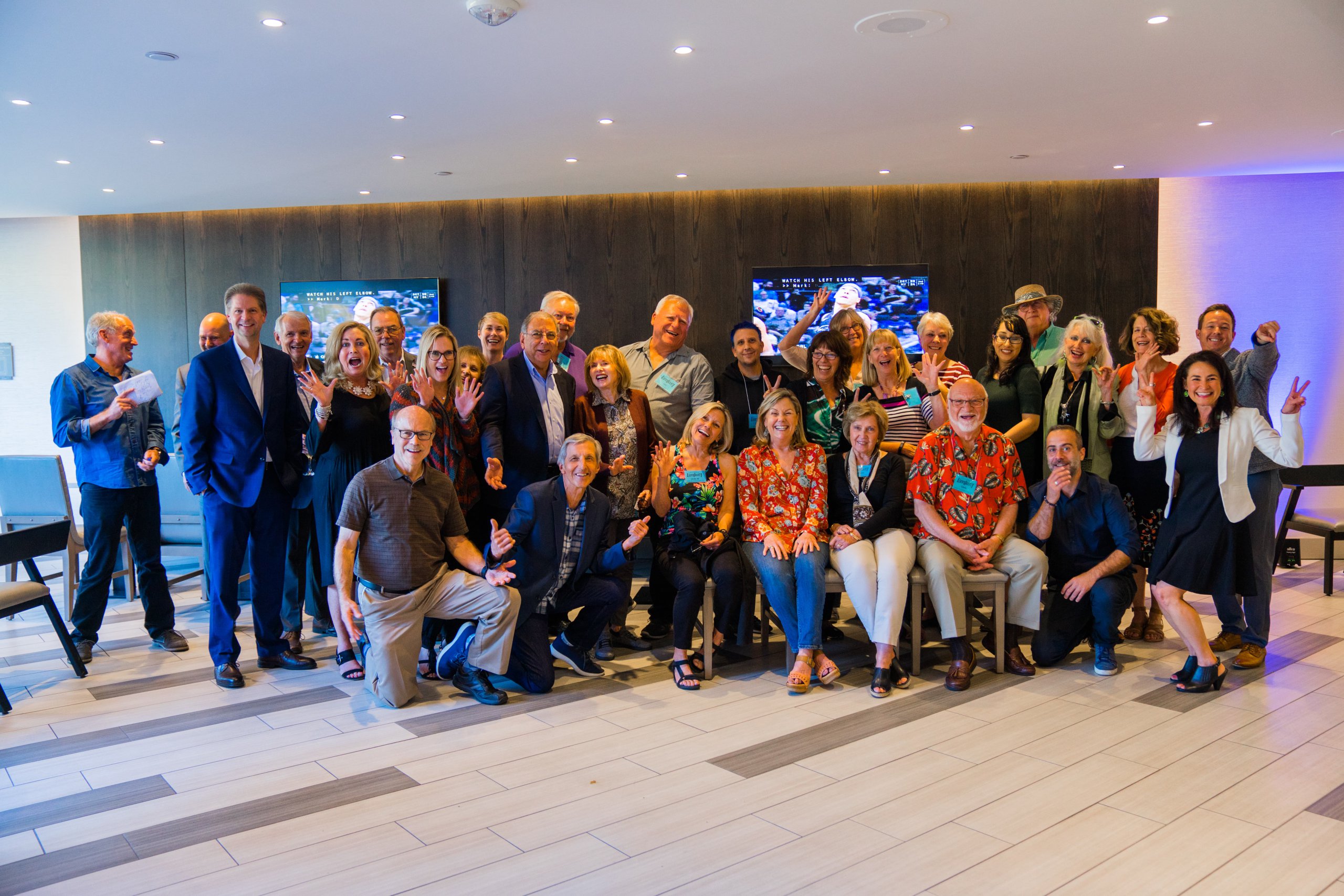 Volunteer
Like talking to people? Serve as an ambassador and navigator for all visitors who enter or call the Ventura Visitors Center. The goal of the volunteer program is to enhance the visitor experience and promote the City of Ventura by providing information on the accommodations and attractions in the city, and points of interest in the region. Various shifts available, come and join our team!
Our Star Volunteers!
"Volunteering at the Ventura Visitors Center is fun and rewarding. I like that I can give back to Ventura by supporting our tourism industry. I enjoy meeting and sharing Ventura with the many people who drop in from other cities, states and countries. The Visitors Center staff members are great to work with, and often show their appreciation for my time and effort. It's definitely not like "work." -Linda Windsor
"I have volunteered at the Ventura Visitors Center for the past 2 1⁄2 years. I have been amazed at the number of visitors from all over the world that visit our beautiful city. Visitors are thrilled with our city's history, scenery and climate. Many stay for an extended period. Our Visitors Center is truly an asset for visitors and locals alike. The staff is helpful, positive and friendly. I am grateful for the opportunity to be part of the Visitors Center and to be able to answer questions and talk about Ventura." -Lyle Hotzler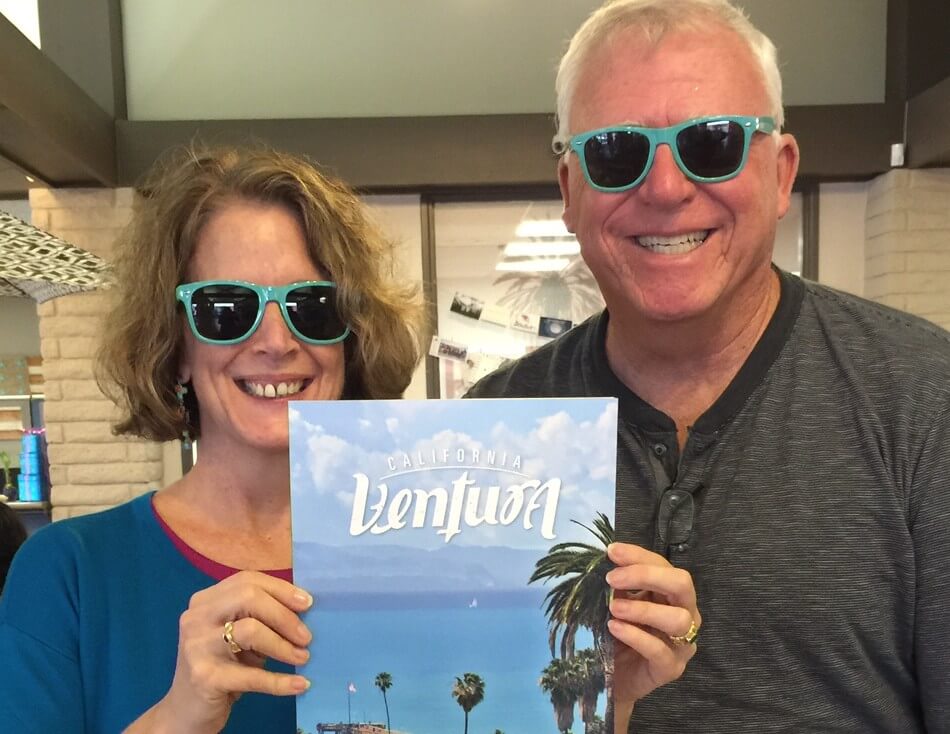 "Volunteering at the Ventura Visitors Center has become a positive and treasured part of my life since I began in March 2015. Since I am a relative newcomer to Ventura, it has familiarized me with the many wonderful facets of our city. Working with the VC team has helped to make me feel very much a part of the community. A terrific experience all around!" – Michele Foster
"As a resident of beautiful Ventura, California for forty years, I am impressed with the climate, environment, and friendly citizens. I volunteer at the Ventura Visitors Center to share my knowledge, appreciation, and enjoyment of this exciting city. The staff at the center makes each weekly visit a rewarding experience. I feel privileged to meet others from far away places and learn about their great sites and foods." – Lee Warner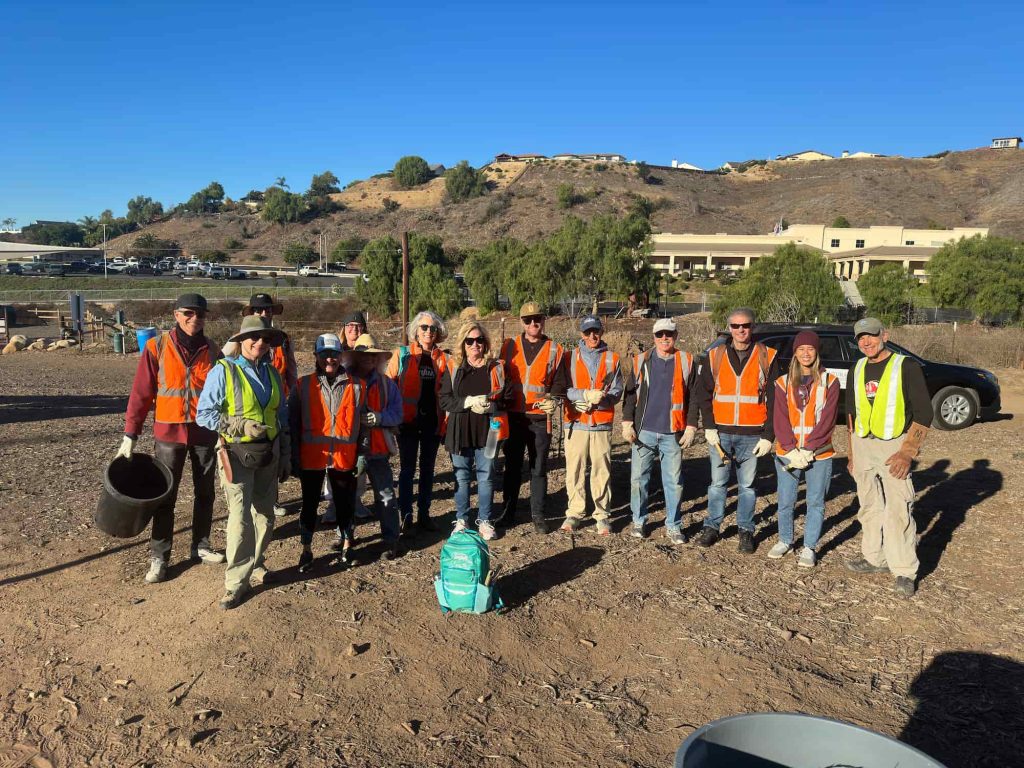 Internships
Want to learn more about destination marketing? Internships are available on a case by case basis year-round.
Intern Responsibilities
Contribute to asset and content inventory analysis and reports to facilitate a strategic content marketing plan
Update crisis communications plan
Draft media releases and holding statements
Review and renew blog strategy
Stakeholder communications
Coordinate media and industry familiarity trips
Requirements
We are looking for a qualified candidate with an interest in communications and/or marketing looking for a volunteer position that will help build their resume. An interest in travel and tourism is preferred. This person should have excellent verbal and written communication skills. Communications or marketing majors will be given preference.
How to Apply
Submit your resume to info@visitventuraca.com with the subject "Volunteer Internship."
Note: Hours, start and end dates are flexible.
Sales & Marketing Internships
Contact Mike Laan, Director of Marketing
Our Star Interns!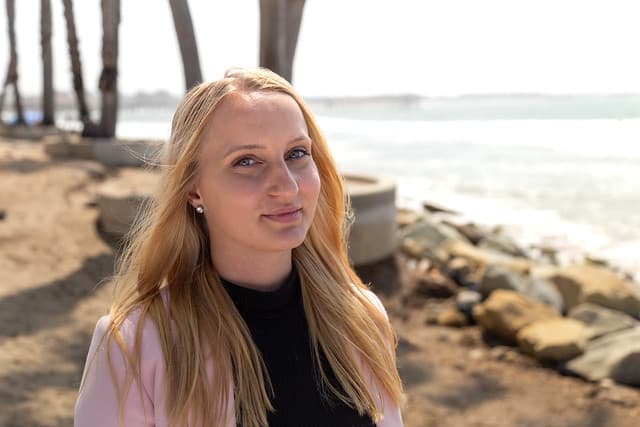 "With Ventura Visitors & Convention Bureau I have been able to set goals from the perspective of my personal professional development according to my career plan. VVCB's team is incredible, it has been pleasant to work with them. Ventura surprised me with its' calming atmosphere and marvelous views!" – Tiia Paavilainen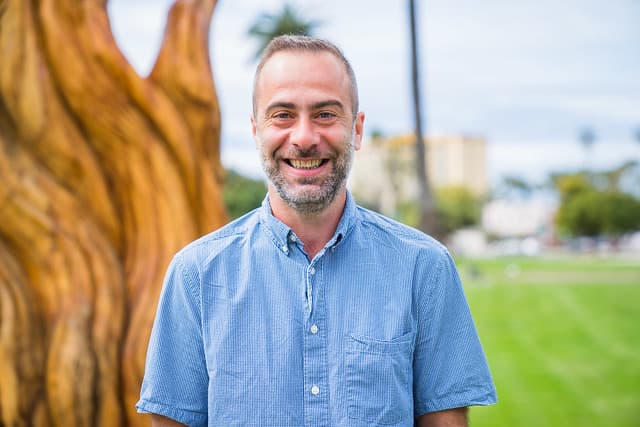 "It has been a great experience that has enhanced my skills related to my education and provided me the opportunity to further my skills in a field I enjoy working in. Ventura is such a friendly town. It's been a peaceful experience in America with good vibes." – Adrian Marcu
"Interning at the Ventura Visitors & Convention Bureau provides me practical work experience in marketing and tourism, and allows me to dive into American culture. Since the very first day, I felt like a member of the team. They are as wonderful as Ventura and I am so grateful for the opportunity to work with them!" – Chanhee Kang
Ventura Partners With