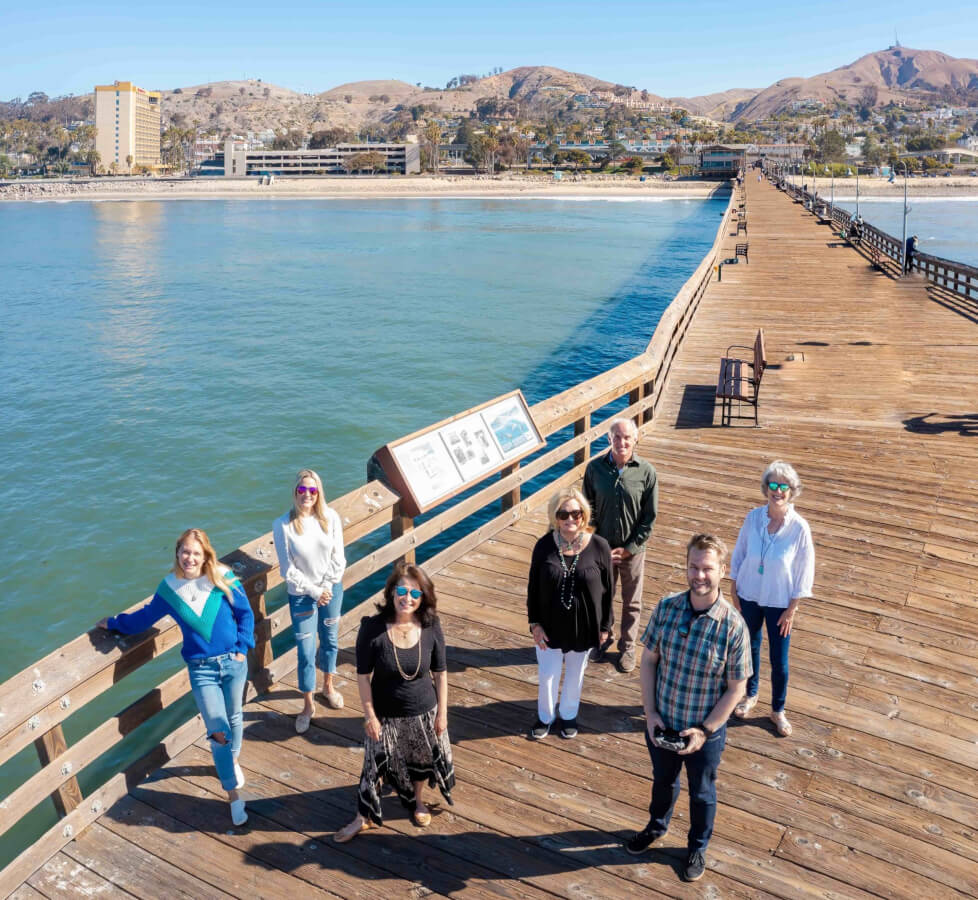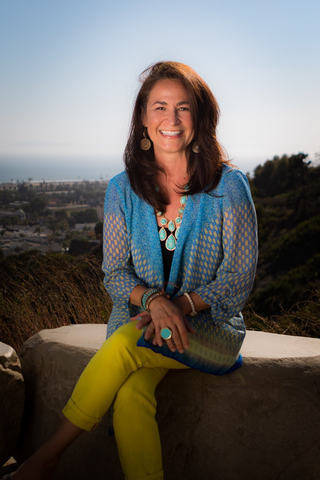 Marlyss Auster | President & CEO
Marlyss came back to Ventura in 2012, having left her heart behind when she moved away in 1994. She originally moved to Ventura based on a postcard her mother received while living in Houston. Now she focuses on inspiring others to discover the Ventura that stole her heart. She leads all aspects of strategic planning, brand development and stewardship, marketing, public relations, and visitor center operations. She is a mom to two boys and Snickers, a Nova Scotia Duck Tolling Retriever that she adopted after he was displaced by Hurricane Katrina. On the weekends, she enjoys being out and about with the family car-free – with a stroll-and-see-where it-takes-us kind of vibe
Cheryl Bagby | Vice President of Sales & Marketing
Cheryl moved to Ventura to work for Visit Ventura in 2014 and has never looked back. With a degree in international marketing, she loves her role in marketing and sales and thrives on managing multiple projects at once. She has a passion for travel and adventure and attending Ventura events.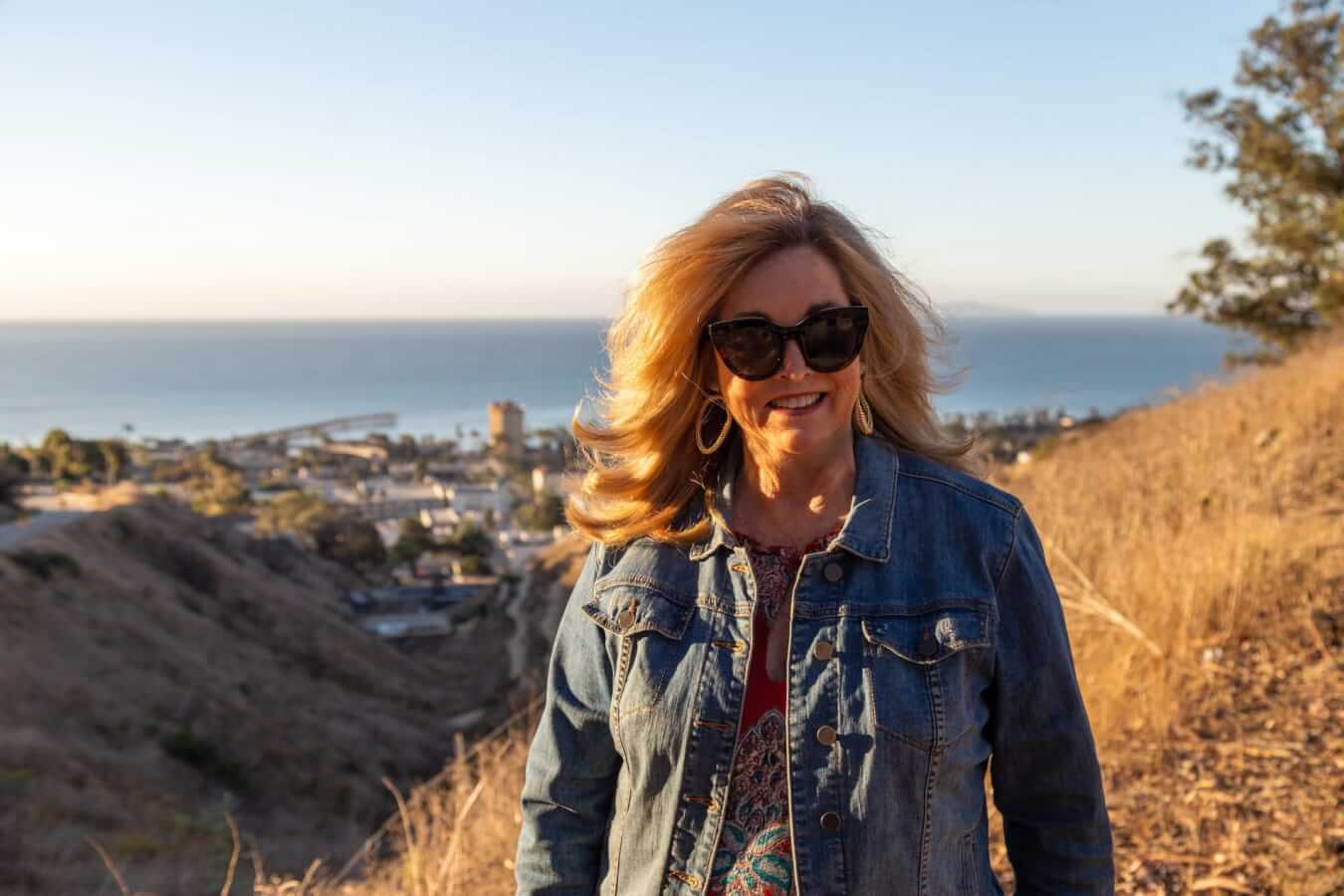 Michele Gilmour | Director of Consumer and Leisure Trade
Michele joined the Visit Ventura team in 2011 and is happy to be responsible for all aspects of visitor services and the daily operation of the retail store with an emphasis on ensuring a positive and efficient visitor experience. Representing Ventura at leisure trade shows also falls within her realm; she feels fortunate to be able to educate prospective visitors about the place she loves best, Ventura! Travel is also at the top of her list of interests.
Mike Laan | Digital Marketing Manager
Mike has been on the team since 2014. Mike came from a strong video background and has been editing for 20 years. He also is a huge contributor to the laughs in the office and is dubbed the "drone pilot." Big into technology, he keeps everything tech-related up to date and is always behind a camera.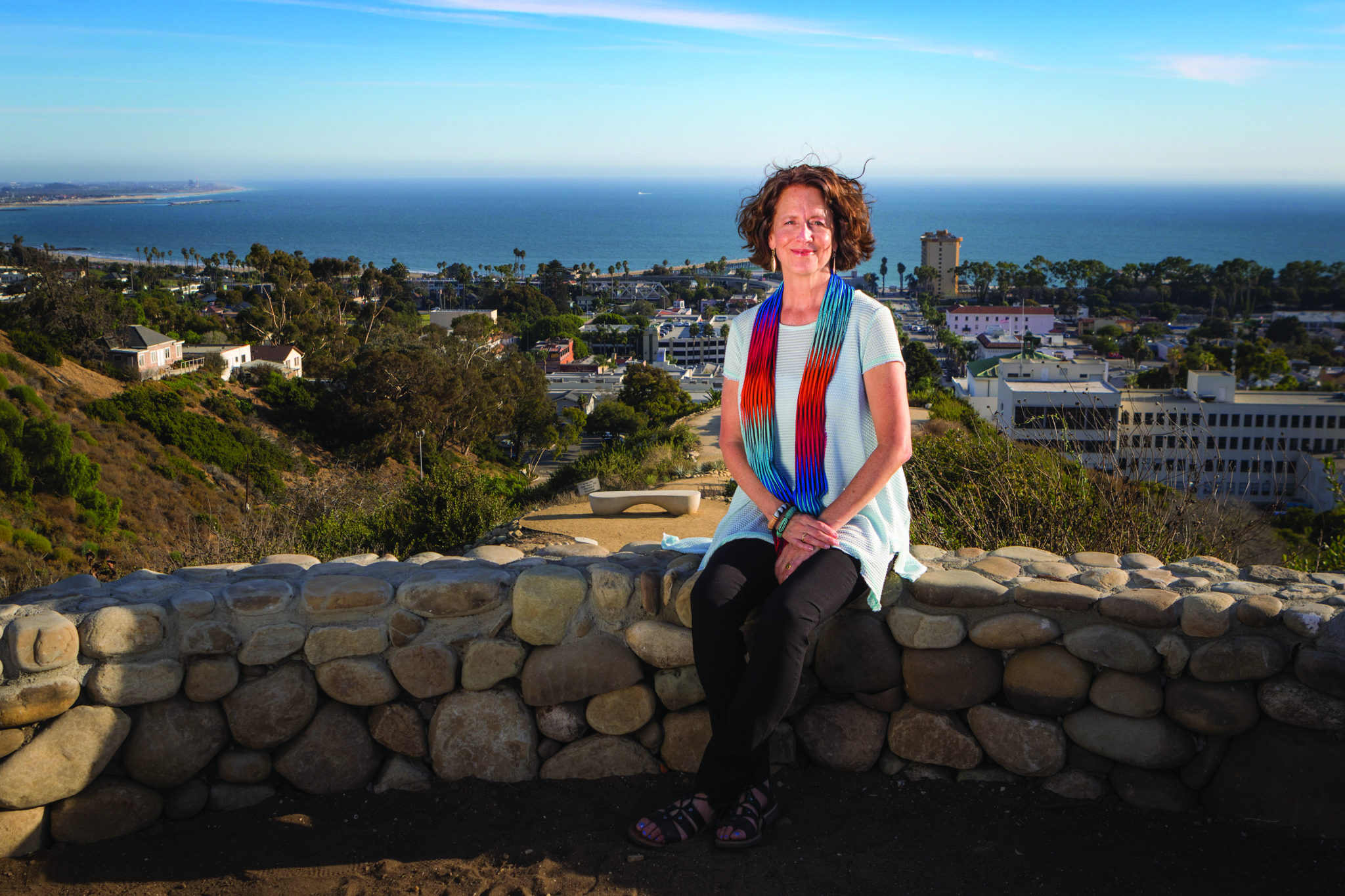 Michele Foster | Office Administrator
Michele joined the Visit Ventura team in 2015, after beginning as a volunteer. She loves managing the Visitor Center during the weekend, working with guests and supporting the team on special projects. Michele has traveled to and lived in a variety of different, wonderful places, but she has been totally charmed by Ventura and is happy to call it home.
Ken McAlpine | Communications Coordinator
Ken has lived in, and loved, Ventura for 30-plus years raising two sons here with his sweet wife Kathy (who sometimes felt like she had three boys). Before coming to Visit Ventura, Ken wrote for magazines ranging from Sunset to Sports Illustrated. He has also written several books, including Islands Apart: A Year on the Edge of Civilization, which features our very own Channel Islands. Every day he wakes up and can't believe where he lives.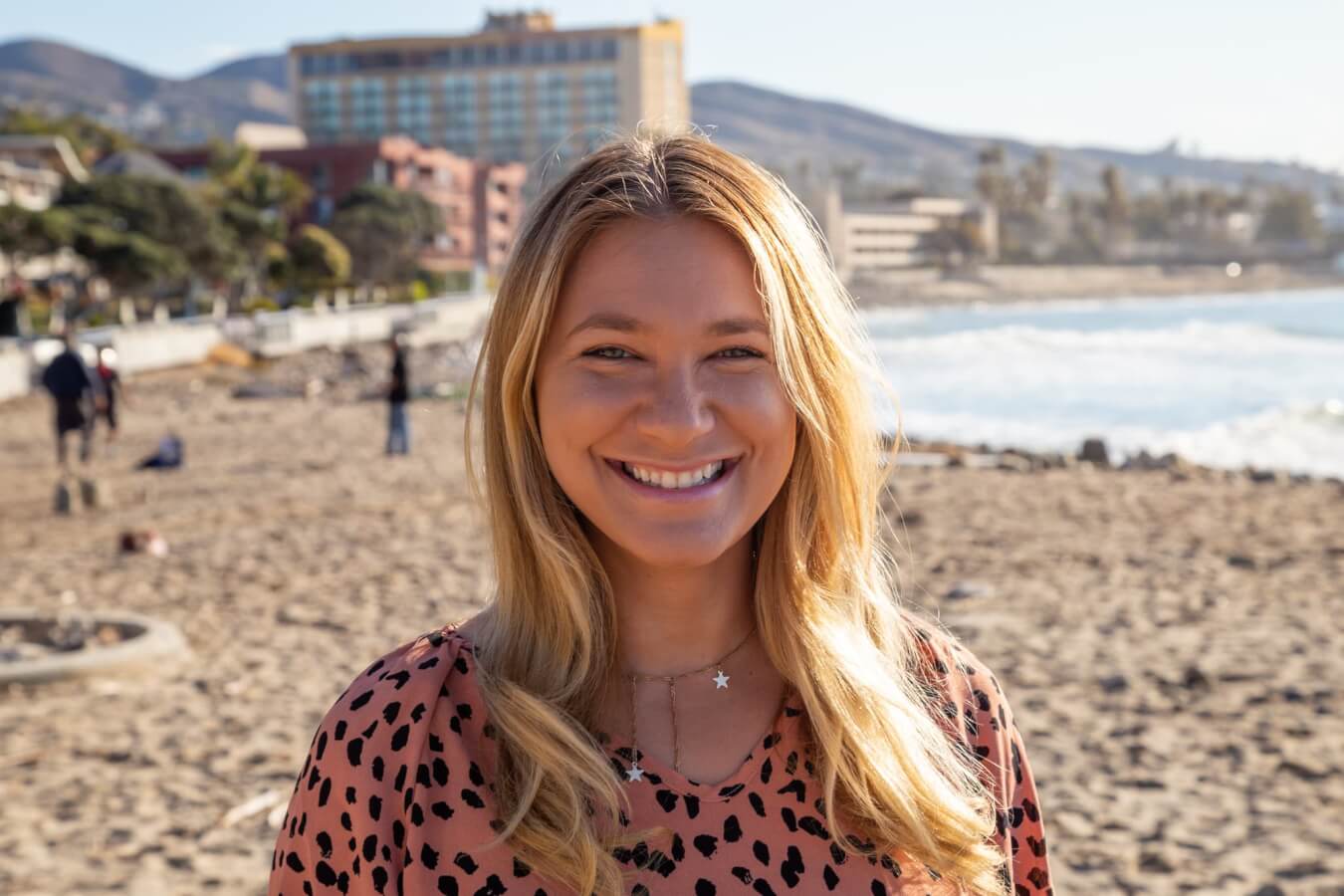 Briana Diamond | Digital Marketing Assistant
She graduated from Brooks Institute of Photography and Film with a bachelor's in Visual Journalism in 2014. Which, not coincidentally, is the perfect pairing for a life of trail running, surfing, rock climbing, swimming, horseback riding, and, yes, photography.