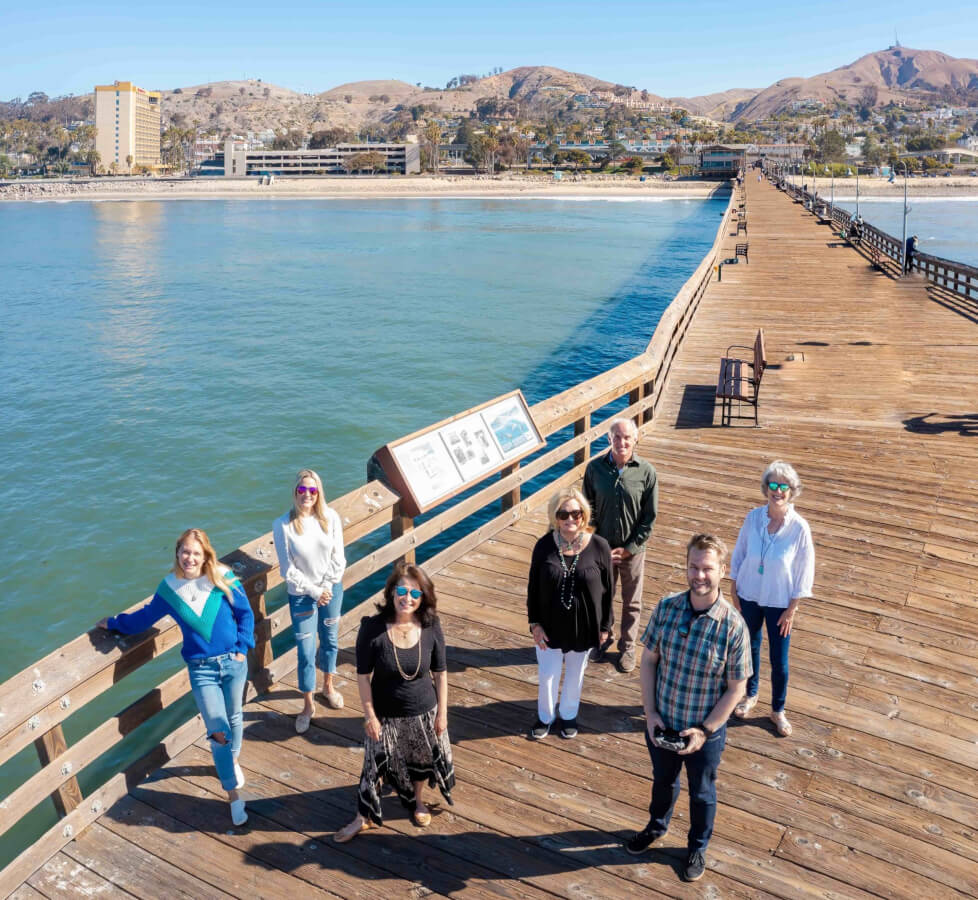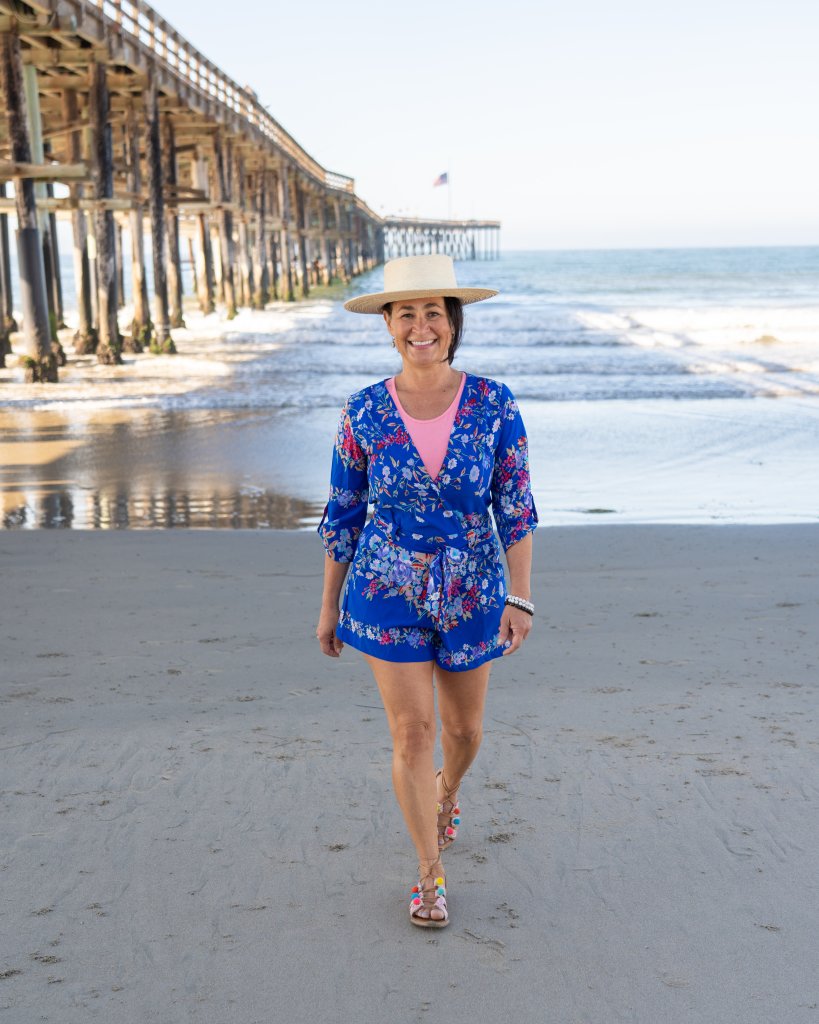 Marlyss Auster | President & CEO
Marlyss came back to Ventura in 2012, having left her heart behind when she moved away in 1994. She originally moved to Ventura based on a postcard her mother received while living in Houston. Now she focuses on inspiring others to discover the Ventura that stole her heart. She leads all aspects of strategic planning, brand development and stewardship, marketing, public relations, and visitor center operations. She is a mom to two boys and Snickers, a Nova Scotia Duck Tolling Retriever that she adopted after he was displaced by Hurricane Katrina. On the weekends, she enjoys being out and about with the family car-free – with a stroll-and-see-where it-takes-us kind of vibe.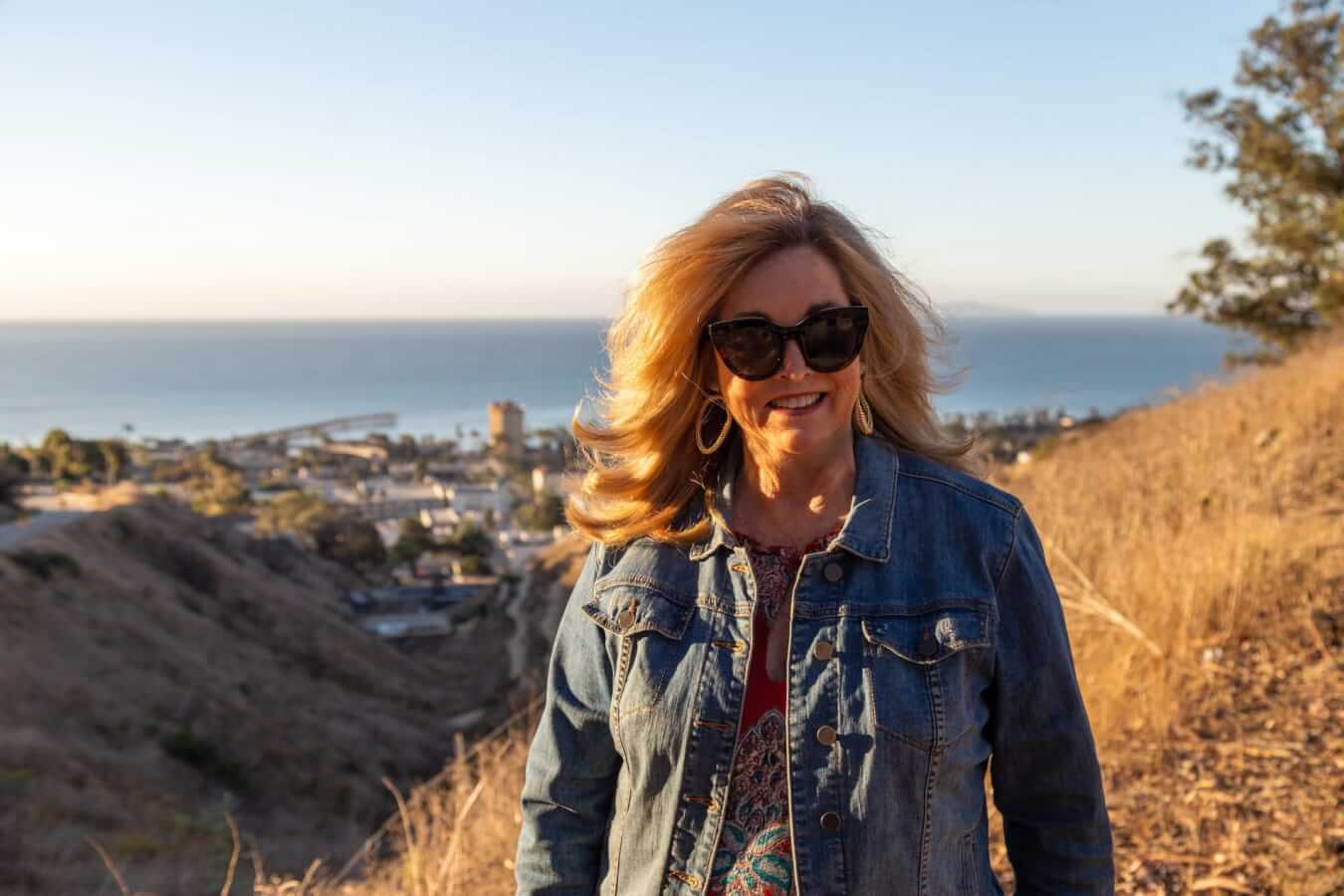 Michele Gilmour | Director of Business Development
Michele joined the Visit Ventura team in 2011 and is happy to be responsible for all aspects of visitor services and the daily operation of the retail store with an emphasis on ensuring a positive and efficient visitor experience. Representing Ventura at leisure trade shows also falls within her realm; she feels fortunate to be able to educate prospective visitors about the place she loves best, Ventura! Travel is also at the top of her list of interests.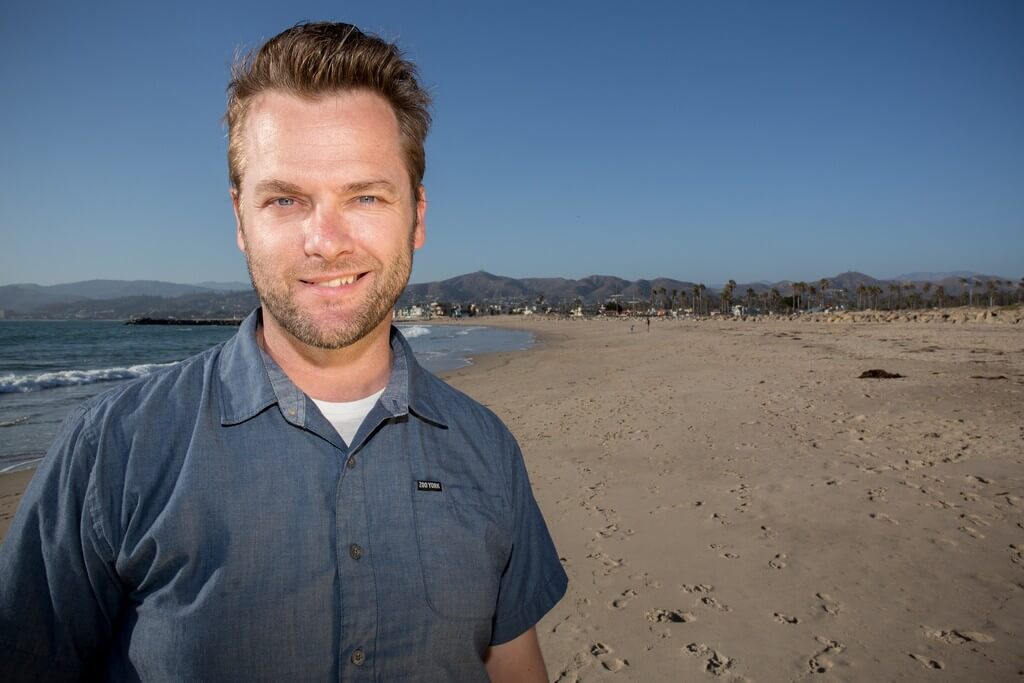 Mike Laan | Director of Marketing
Mike has been on the team since 2014. Mike came from a strong video background and has been editing for 20 years. He also is a huge contributor to the laughs in the office and is dubbed the "drone pilot." Big into technology, he keeps everything tech-related up to date and is always behind a camera.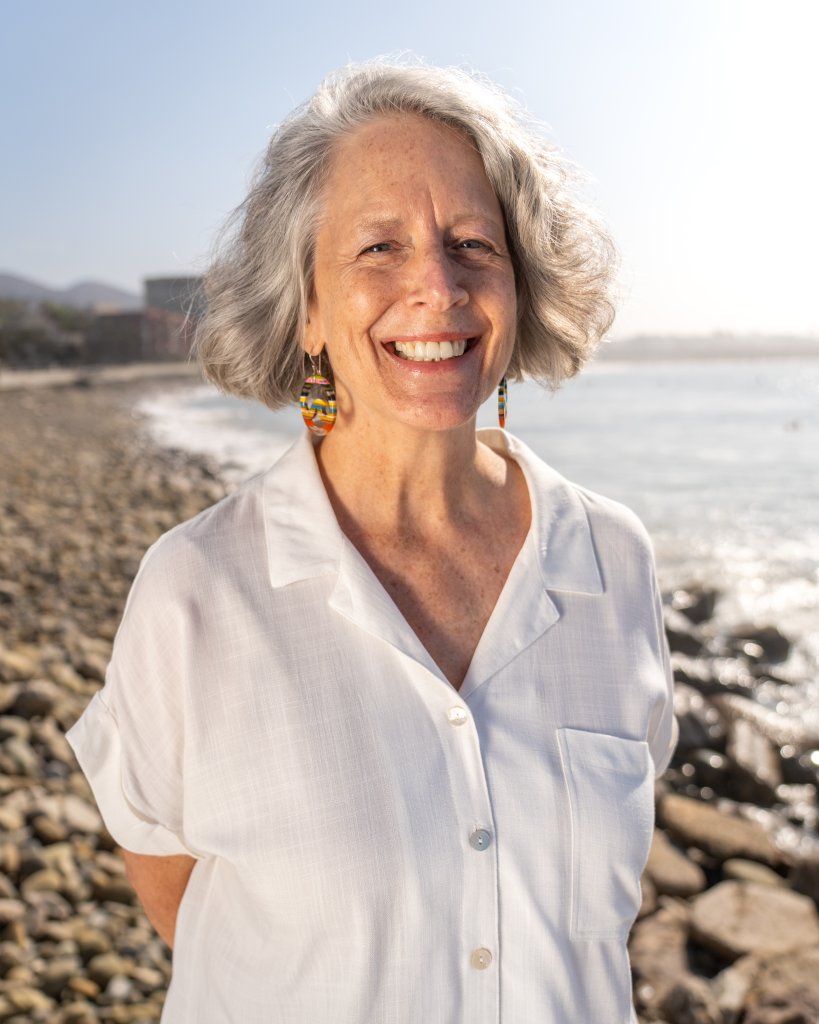 Michele Foster | Visitor Center Manager
Michele joined the Visit Ventura team in 2015, after beginning as a volunteer. She loves managing the Visitor Center during the weekend, working with guests and supporting the team on special projects. Michele has traveled to and lived in a variety of different, wonderful places, but she has been totally charmed by Ventura and is happy to call it home.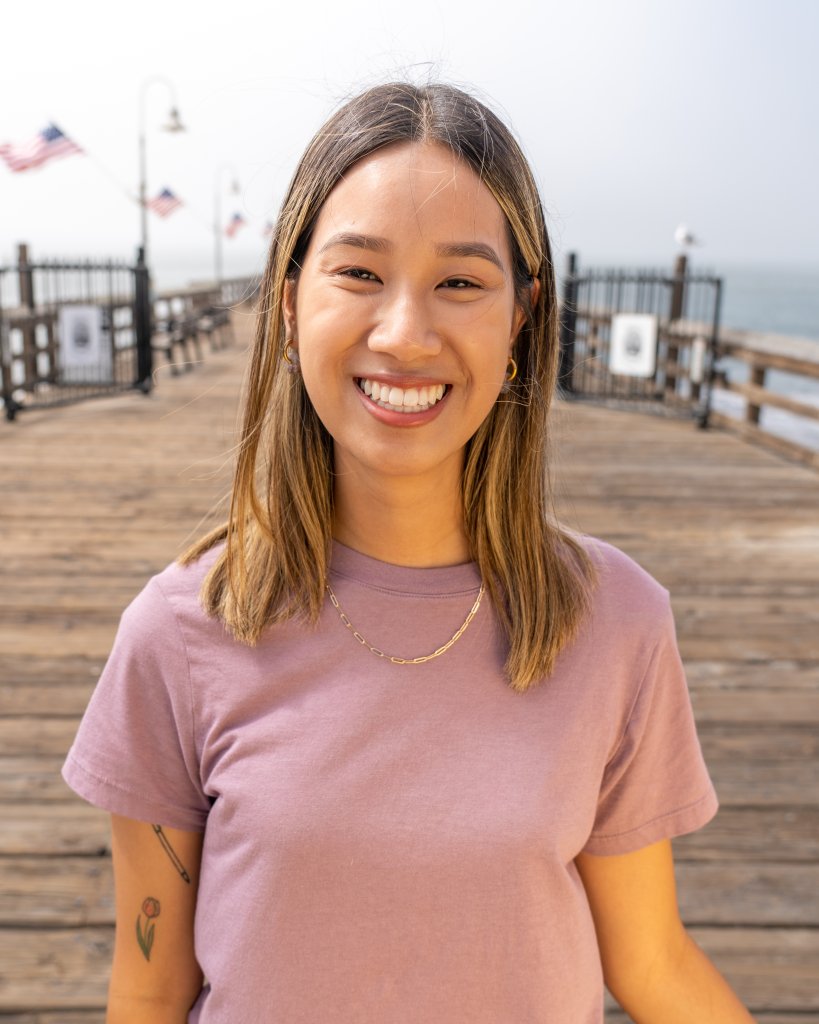 Julie Madsen | Communications & PR Coordinator
Julie joined the Visit Ventura team in 2022. She is a Ventura native and has loved to see the city grow and expand alongside of her. Julie left Ventura to attend UC Berkeley (go bears!) where she earned an honors B.A. in Media Studies. She has an extensive journalism background and sometimes seems to think faster than she can write. Julie oversees oversees a strategic public relations program and serves as the day-to-day media and guest contact. She is excited to do all things writing, but most of all, she is thrilled to share with others why Ventura and its people are so special.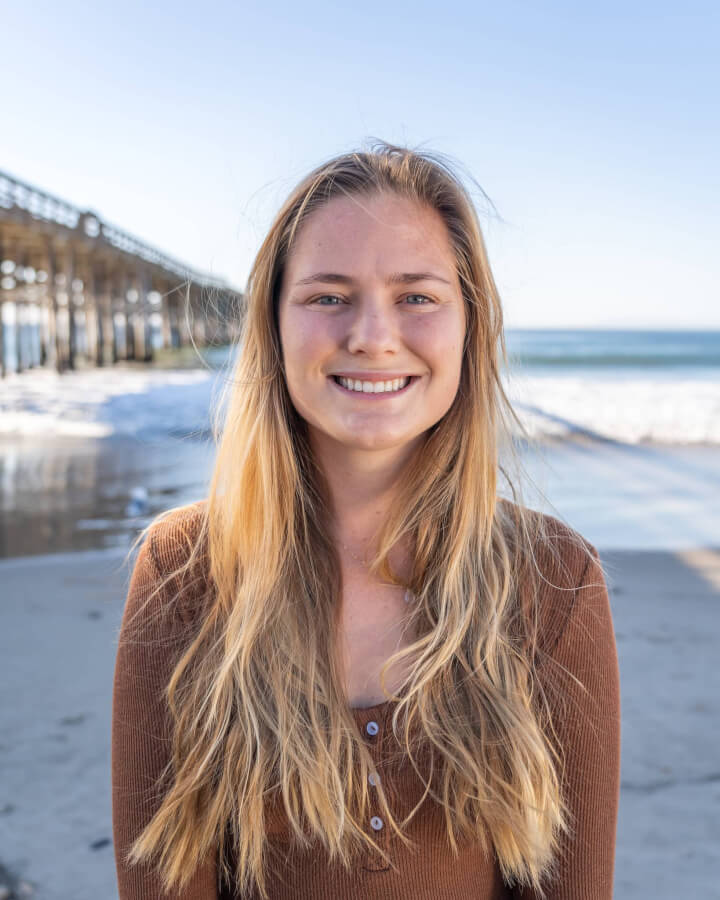 Lela Brodie | Destination Content Specialist
Lela joined the Visit Ventura team in 2022. Lela studied Photography and Video production at Cal Poly San Luis Obispo, and works to capture all that Ventura has to offer. She loves to showcase the community, food, and the natural beauty of Ventura in her content. Lela also oversees Visit Ventura's Social Media and loves to interact with the public through those platforms. On the weekend you can find Lela walking her rescue pups, hiking, or surfing at the point!
Ventura Partners With