Ventura Visitors & Convention Bureau Board of Directors
Effective July 1, 2022, through June 30, 2023
Executive Committee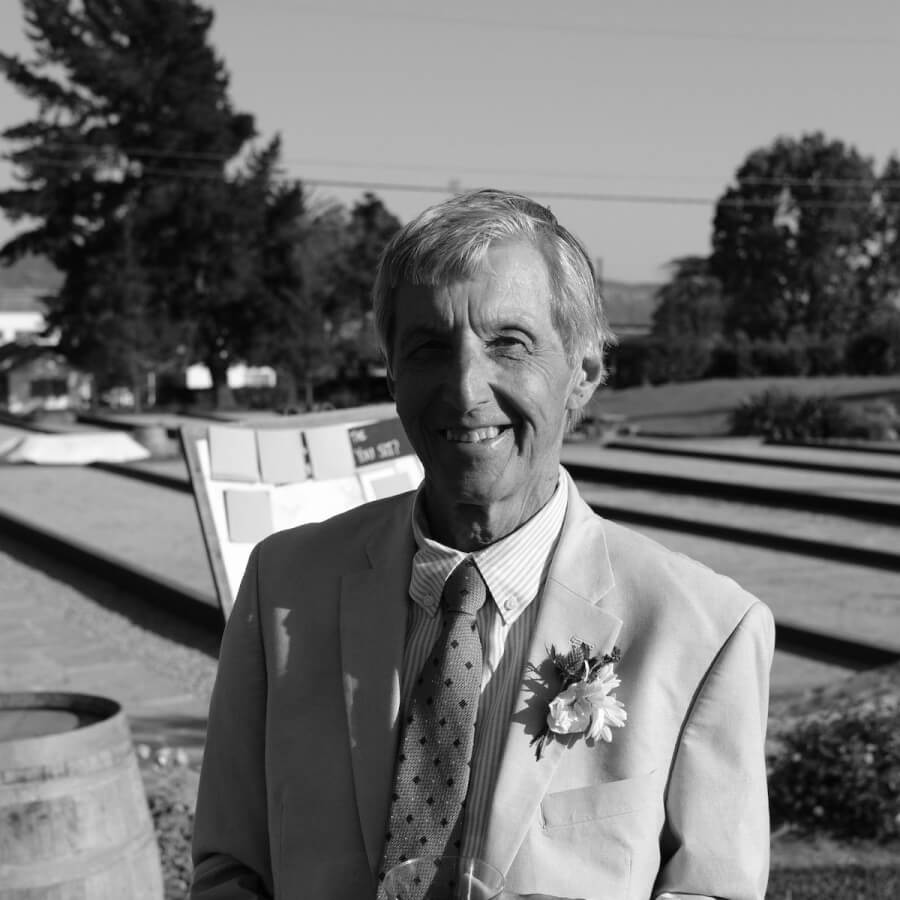 Ed Wehan | Chairperson- Citizen at Large
Ed's resume reads a lot like Forrest Gump's. Along with serving the Ventura community on a host of boards, Ed has inhaled the world; he has, yes, played tennis against Arthur Ashe, run the Inca trail in Peru, deep-sea fished remote Pacific waters, and competed (numerous times) in the Western States 100 — a, yes, 100-mile running race through the Sierras. Oh, right. One year Ed placed 7th, finishing in 18 hours.
Community Service (short version): Ventura Visitors and Convention Bureau – Current Chair, City of Ventura Parks and Recreation Commission (16 years), former President and founding member of the Ventura Community Partners Foundation, CAPs Media Board of Directors (4 years), Board of Trustees Ventura Land Trust.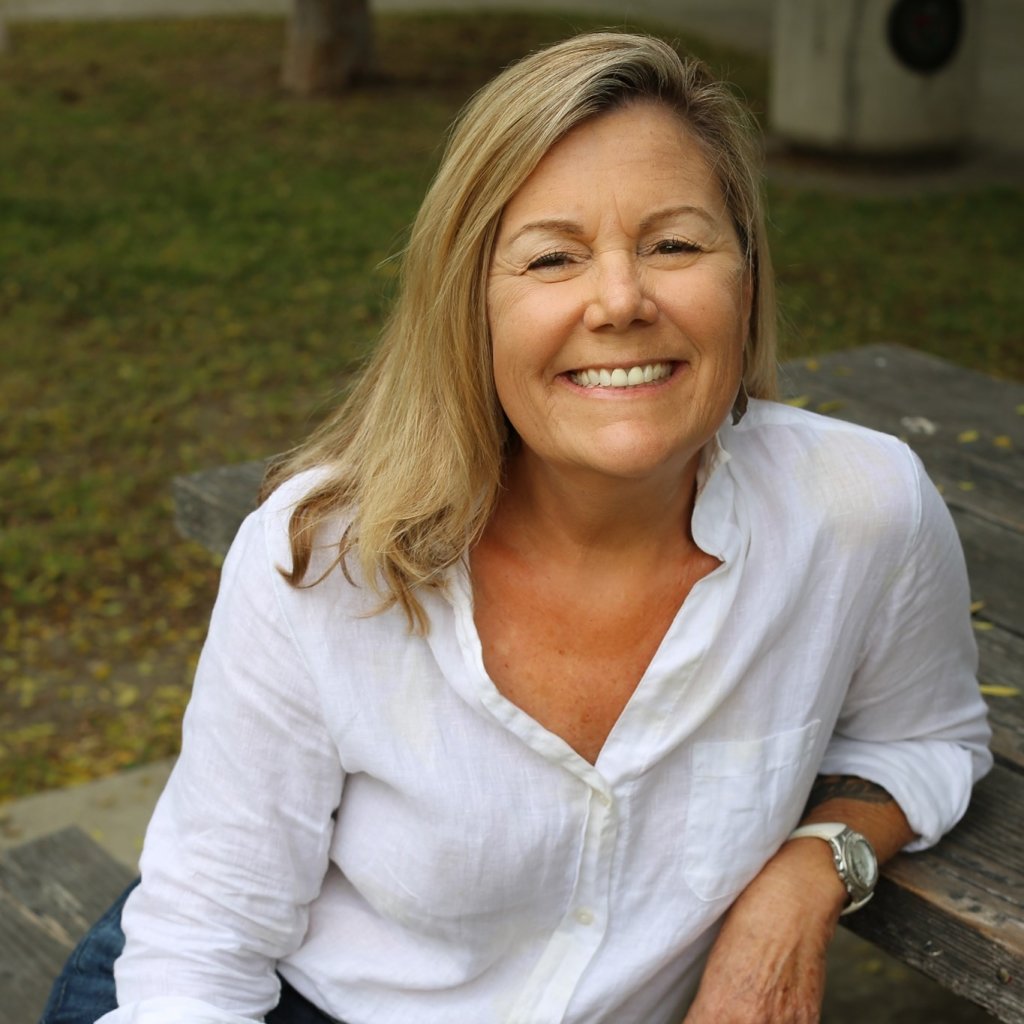 Nancy Pedersen | Past-Chairperson- Citizen at Large
Yes, Nancy's civic-minded resume is as long as a Ventura summer day. But resumes don't reveal character. But one of Nancy's favorite quotes (from poet Maya Angelo) might help. Do the best you can until you know better. Then when you know better, do better. Also, well-known among lovers of baked goods, Nancy, among other yummy items, makes roasted peanut butter cookies that will bring you to your knees. She needed those calories, and then some, when she hiked to the summit of Mount Kilimanjaro — 19,341-feet — with her family.
Community Service (short version): Visit Ventura Board Chair (six years), the Best Day Foundation co-chair.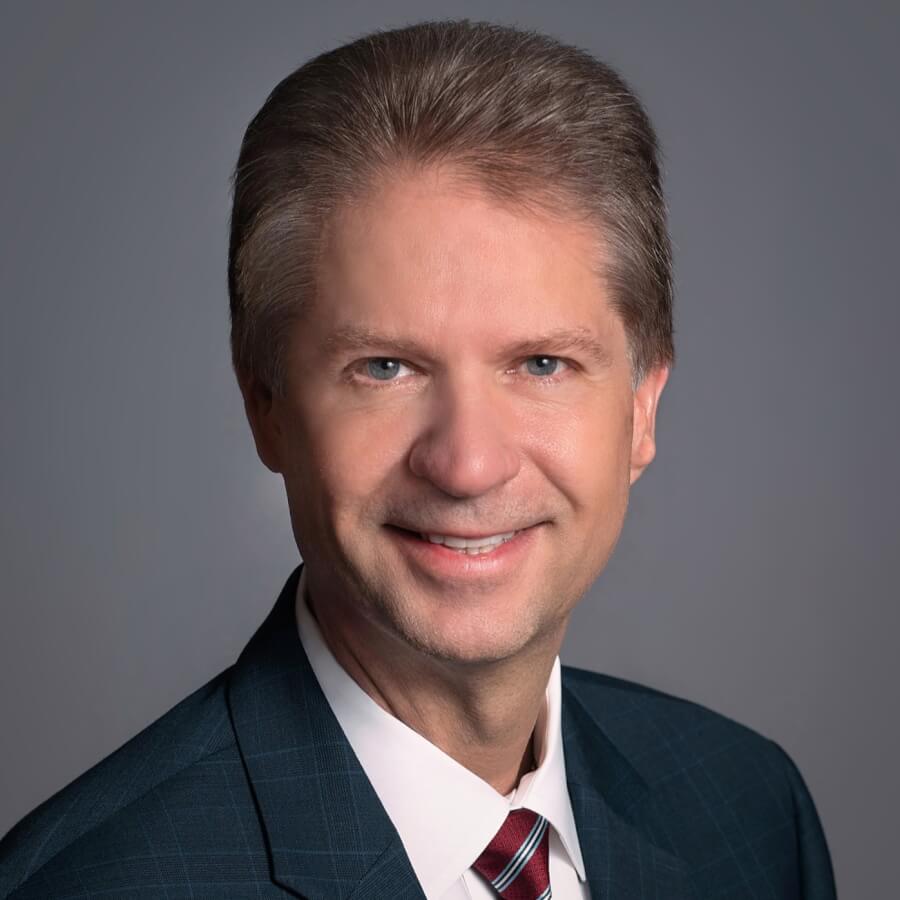 Brian Pendleton | Secretary- General Manager, Ventura Port District
Let's start with the important part — Brian and his wife Arlene, a counselor with California State University Channel Islands' School of Education, are longtime Ventura County residents, where they raised their three (now) adult children. On paper, Brian is the General Manager for the Ventura Port District, which owns and operates Ventura Harbor. In life, this means he oversees a vast swath of things, from the harbor's large commercial fishing facilities, to its shops, restaurants, hotels, timeshares, marinas, boatyards, mobile home parks and new rental housing; along with overseeing the Port District's finances. Yes, that is a long sentence.
Community Service (short version): Board of Directors, Ventura Visitors and Convention Bureau (VVCB). Board of Directors, Ventura Chamber of Commerce. Board Member, California Marine Affairs & Navigation Conference (CMANC), which represents all of California's Ports and Harbors. Ventura Port District representative and member of the Ventura County Special Districts Association (VCSDA).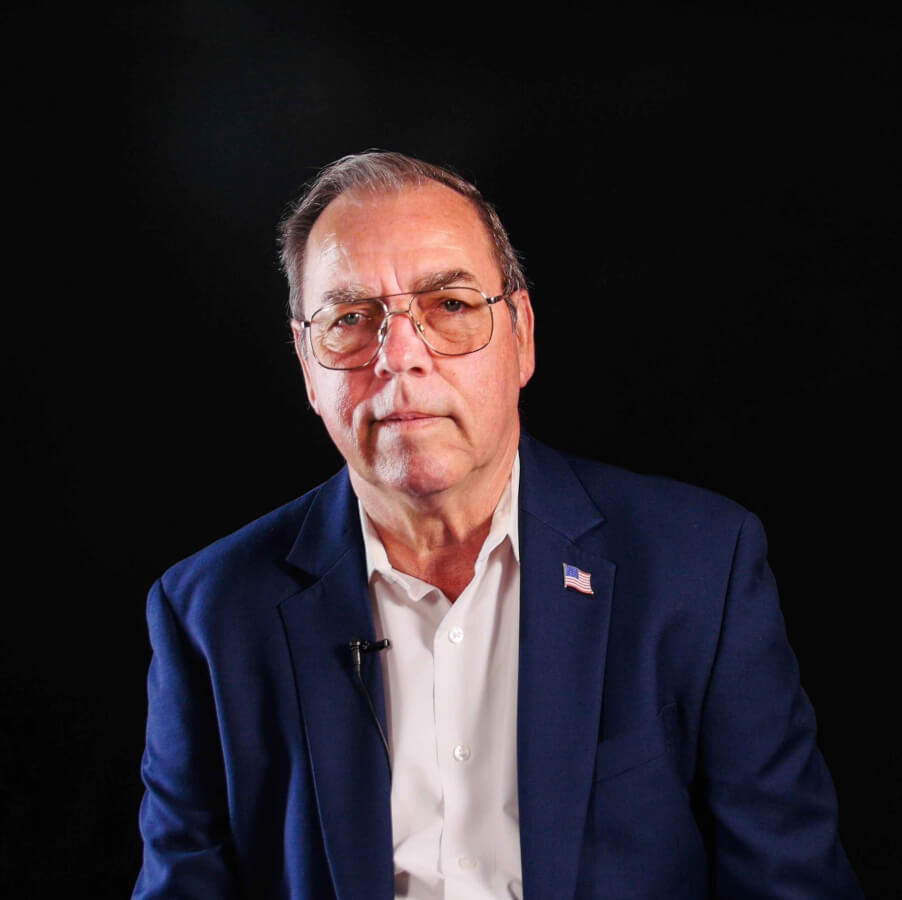 Victor Dollar | Treasurer- Large Hotel/Operator, Four Points by Sheraton
Again, let's start with the important things; Victor, married to Karen, is a father to two and a grandfather to four. Hobbies (when he can find the time), golf, and fishing. A buzzsaw of energetic passion, his efforts have earned him plenty of recognition, including, when he worked for Marriott, a coveted Silver Award for Guest Satisfaction. Currently, Senior Vice President of Sales for Brighton Management, Victor oversees operations for a number of local hotel properties, including the Ventura Beach Marriott, where he isn't resting on the laurels of his previous Guest Satisfaction award. And, on a serious note, heartfelt thank you, Victor, for your Army service, including a year in Vietnam.
Community Service (short version): Chairman of the Ventura County Lodging Association, Board Member of the Workforce Development Board (previous Chairman 2015-2016), Board Member of the Ventura Visitors and Convention Bureau, and previous Chairman of Tri-County Lodging Association.
Directors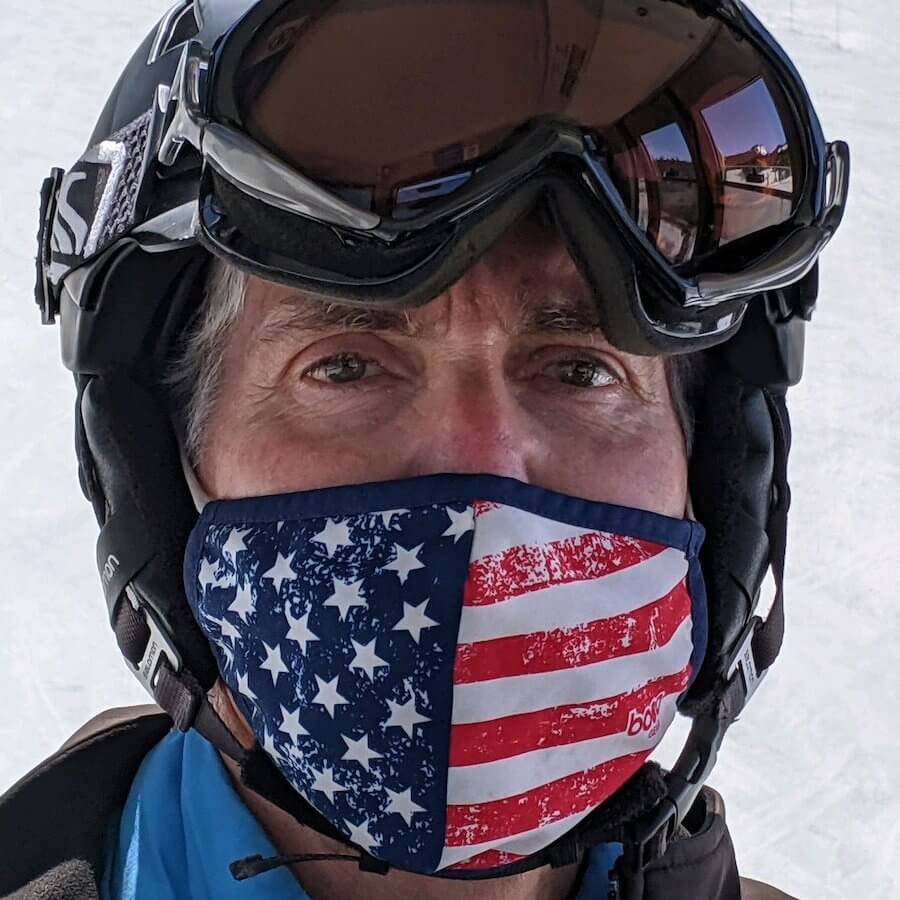 Steve Doll- Citizen at Large | NAI Capital Commercial
Doll. Steve Doll. A lifelong car lover, he's owned over sixty and he knows how to drive them; he's driven at tracks, including Laguna Seca and Germany's Nuremberg Ring (and served as a driving instructor for Tire Rack Teen Driving School). Out of the cars, he's a certified scuba diver, a snow skier, a trekker (New Zealand, the Swiss Alps, Patagonia), a disaster relief volunteer worker (floods in New Jersey and Louisiana and the earthquake In Nepal), and an inveterate pusher of limits. That hobby includes a 100-kilometer run, 30 marathons, five Ironman Triathlons, and, in inimitable Bond style, several Alcatraz swims. Most important, he's been married to his wife Caroline for 37 years, raising a son (Sean) and a daughter (Sarah).
Community Service (short version): Visit Ventura Board of Directors, Ventura Pier Foundation Board Member, Ventura Land Trust Board Member, Founding Member of Runners for Public Lands, and past President/Commissioner/Chairman of everything from the Ventura Downtown Lions Club to the Ventura Rotary Club, to the Ventura Port District.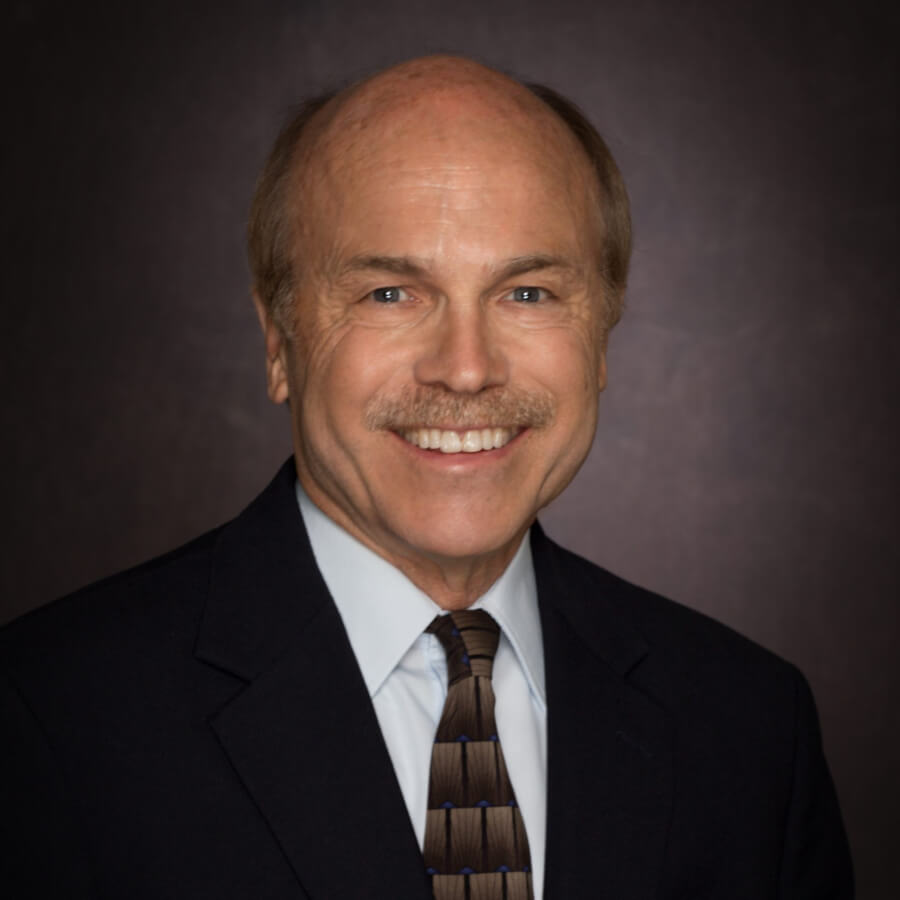 Jim White – VCTC Commissioner | Hospitality & Tourism Industry
Jim first met the city of San Buenaventura in the summer of 1973, after he had just finished promoting his first concert with Don McLean. Yes, you read that right. Jim spent five years promoting concerts ranging from the Beach Boys to jazz greats Chick Corea and George Benson. But back to Don McLean. Inspired by American Pie, Jim and his business partner set out to discover America. When Jim arrived in Ventura, that was that. He and his wife left the Michigan cold and moved to Ventura for good. For 37 years Jim worked for Arc of Ventura County, learning about many of the needs of our city, including affordable housing, transportation, and our community parks. And he continued to be very interesting, completing 15 marathons, several 100-mile bicycle rides, and, recently, seven-day rides through Utah and South Dakota.
Community Service (short version): Visit Ventura Board of Directors, Ventura County Transportation Commission, the City of San Buenaventura Housing Authority, Past Parks and Recreation Commissioner, and other committees throughout the community.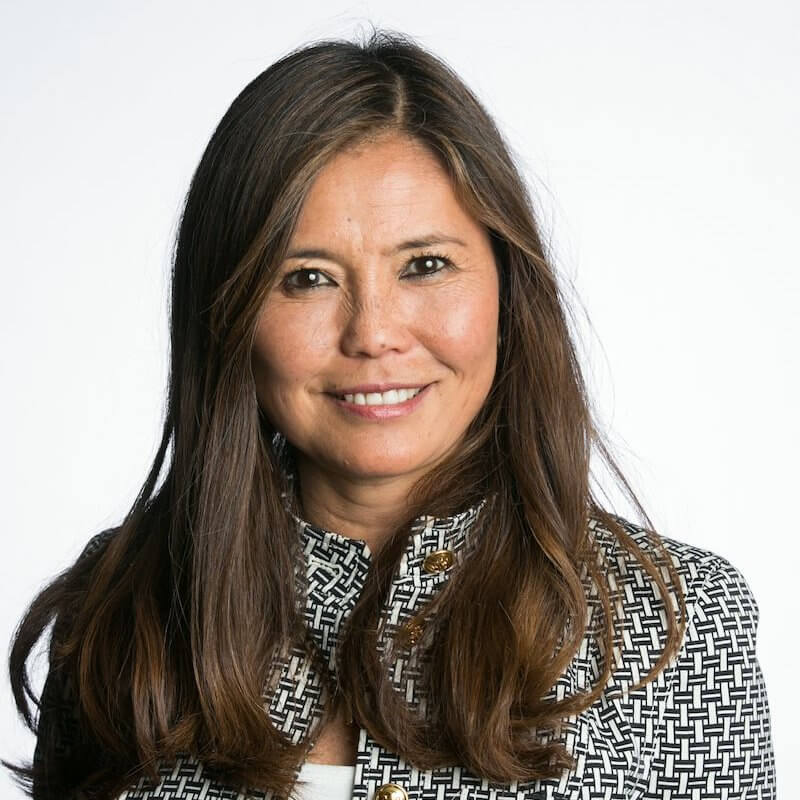 Akemi Shapiro – Large Hotel Operator | Crowne Plaza Ventura Beach
Yes, Akemi is the extraordinarily capable Director of Sales and Marketing for the Crowne Plaza Ventura Beach, where she's worked for the past 13 years. She's also worked at Starwood and Hilton properties. Among other honors, during a stint at the Westin LAX, she was recognized as one of the top salespeople in North America. Mother of two wonderful children — a daughter working in Hawaii and a son studying at the University of Washington in Seattle — she also channels her considerable energy into travel, gourmet cooking, poker, and passionate love of music because, well, it's not only rock n' roll. She's a huge fan of Jon Bon Jovi and not at all averse to being right up front (in the pit) for the Rolling Stones. If they knew her, Jon and Mick would likely recognize her for what she is — a different kind of rock star.
Community Service: Board member Ventura County Coast, Board member, Visit Ventura, former board member Meeting Professionals International Southern California Chapter (3 years).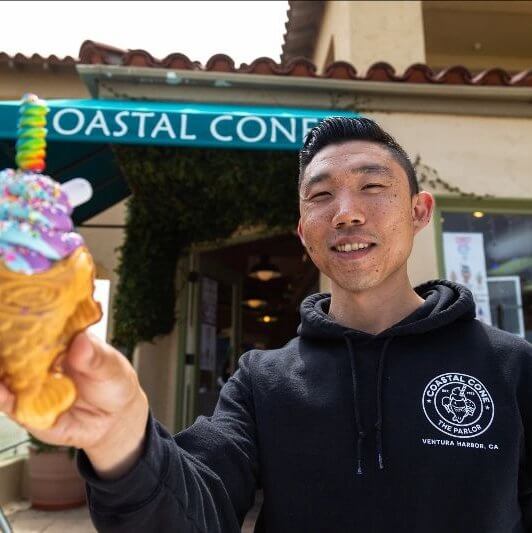 Alex Hong – Restaurant/Owner/Operator | Coastal Cone
Yes, Alex Hong graduated from Cal State Northridge with a degree in Management, but there are some things that have never been taught in a classroom. Like how to make unicorn poop. Alex, you see, is the Da Vinci of ice cream. Nothing is beyond him. Unicorn poop? His (taste tantalizing) concoction. The Fish Waffle Cone? His Mad Hatter dream (and not unlike a Da Vinci sculpture). Alex has been at ice cream for a long time. When his father bought Coastal Cone at Ventura Harbor in 2004, Alex was there. The first day his father took over was Alex's first day at work. He was fourteen. Alex now owns Coastal Cone. Alex knows ice cream, and, equally, he knows no box. In his spare time, he loves swimming in the ocean — where his mind might wander to new inspiration.
Community Service: Visit Ventura Board of Directors. Strategic partner for the city and the entire Central Coast region. Of note, in 2018 Alex worked with Visit California to bring his ice cream and ice cream cheer to an international gathering of meeting planners who stood happily in long lines for free cones. Everyone loves ice cream.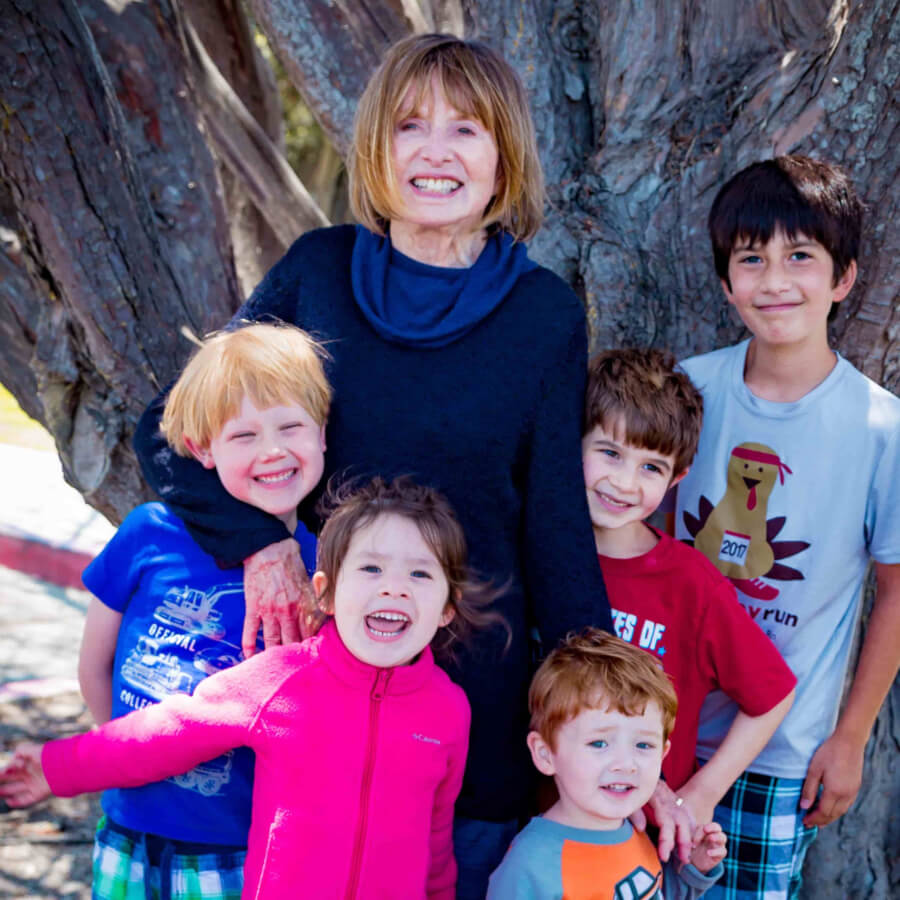 Cheryl Heitmann – Downtown Ventura Liaison| Hospitality & Tourism Industry
Reading this will just make you feel good because life, well, it isn't really about resumes. Yes, Cheryl Heitmann has served in many important capacities (including Mayor of this town). But just look at the photo. It tells you everything. Or you might hazard a few correct guesses. Yes, Cheryl loves travel – especially with family (she's been to all seven continents). Yes, she loves good music and good books. Yes, she loves long walks along Ventura's beaches and trails, for, in serenity, you can consider many things, including your gifts. And the photo? It's her happy place. Ama to her five grandchildren (all living in Ventura County) and mother to three married children. Yes, resumes can make you smile.
Community Service: Visit Ventura Board of Directors, Executive Director of the Ventura Music Festival, Ventura County Behavioral Health Advisory Board, Women's Economic Ventures Board, Sister Cities Board, DVO Board (and yes, others). Also served on the Ventura County Community College District Board for 8 years and the Ventura City Council for 9 years (two as Mayor). Suresh Patel – Small Hotel/Motel/Operator | Amanzi Hotel Jim Avrea – Restaurant/Owner/Operator Aloha Steakhouse Carlos Cruz-Ampudia – Small Hotel/Motel Operator Best Western Inn Plus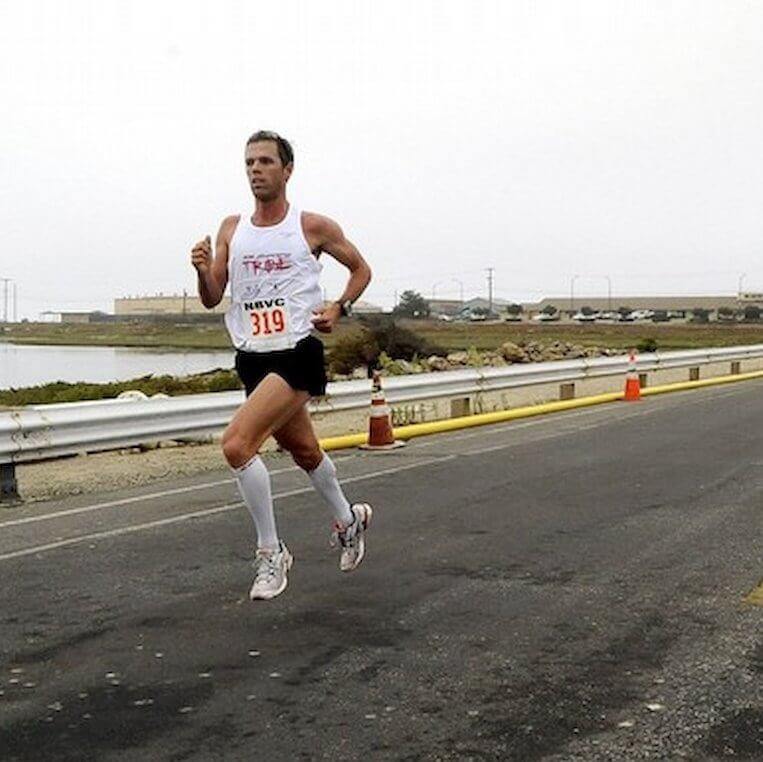 Josh Spiker – Citizen at Large | Mile 26 Sports
Yes, Josh Spiker – owner of two Ventura running stores (Mile 26 Running Co and Inside Track) – is a phenomenal runner; a former California State Champion, High School All American, and dual Collegiate All American (cross country and track at the University of Wisconsin-Madison). But in life, it's the little things that matter. This month (February 27th), Josh and his wife Jen (partners in many senses of the word) will again host the Ventura Marathon (and half marathon and 5K). Why February? Because Josh plans his events in the off season so he can help local hotels and businesses in those slow times. He also donates countless time to youth running programs (Josh cut his own running teeth as a six-year-old with the Ventura Tigres Youth Track & Field Club). Oh right. Both Josh and Jen also oversee the activities of 16-month-old Dylan Spiker; avid reader, lover of life, and nonstop, well, runner.
Community Service: Community Service: Visit Ventura Board of Directors, member Ventura Downtown Lions Club, former Board member for Ventura Public Lands and the Ventura YMCA.
Advisory Board
Stacy Rianda – Ventura County Fairgrounds
Dena Bellman – California State Parks, Channel Coast District
Stephanie Caldwell – Ventura Chamber of Commerce
Kevin Clerici – Downtown Ventura Partners
Jim DeArkland – OFI Management
Sabine Dodane – Reves de Sabine
Stephanie Hogue – Latitudes Gallery
Joanne Hadley – Birkenstock: Footprints of Ventura
Luisa Hyatt – Rincon Brewing
Kenneth May – Swift Chip
Brian Tucker – Ventura County Coast, VCLA Liaison
Leonora Valvo – Derecktor Ventura & Leo's Fuel & Bait
VTMD Steering Committee Board
Carlos Cruz-Ampudia- Best Western Inn Plus
Victor Dollar- Brighton Hotels/Four Points by Sheraton
Pearl Feist- Marriott Ventura Beach
Mayur Patel- Mission Bell/Loop Motor Lodge/Bayshore Inn
Akemi Shapiro- Crowne Plaza Ventura Beach
Ventura Partners With