Hours Open:
Monday: 11:00 AM – 5:30 PM
Tuesday: 11:00 AM – 8:00 PM
Wednesday: 11:00 AM – 8:00 PM
Thursday: 11:00 AM – 8:00 PM
Friday: 11:00 AM – 8:00 PM
Saturday: 12:00 – 8:00 PM
Sunday: 12:00 – 8:00 PM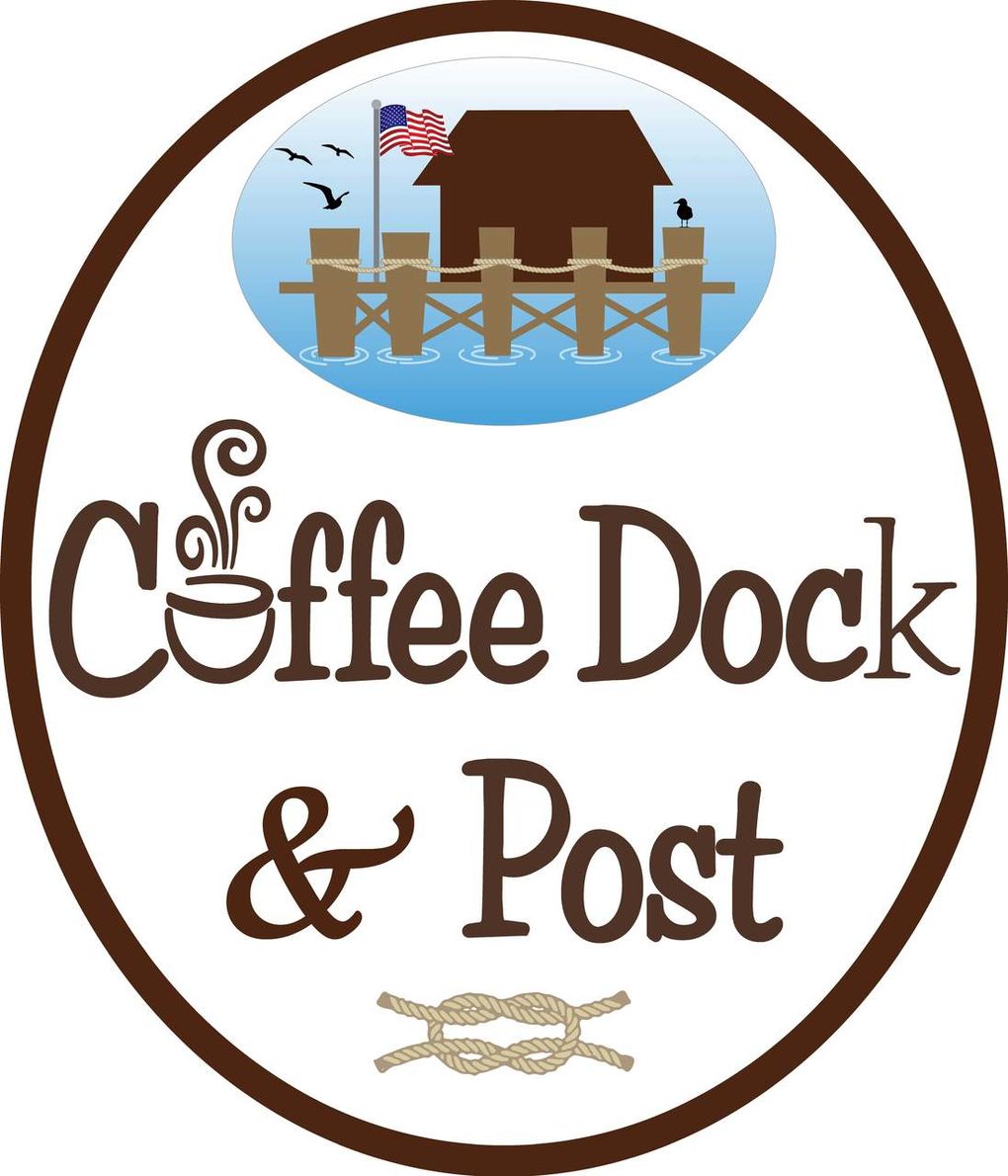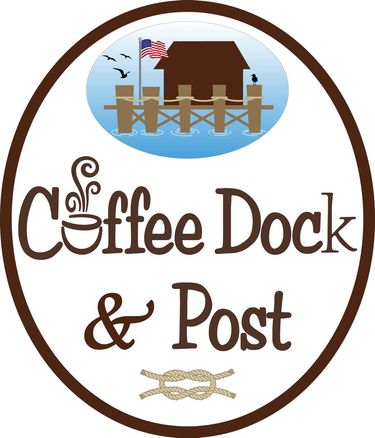 The newly-renovated Coffee Dock & Post is now open at Ventura Harbor Village! We are proud to welcome you to our beautiful waterfront location. Now offering coffee from the local Santa Barbara Roasting Company and a full cafe menu, including salads, sandwiches, smoothies and more. Coffee
Dock also offers free Wi-Fi, a variety of coastal gifts, and a full mail and package station. We invite you to set up shop in our cafe or on our sunny outdoor patio, and enjoy Ventura's only waterfront cafe and coffee house!