Hours Open:
Monday: 8:00 AM – 4:00 PM
Tuesday: 8:00 AM – 4:00 PM
Wednesday: 8:00 AM – 4:00 PM
Thursday: 8:00 AM – 4:00 PM
Friday: 8:00 AM – 4:00 PM
Saturday: Closed
Sunday: Closed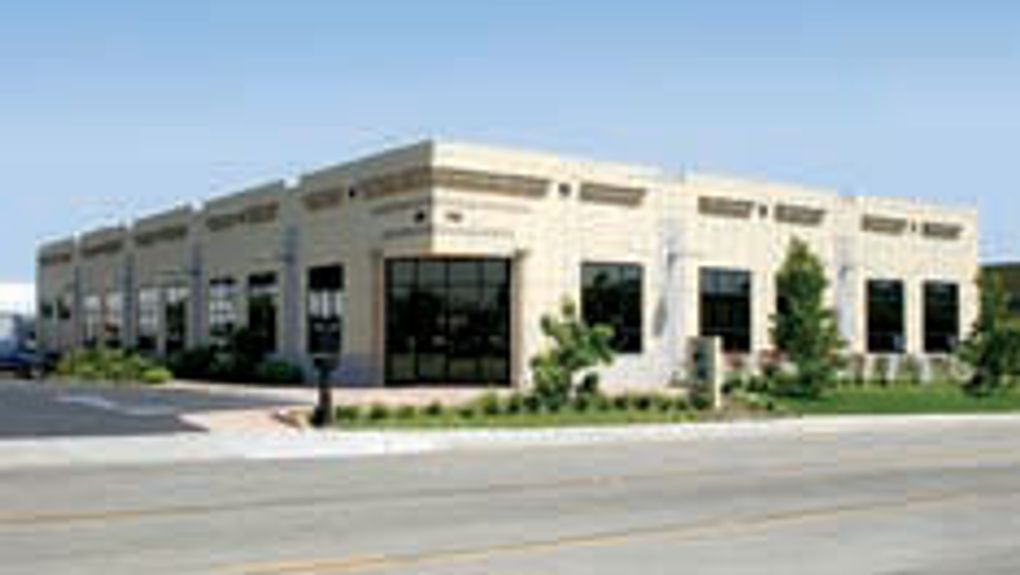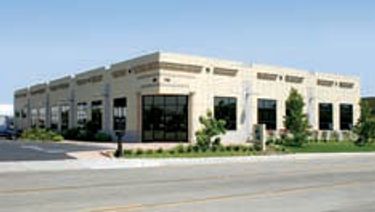 Clark's Printing Inc., located in Ventura, California, is a family-owned business providing quality service since 1937. Clark's Printing runs an efficient operation which expedites turn-around for your printed materials.

State-of-the-art electronic publishing equipment combined with our sheetfed presses gives you the advantage in producing high quality printed materials.
Our dedicated staff offers you several decades of combined print production experience and is well versed in all aspects of printing. Find out how you can
take advantage of 75 years of unsurpassed quality and service.